Architects add value to place, society and client's ideas, but getting that point across can be an uphill struggle. Passionate advocates Brooks and Saunt told gathered architects and developers that it's up to the profession to fight back
Fighting back was the mood of the architects gathered to discuss Counting the Difference. In fact Deborah Saunt of DSDHA raised a vote of thanks for the questions posed by the debate for making her realise she was indeed fighting back. Work rounds and proposals for better ways forward from all the panel were grounded in a realistic assessment of the value architects bring. The result: a high level discussion about the essential practicalities of practice.
Not surprisingly, cost featured highly. Stirling Prize-winning architect Alison Brooks located two areas – RICS cost calculation models and client secrecy over true costs – that need radical treatment. She had to fight for two years to maintain the roof void that would allow extension of homes in her RIBA award winning Newhall Be housing, because valuations didn't reflect value to buyers until phase two. Indy Johar of 00:/ made radical predictions about architecture and architects, the former enduring in a world where place has a special importance, the latter only just hanging on. Johar's most important contribution was reminding the audience of social value and the dividends good architecture paid – increasingly recognised at a political level.
Saunt put her shopping on the table, metaphorically. 'I'm really aware of this Tescofication of architecture, a one stop shop, very cheap... the way to outwit it is plainly state that if you pay peanuts you get monkeys. We're interested in making architecture that is particular and bespoke, but efficient.' She explains the skills of an architect to her clients, rather selling architecture itself. 'Show clients the value you bring, the architectural intelligence,' she said.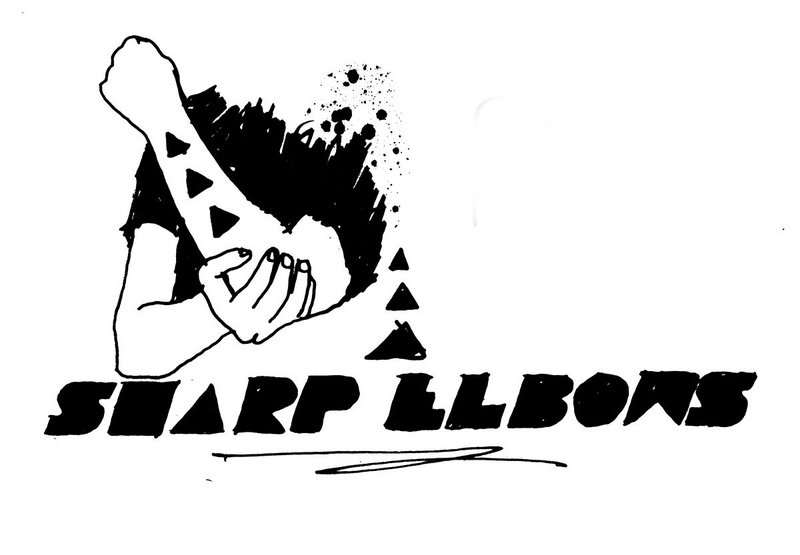 Essence of being an architect
Johar touched on the intelligence of crowd sourcing and the power of new media, while Deborah Saunt explained how DSDHA used an image sharing website to show a client how little its patch figured in public perception compared to other nearby streets.
This sort of thing matters when you start asking yourself what it is to be an architect, it's not just about designing buildings – something rarely taught or even imagined in architecture school. The discussions touched on the sort of attitudes and skills that are needed to get on in the profession Maria Smith of Studio Weave was honest on the necessity for sharp elbows as a practitioner. If you are starting out, unless you come from money, you have to do more – not necessarily for less but you have to give more of yourself or do something unusual.
How is it that architects are not all tutored in development appraisals, asked Roger Zogolovitch, architect turned developer. 'The profession… has not allowed itself to think about what is a value proposition.' This would empower them to negotiate with clients on the value of option A or B. On the eve of the government's Construction Summit, which will set targets for 2025 – 33% cost cuts, 50% reduction in time – this stimulating discussion set the agenda for architects to create real value, social and financial.
'Architecture is significantly more than buildings,' said Johar. He spoke about buildings as a system communicating the values of the age, from the cathedral to the present day networking hub. 'Architecture is what is has always been, whether architects are relevant to that is a different matter.'
He warned that the way architects consider their role, as much as the value others place on them, puts the profession in jeopardy. The profession has all the skills to make a difference but that only works if they use them flexibly. 'Architects are naturally propositional, we are synthesizers and makers of place if we embrace that role,' said Johar. 'We have to see place in its multi dimensions – not just bricks and mortar but in its more fundamental social fabric. Our role is to create place that lives for a long time.'
Comment: Design is only as good as the client
Architect John Hejduk never minced his words. He had the nerve to question Richard Meier's very rationale of whiteness as a symbol of purity, and put it out there that architecture does nothing if not support the status quo, asking the reader provocatively to name an architect who had had been beheaded.
His point is that the architect merely brings form to the client's values and if those are of the lowest denominator, any design will reflect that. But, as stated by the likes of HTA's Rory Bergin, the value of the architect is not as a conduit for the client's intent but as an intermediary for it, bringing wider societal needs to bear on it though design.
It's a valid point, and while architects might not be at the guillotine, they're still at the sharp end of the procurement wedge, where they can have an effect and bring a broader value to projects. But in our enthusiasm to change the world, take care that the architecture doesn't reify otherwise socially divisive or politically questionable agendas. We don't need to look at Albert Speer or Terragni's work for Mussolini to see architects getting it wrong on a grand scale. The real battlefronts may sometimes be far more understated and far closer to home.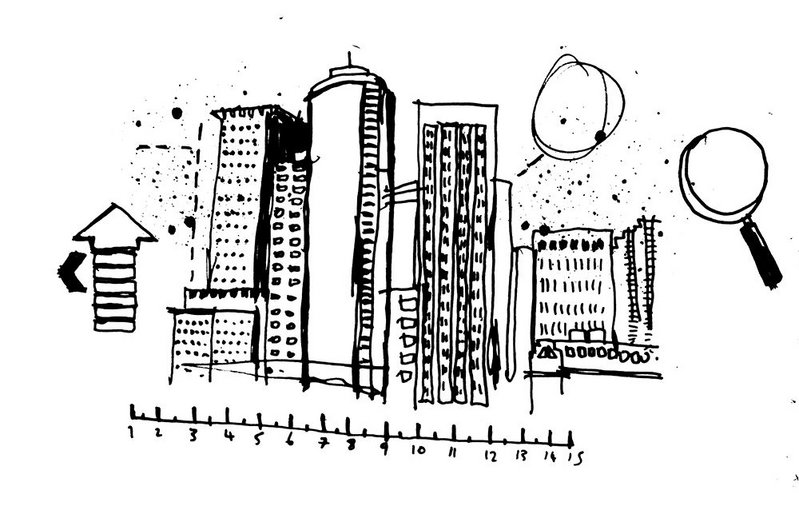 ---
Paul Hinkin, MD, Black Architecture
I still believe architecture is a vocation. The profession needs to move away from 'archi-couture', designing from the outside in. I'd like to see a shift from architect/artist to social engineer, with more emphasis on environmental design, physical contextualism and the needs of end-users. When design is employed like this, as an analytical process where client involvement helps shape the architecture, clients recognise the value we bring. Part of that means a return to the Victorians' 'long life, loose fit' approach, which makes their buildings eminently flexible. Their warehouses make beautiful flats because light and space were prerequisite. Stick to core humanistic values and we can't go wrong; our buildings can always have a future.
Cany Ash, partner, Ash Sakula Architects
Architecture is a game lots of people can play; we just need an audience that likes stuff which is not half digested, and crude in the way it looks and works... that's where the skills of the audience come in... appreciation of old and new buildings, a thirst for new forms of management in the city.
John Pardey, director, John Pardey Architects
We only feel we've been of value to the client if we've delivered something better than they ever dreamed of; if we haven't, we've failed. It comes from listening to clients, but not too closely; a lot of clients are not clear about what they want. The architect's job is to lead on the interpretation of what that might be – you bring value by committing to the client's idea. The value of architecture is that it embodies an idea, has a driving philosophy or narrative; otherwise it's just a building. It should represent the core values of architecture: commodity, firmness and delight. Without this there's no soul, and without that, no value.
Guy Greenfield, principal, Guy Greenfield Architects
Value in architecture has two main roots: one is to do with the client who wants the most engaging, beautiful, efficient building, generally for the lowest cost. Then there is value for the public at large – it's nothing to do with cost and is the building that most improves their general environment.
---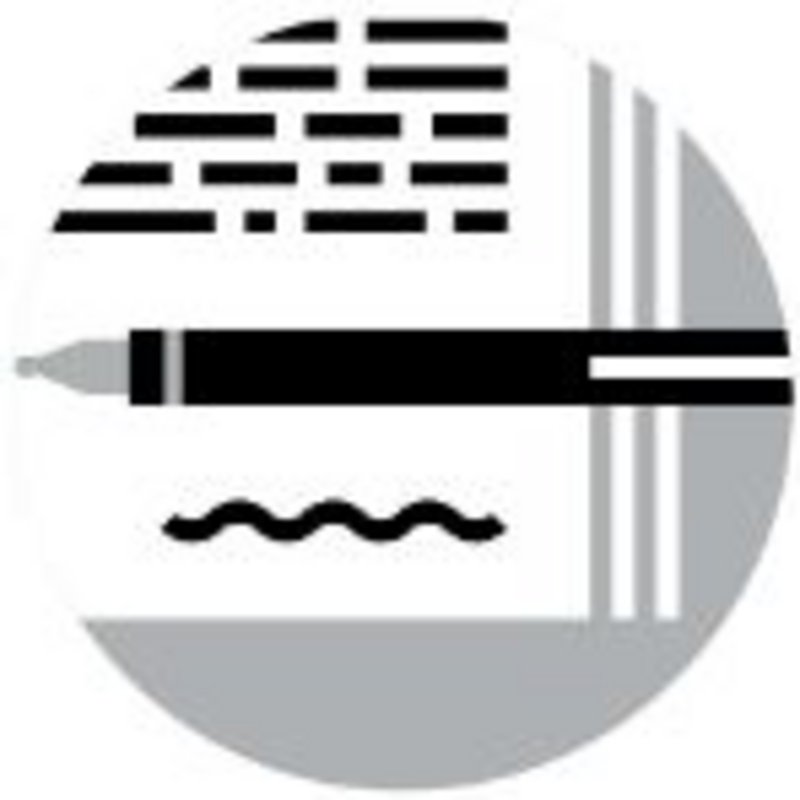 Procurement & Contracts