A strong and varied entry to this year's competition has produced a rich – and long – longlist
Our MacEwen Award is the one that recognises architecture (with engineering and landscape) for 'the common good'. We're looking for built projects that are of real and demonstrable benefit to society, something that architects are well-equipped to achieve.
This year's entry is especially strong and very varied, ranging from creative workspaces, loving restorations and temporary structures through affordable rural and urban housing and community hubs to large public infrastructure projects.
We had some difficulty whittling it down to the longlist of 36 you see here. From this our judges proceed to a shortlist of a baker's dozen that we shall reveal from 14 January onwards. We start to announce our commendations from Friday 25 January and will finally unveil our overall winner on Tuesday 29 January.
Our judges are Julia Barfield, director of Marks Barfield; Yuli Cadney-Toh, architect director of BDP Bristol; Anisha Jogani, Placemaking team leader of Croydon Council; Kathy MacEwen, town planner; and Hugh Pearman, editor of the RIBA Journal.
All the shortlist, commendations and winner will then be published in the February issue of the RIBA Journal. Meanwhile – enjoy the longlist! It's in random order by the way, this is NOT a ranking.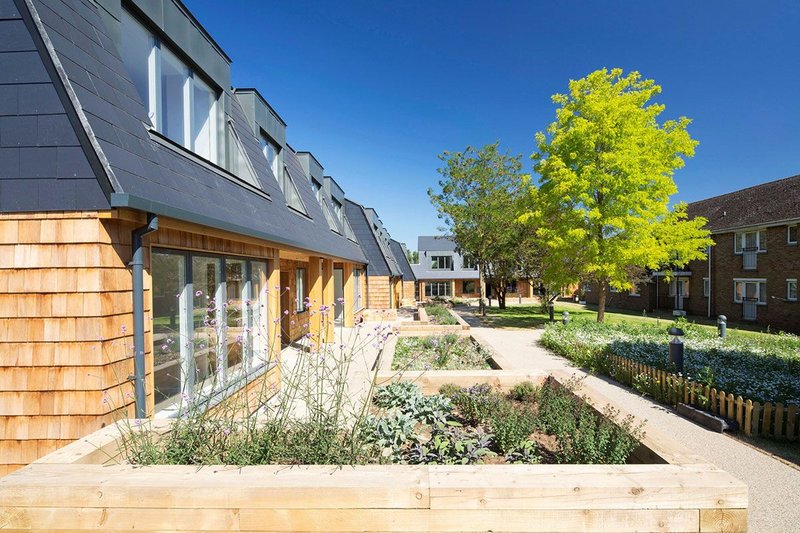 Thackrah Close, East Finchley: calm courtyard of new sheltered housing for older people, by Hampson Williams.
---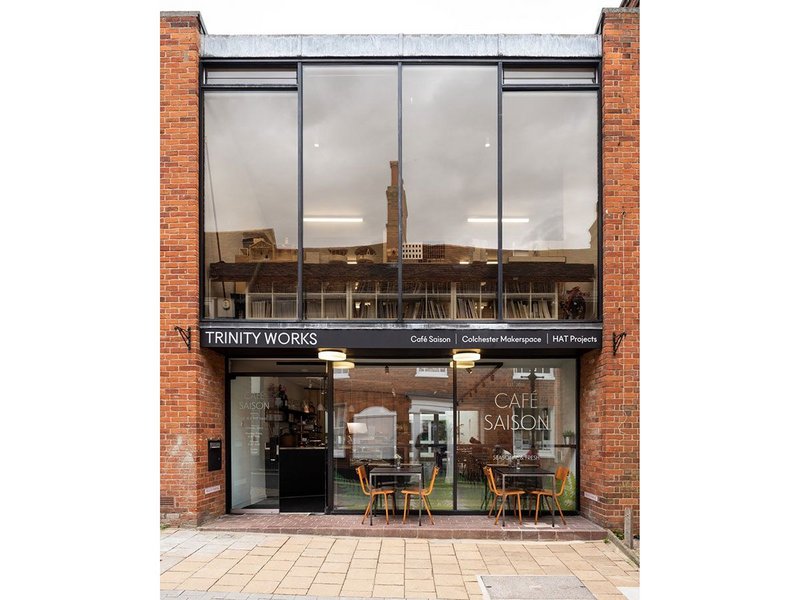 Trinity Works, Colchester: disused 1970s church becomes studios and community café by HAT Projects in light-touch refurb.
---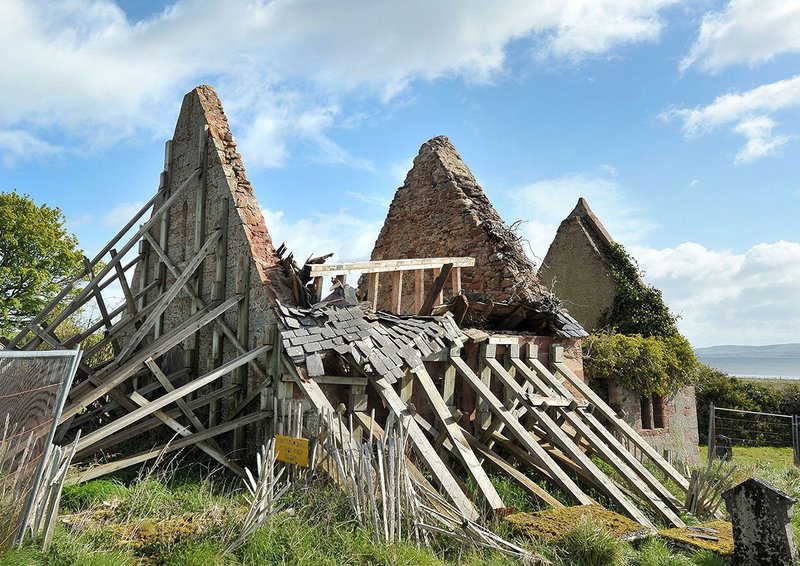 Kirkmichael, Black Isle, near Cromarty, Scotland. Restoration of ruined medieval church as history centre, by McGregor Bowes.
---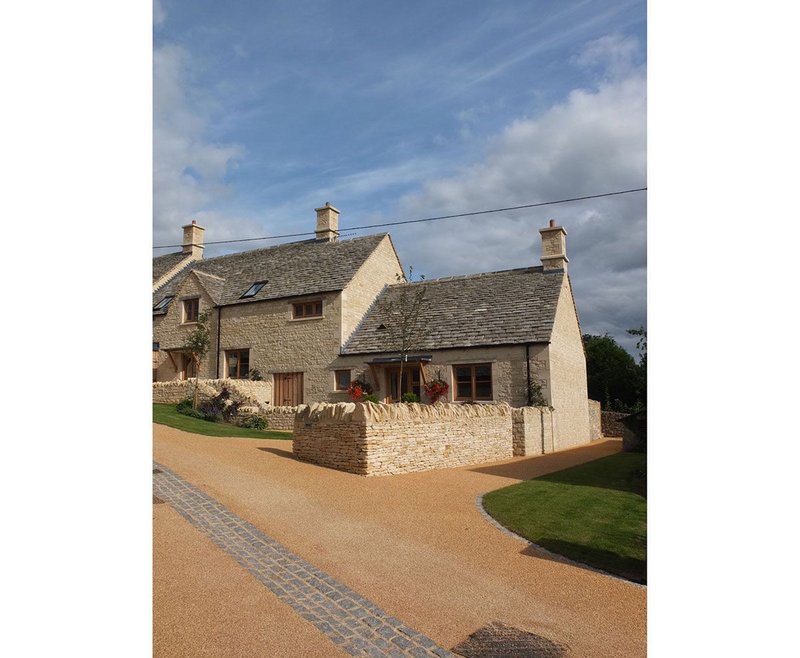 Sly's Close, Northleach, Glocs: new Cotswold-vernacular homes by a charity for affordable local rent designed by Mungo Park Architect.
---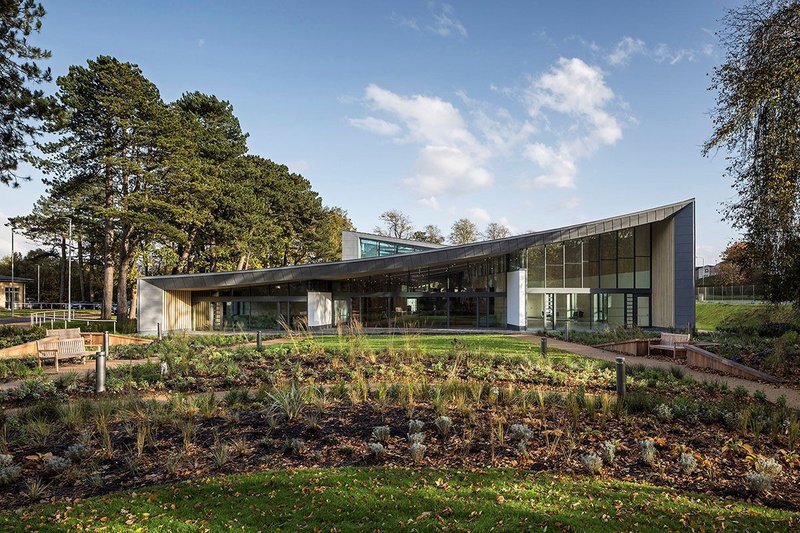 The Hawkhead Centre for Scottish War Blinded, Paisley, Scotland. Generously made new support centre, by Page & Park.
---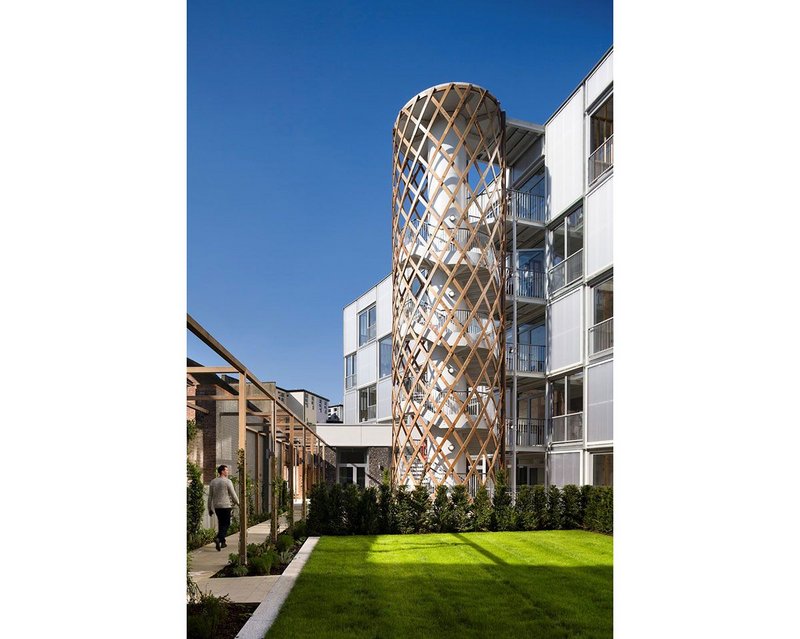 PegasusLife Hortsley: 38 sociable homes for older people in Seaford, East Sussex, by RCKa.
---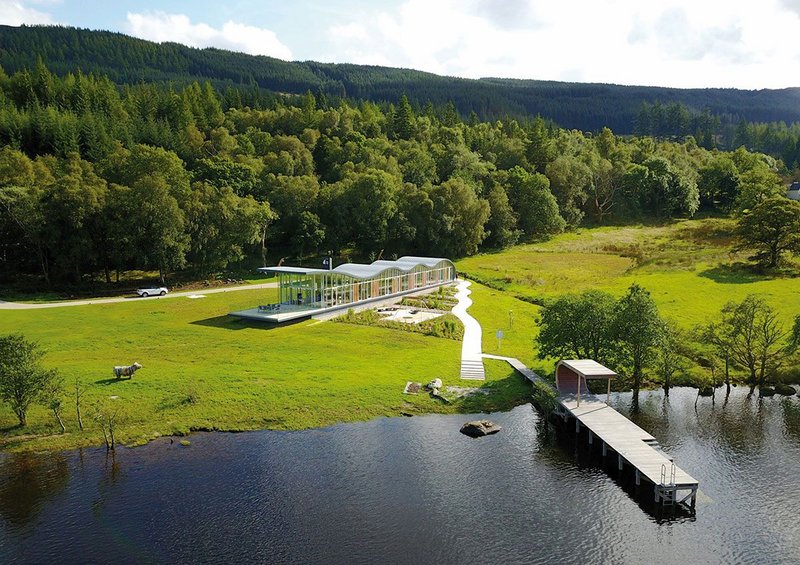 The Ripple Retreat: rural respite house for teenage cancer patients, near Stirling, Scotland, by the Kettle Collective.
---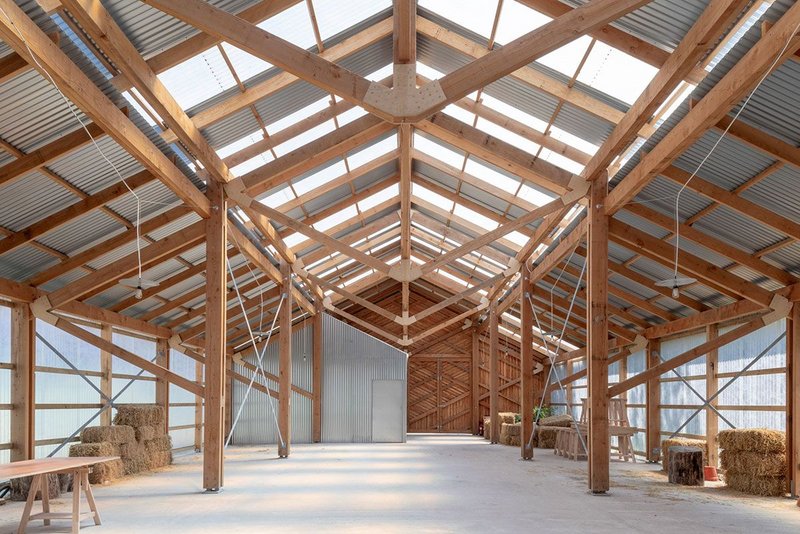 Waterloo City Farm: educational charity HQ, city farm and architects' studio, by Feilden Fowles.
---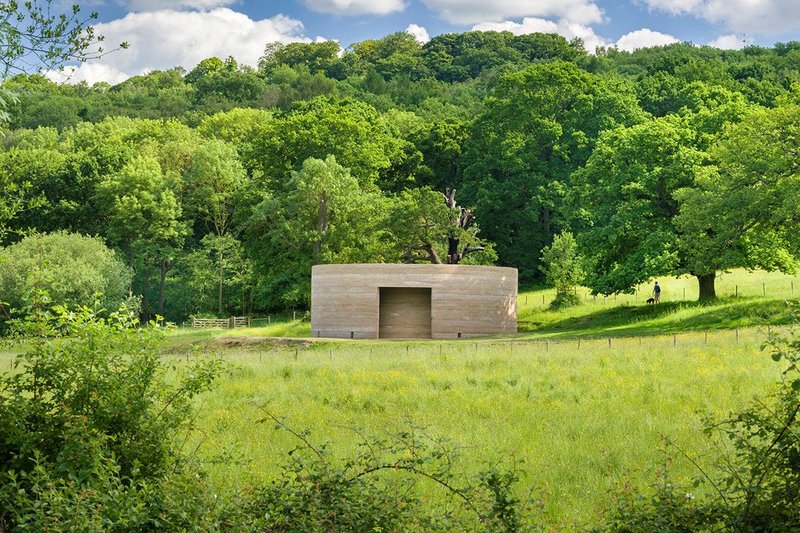 Writ in Water: memorial to Magna Carta, Runnymede, by artist Mark Wallinger and Studio Octopi.
---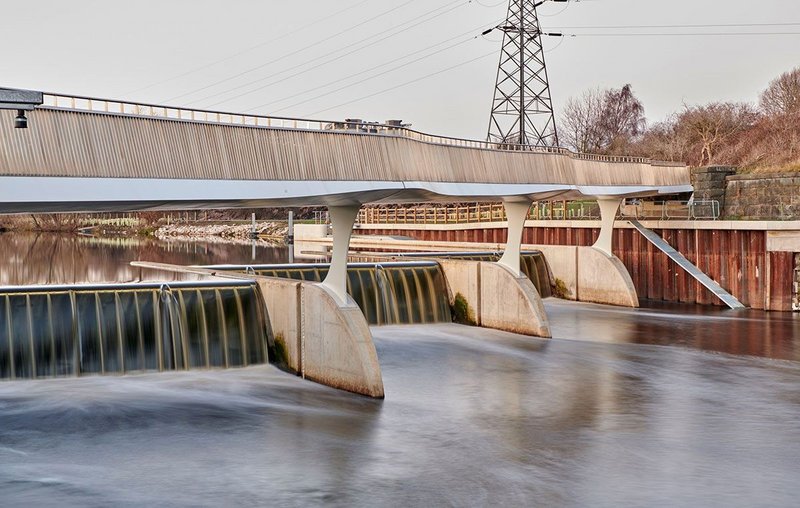 Knostrop Weir foot and cycle bridge, Leeds: new pedestrian connection as part of flood relief works, by Knight Architects.
---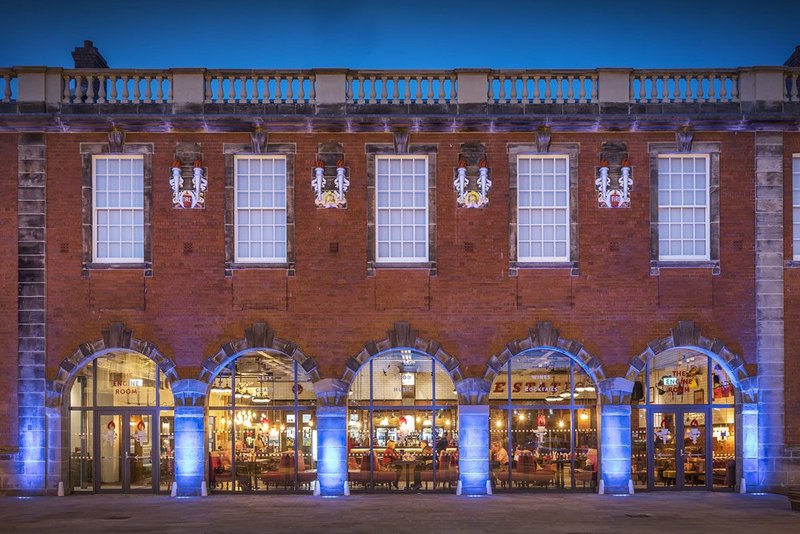 The Fire Station, Sunderland: cultural centre for performance art in a neglected Edwardian civic building, by Ainsworth Spark Associates.
---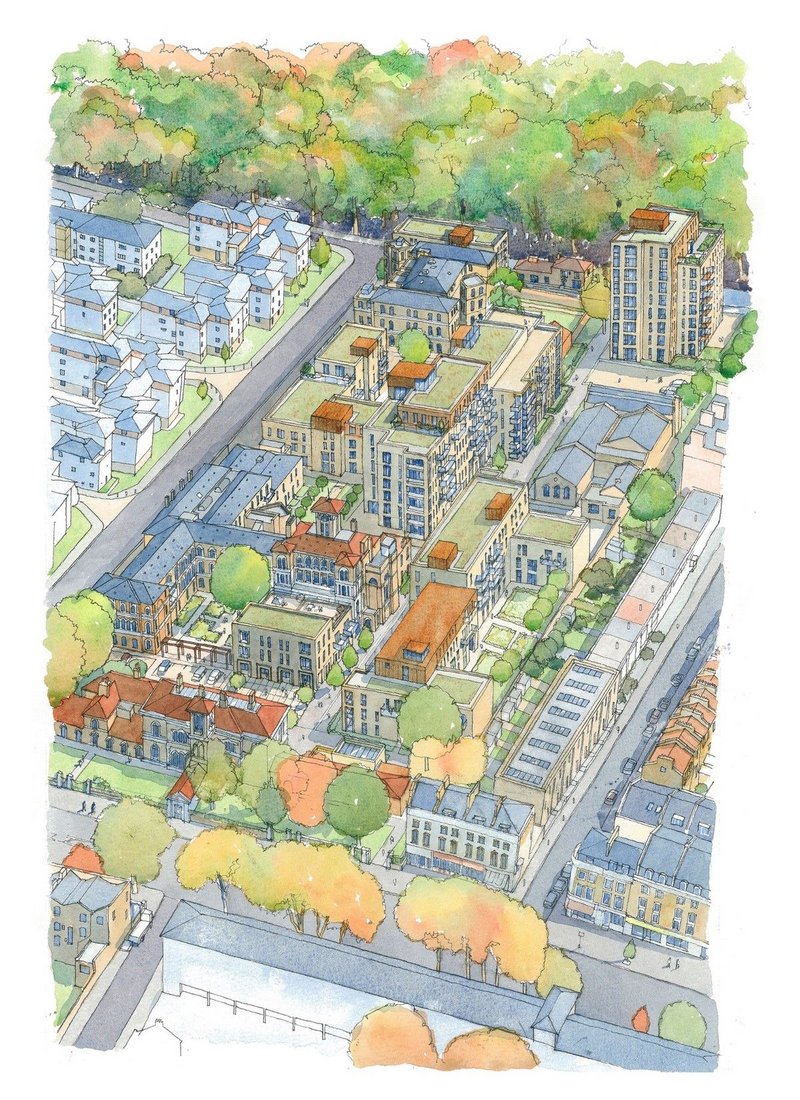 St Clements Community Land Trust, Mile End, London: affordable homes initiative on a hospital site, by JTP Architects.
---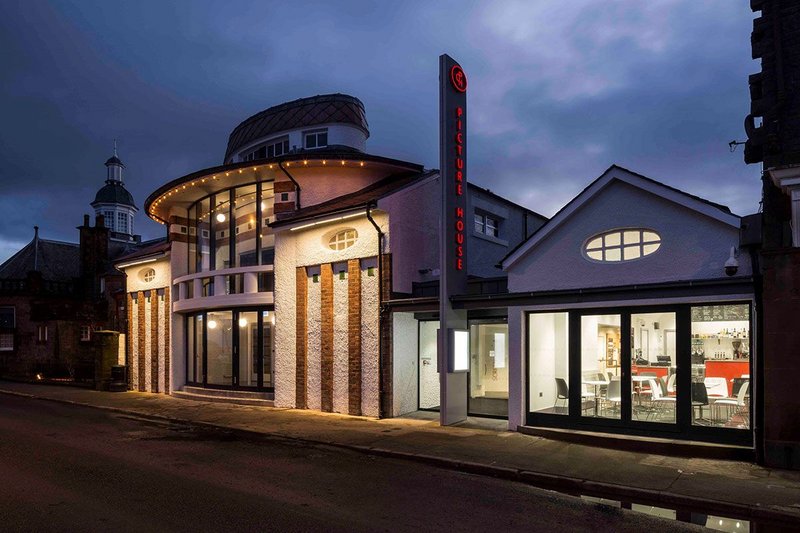 Campbeltown Picture House, Scotland: restoration of historic local cinema in a remote rural area, by Burrell Foley Fisher.
---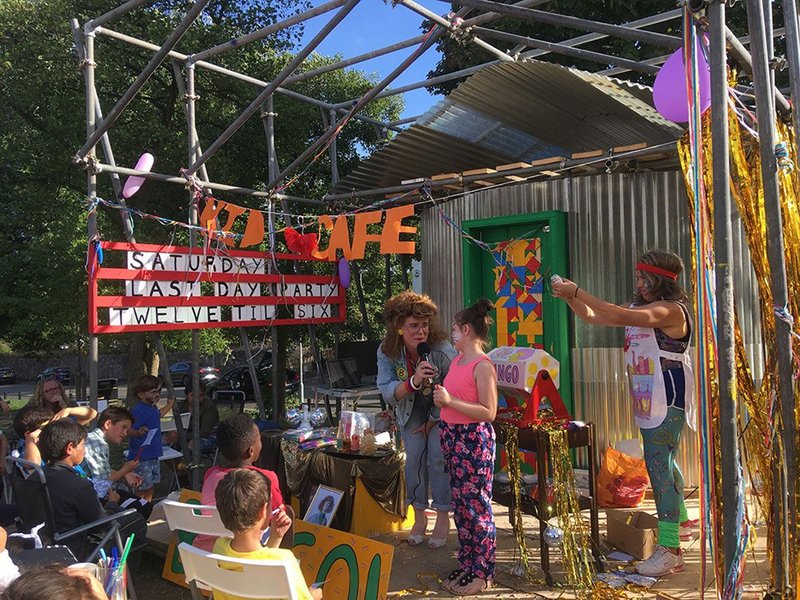 Raising the Roof: artist-led re-usable temporary community structure as part of the Portland Inn Project, Stoke on Trent, by Baxendale Studio.
---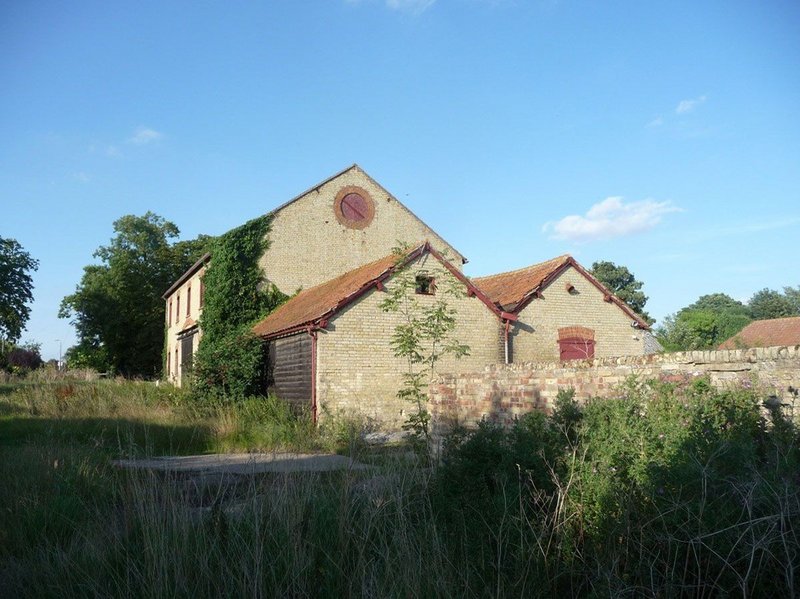 Stapleford Granary arts study centre, Cambridgeshire: farm buildings converted to study centre for a charitable foundation, by MCW Architects.
---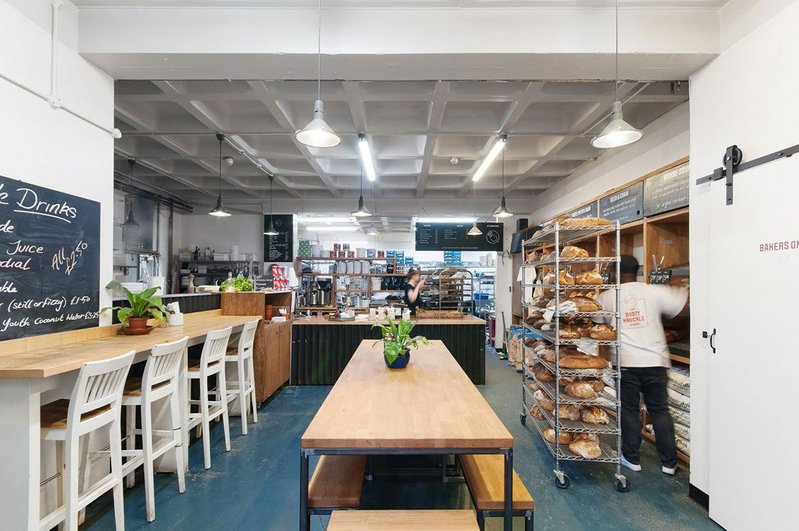 Dusty Knuckle Bakery, Dalston, London: social enterprise for marginalised youngsters built in former office building, by HUT Architecture.
---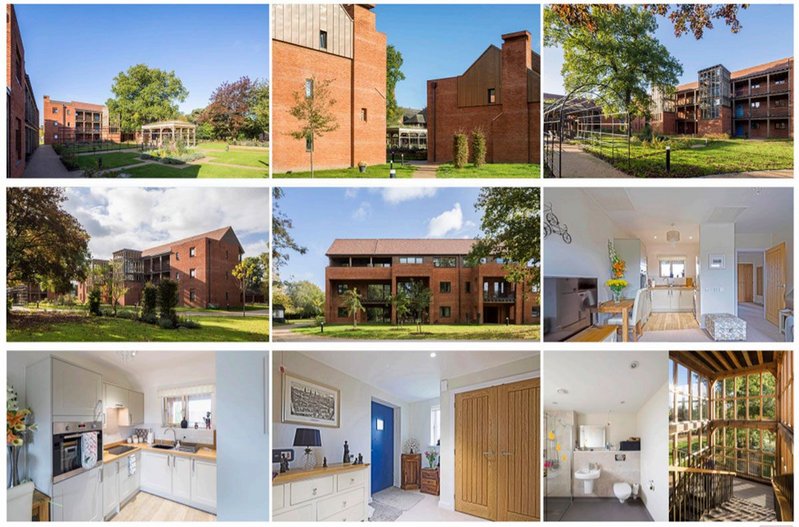 St John's Almshouses, Lichfield: 18 Passivhaus sheltered homes extending existing charitable almshouses by, KKE Architects of Worcester.
---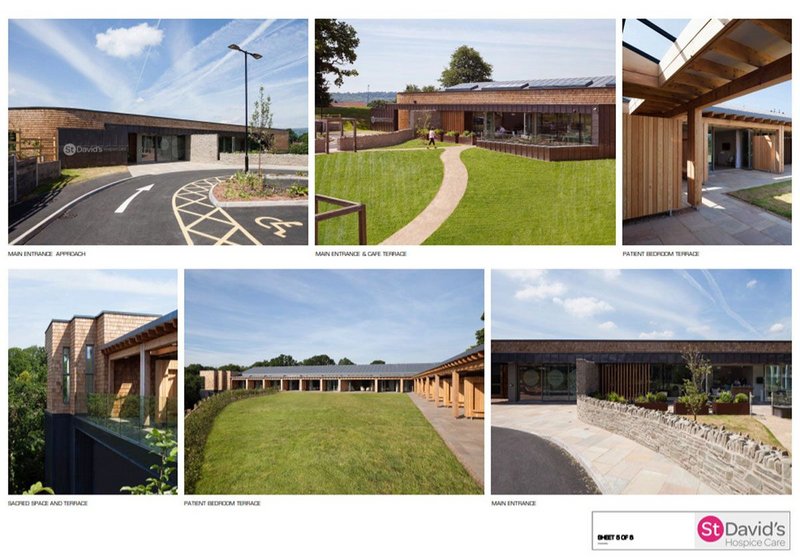 St David's Hospice: Care in-patient unit in Newport, Wales, also by KKE Architects.
---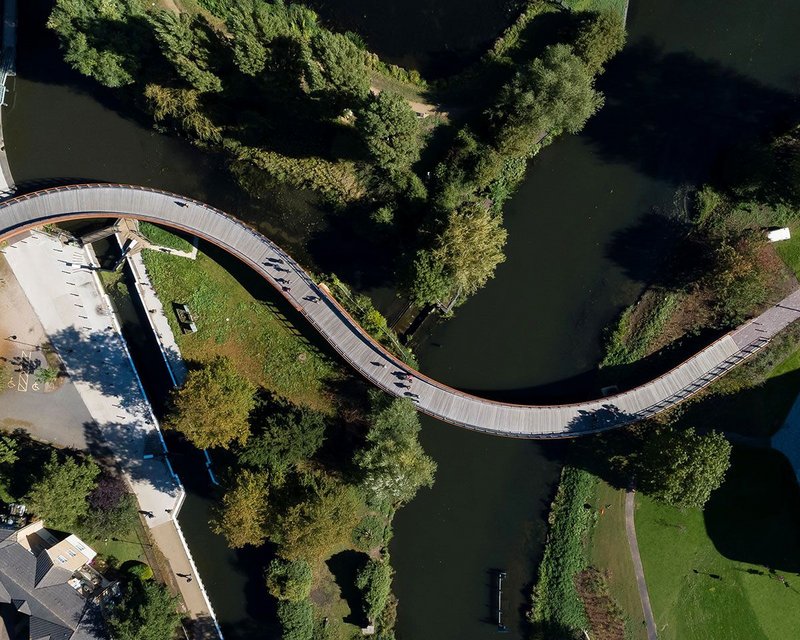 Sinuous pedestrian and cycle bridge, University of Northampton, linking the campus over the river to the town centre, by MCW Architects.
---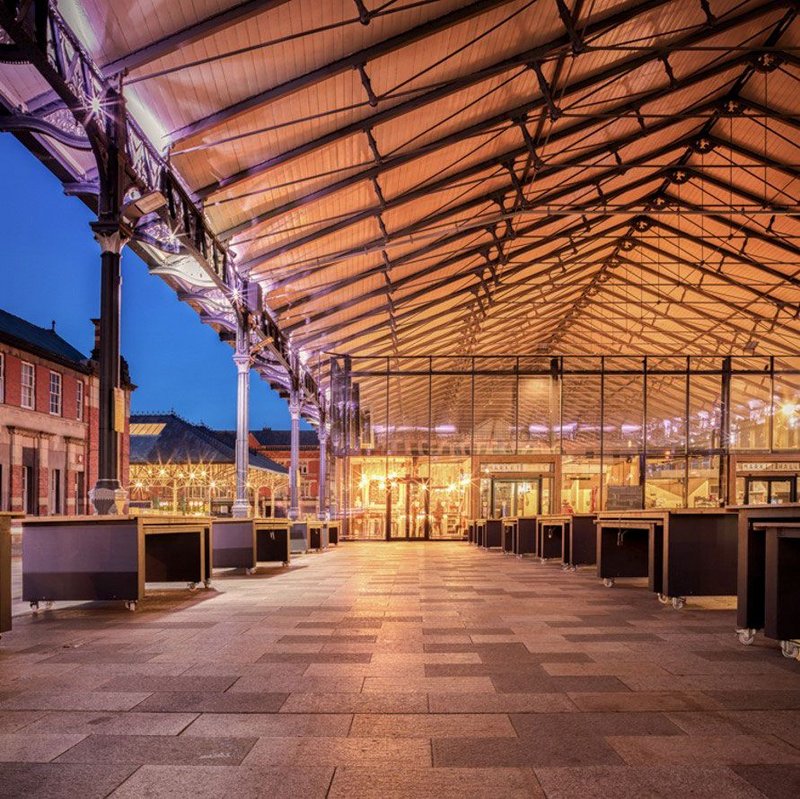 City market restoration and upgrade, Preston, Lancs, by Frank Whittle Partnership/ Greig & Stephenson with UCL students for Preston City Council.
---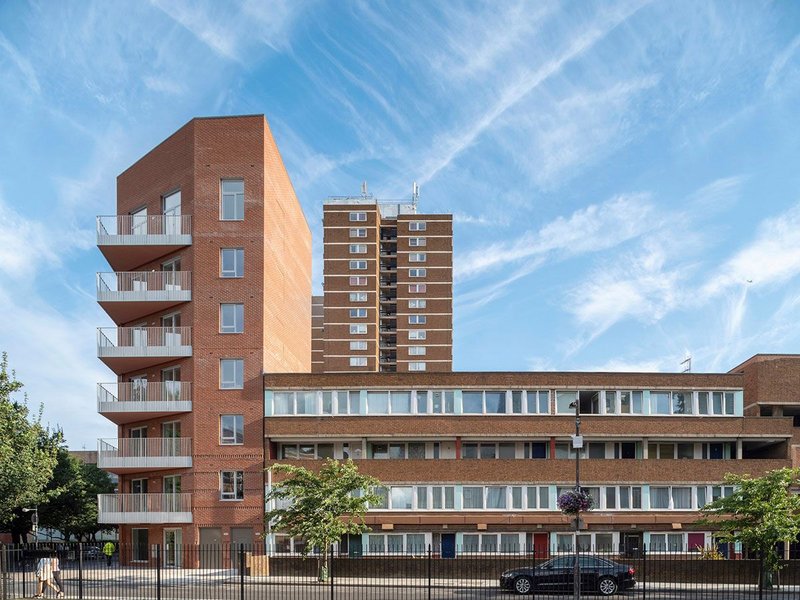 Marklake Court, Kipling Estate near London Bridge: community-led 'right-sizing' homes addition to existing council estate, by Bell Phillips Architects.
---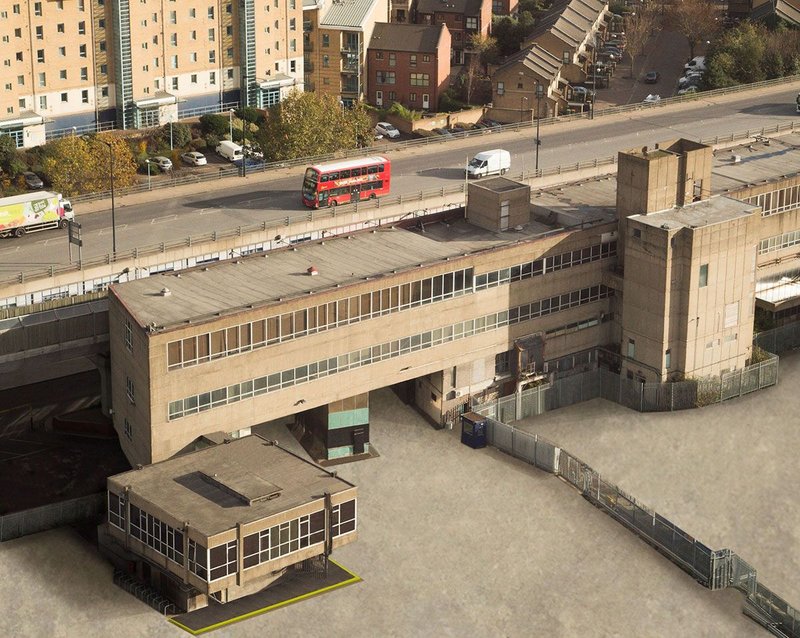 The Silver Building, Royal Docks, London: brutalist derelict former beer factory becomes creative workspace hub, by SODA.
---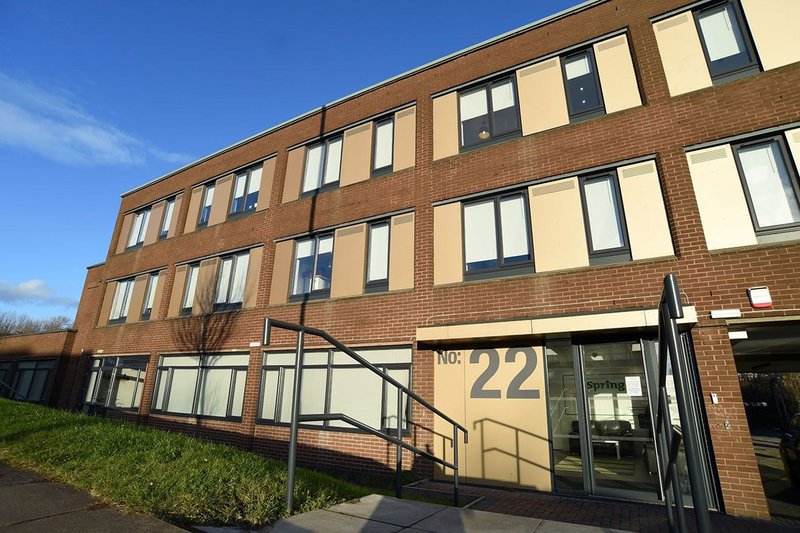 Hestia House, Birmingham: enlightened change-of-use from office to residential for supported single-person homes, by APEC Architects.
---
Bethnal Green Mission Church development: new residential block also housing church, community halls and voluntary sector organisations, by Gatti Routh Rhodes Architects.
---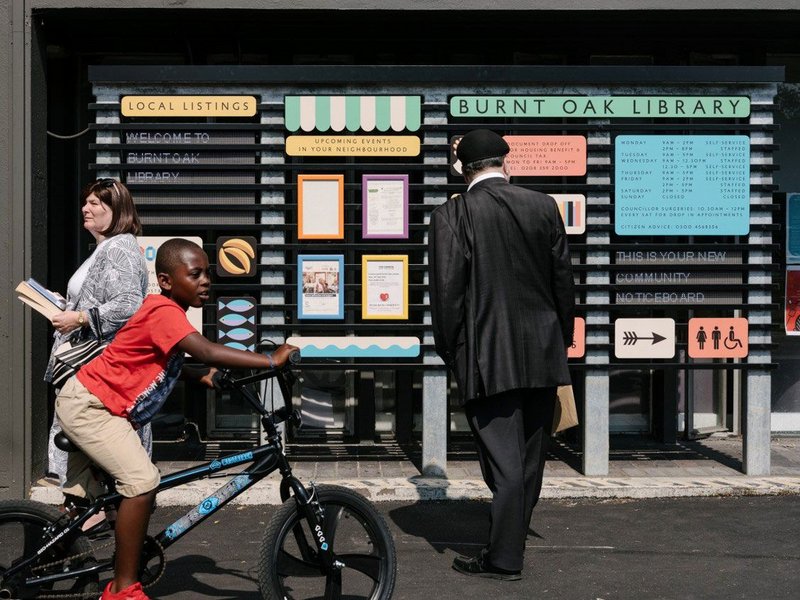 Burnt Oak High Street, Edgware, London: co-ordinated improvements to high-migration area, by WeMadeThat.
---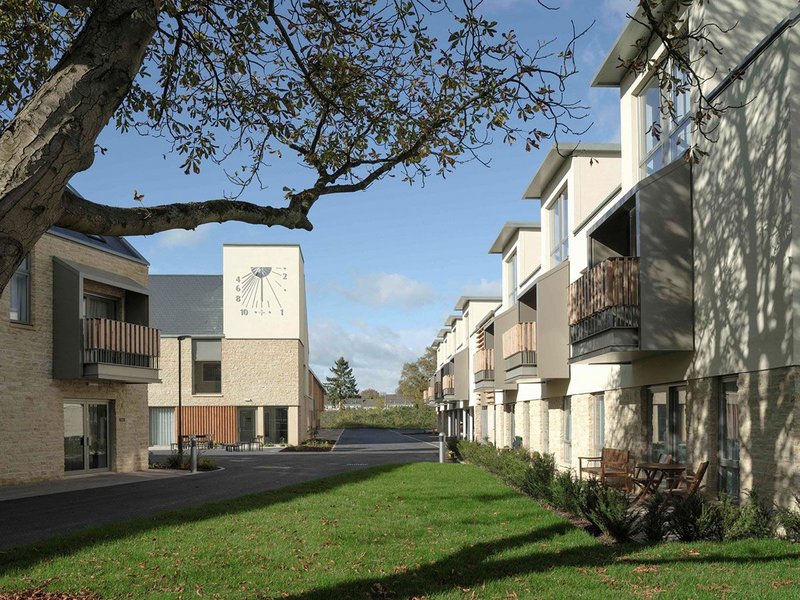 Steepleton Retirement Community, Tetbury, Gloucestershire: PegasusLife 'village' for older people integrated into a Cotswolds market town, by Proctor & Matthews.
---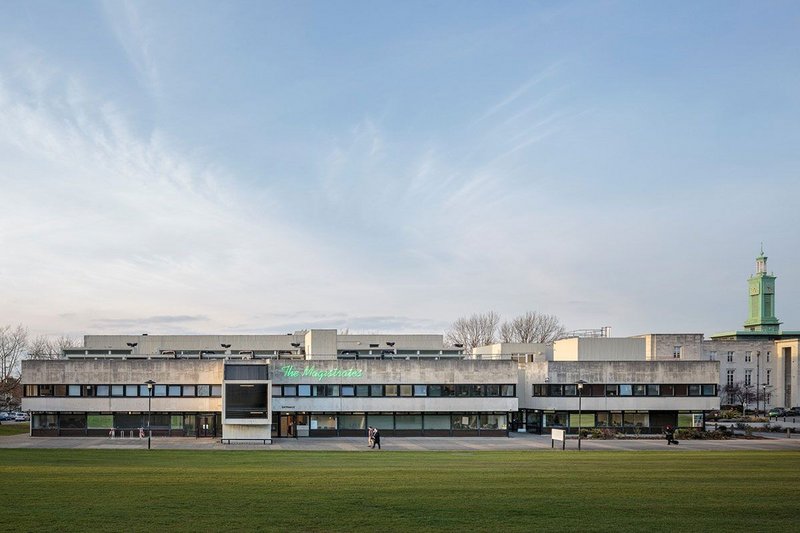 The Magistrates, Waltham Forest, London: a former 1960s magistrates court turned into temporary council offices with public interface, by Gort Scott.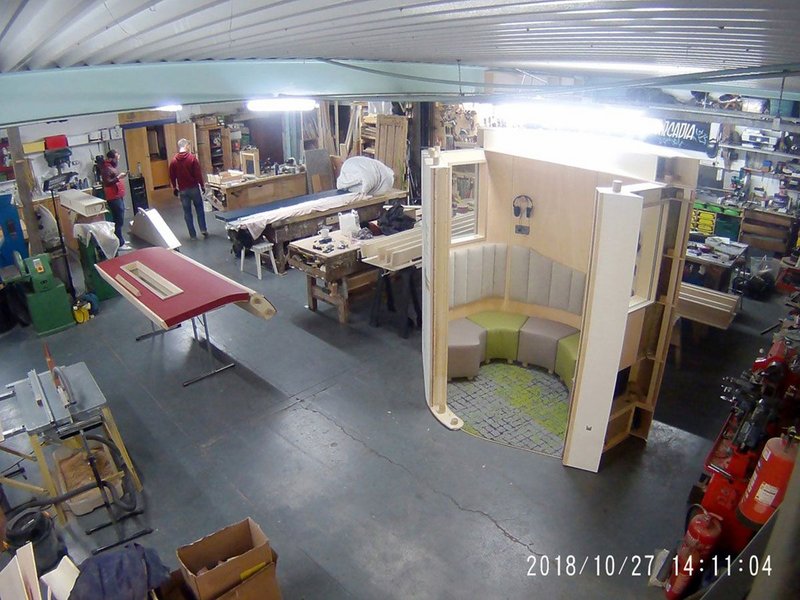 Silence in the Library, Northumberland: soundproofed mobile listening booth for audio books travelling round eight public libraries, by xSite Architecture.
---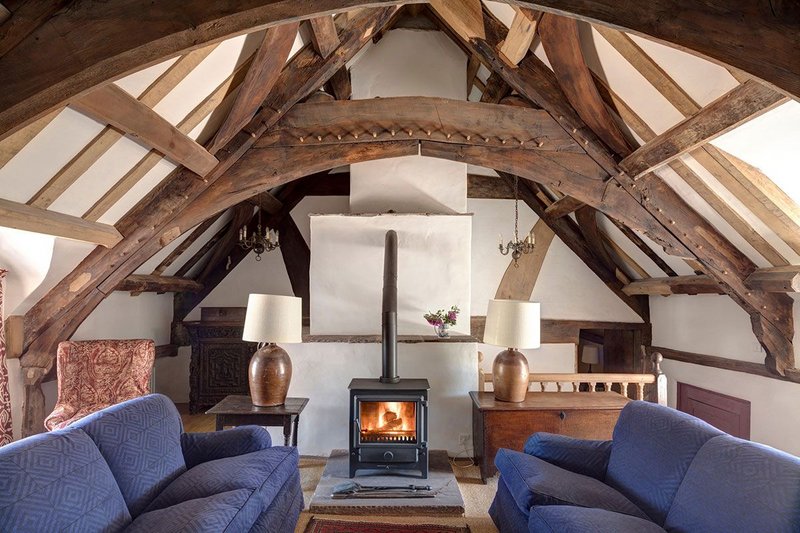 Llwyn Celyn farmhouse, Black Mountains, Wales: restoration of a derelict medieval hall house for the Landmark Trust incorporating educational and community spaces, by Donald Insall Associates.
---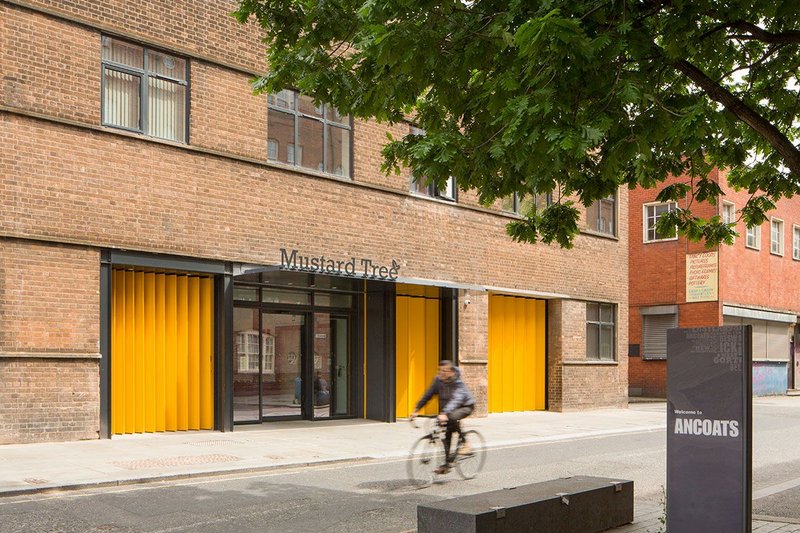 The Mustard Tree, Manchester: homeless charity HQ made out of low-grade 1950s warehouse, by OMI Architects.
---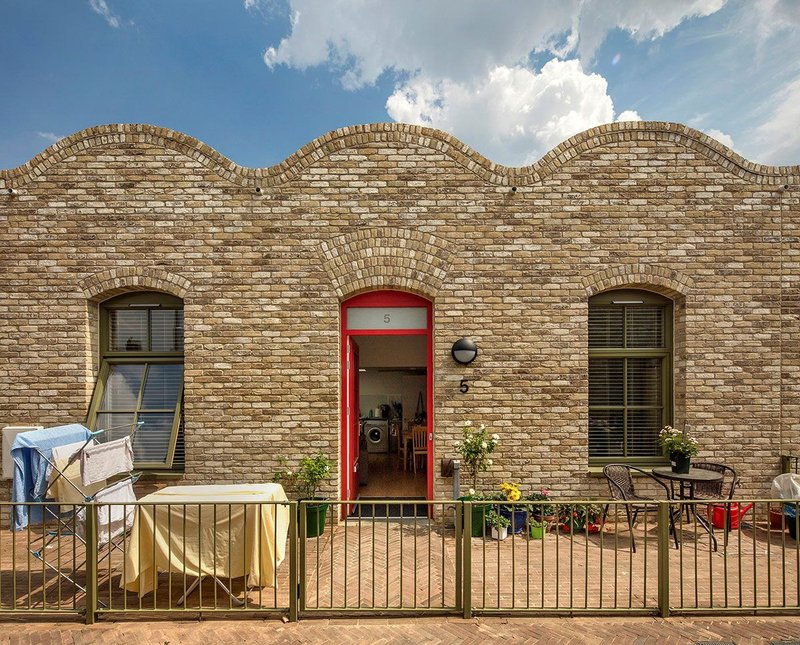 Burbridge Close: tiny house terraces for older people in Dagenham, London. More 'right-sizing' for council tenants, by Peter Barber Architects.
---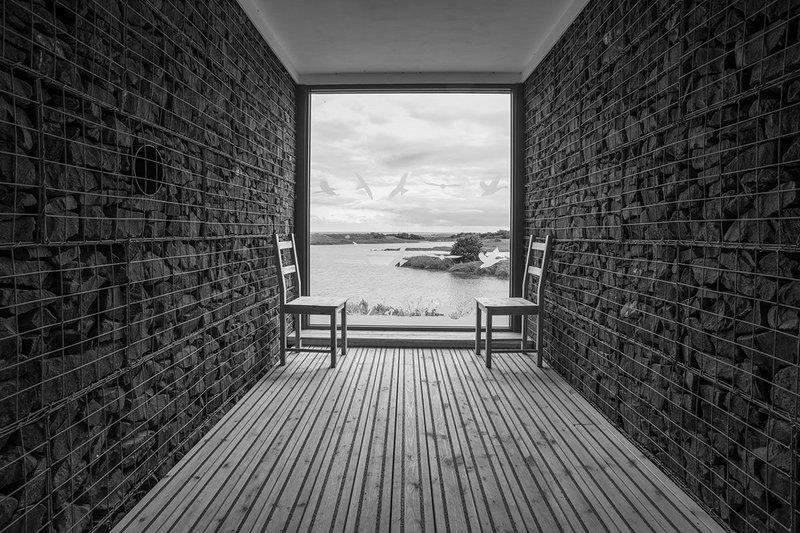 Hauxley Wildlife Discovery Centre, Northumberland: volunteer-built centre on former mining site, by Brightblue Studio.
---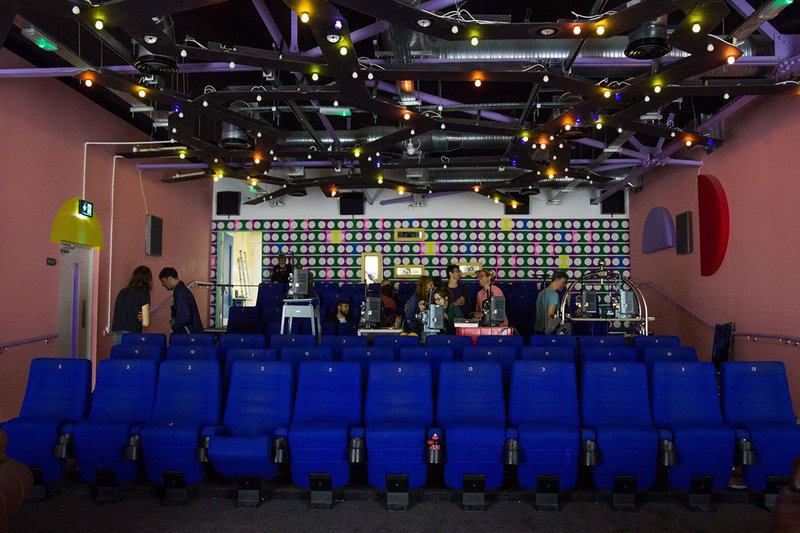 Star and Shadow Cinema, eastern Newcastle upon Tyne: dilapidated warehouse becomes DIY community cinema and arts centre using volunteers and recycled materials. By MawsonKerr Architects.
---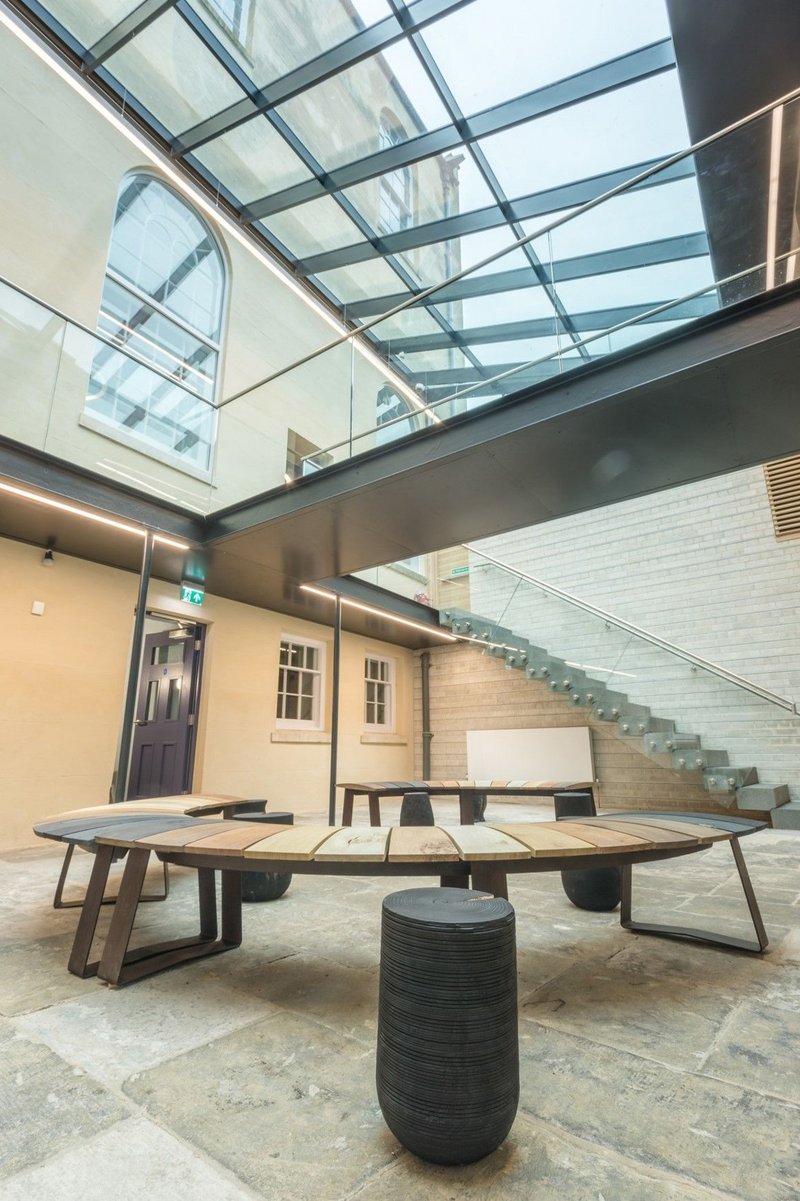 LSI Bridport, Dorset: charitable trust rescues important listed building to be mixed-use workspace hub, by Architecton, Bristol.
---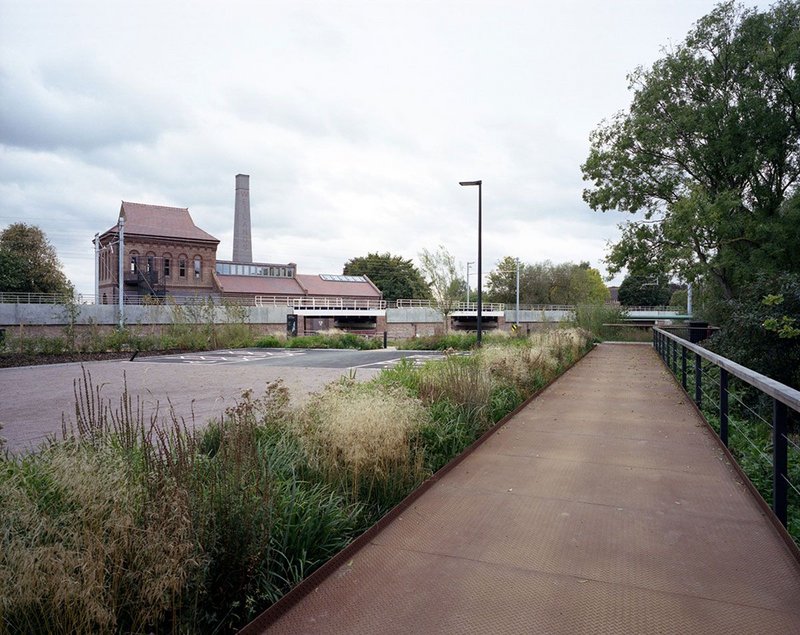 Walthamstow Wetlands: A working reservoir complex beside the River Lea in East London made public through landscape, access and building restoration, by by Witherford Watson Mann and Kinnear Landscape Architects
---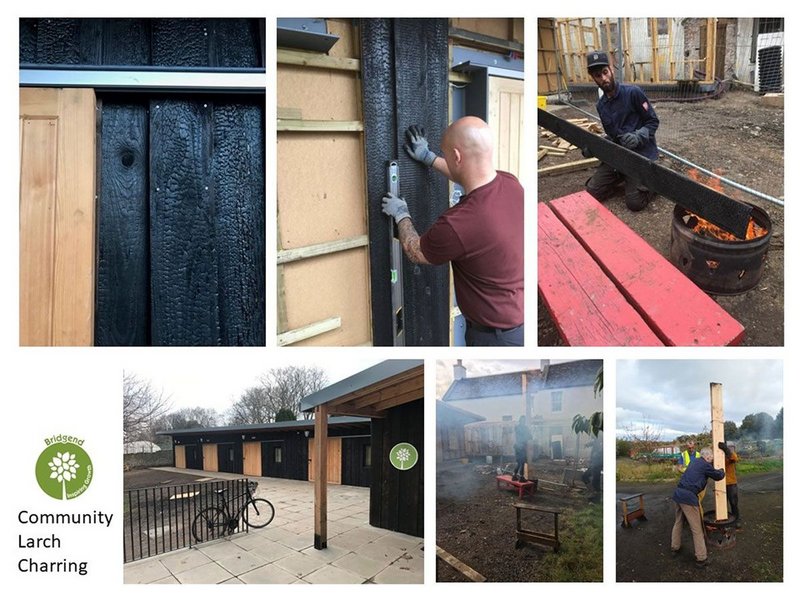 Bridgend Inspiring Growth, Edinburgh: derelict farmhouse in deprived council-estate area Edinburgh made into multi-skill training centre and community centre. By Halliday Fraser Munro.
---