The AFA is an advisory body that can provide guidance on the specification, installation and maintenance of raised access flooring - and it relaunches today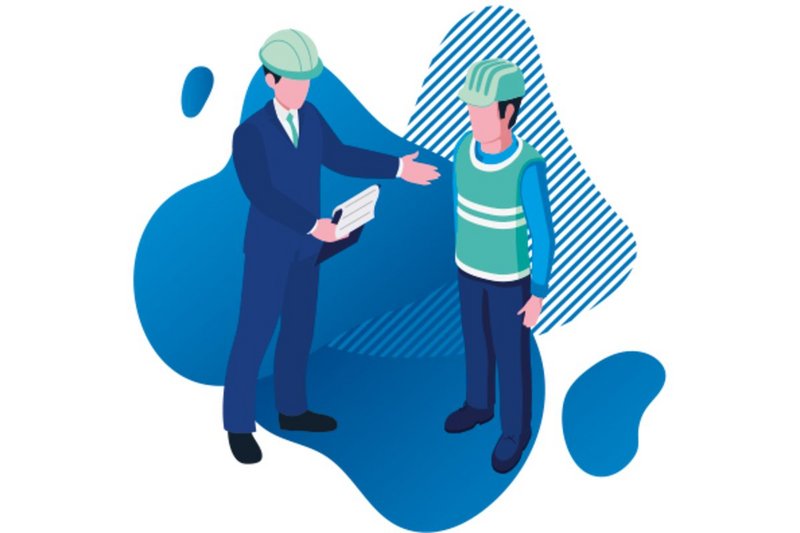 The Access Flooring Association (AFA) is relaunching to promote best practice in the specification, installation and maintenance of raised access flooring in the UK.
The advisory body aims to assist manufacturers, installers, specifiers, architects and users of access flooring systems by offering help and advice to achieve the best possible raised access flooring standards.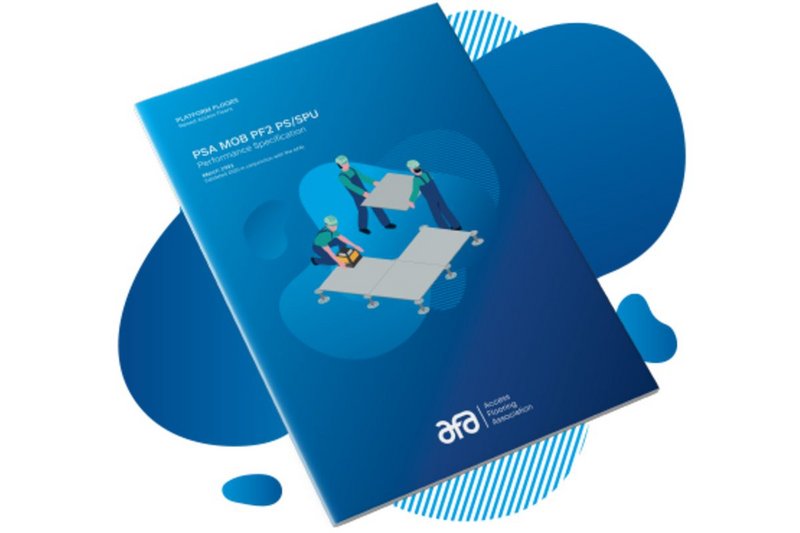 The PSA Specification Guide: Raising the bar
The Property Services Agency Method of Building Performance Specification PSA MOB PF2 PS is the de facto standard for raised access flooring in the UK and the Republic of Ireland. The AFA helps demystify complex and detailed specifications to highlight the information architects need in order to make informed decisions when specifying raised access floor systems.
To request a copy of the AFA's PSA Specification Guide, go to theafa.com/standards.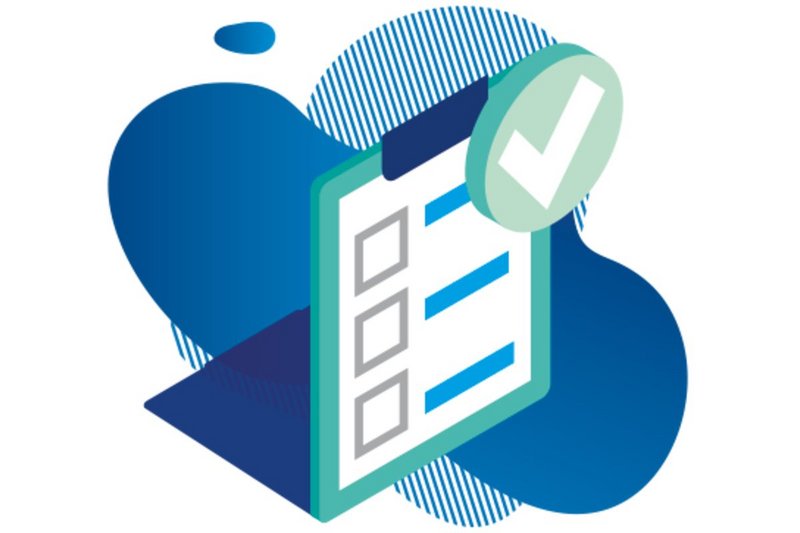 PSA: The leading standard for raised access flooring
Originally introduced in 1982, the MOB PF2 PS specification has been fully reviewed and updated in 2021 for today's construction industry. The AFA can help:
Provide the most up-to-date advice and guidance when specifying a raised access floor.
Support raised access flooring manufacturers and installers.
Promote the effective use of underfloor air plenums and flexibility of an access floor.
Maintain performance grades and methods of testing for raised access flooring.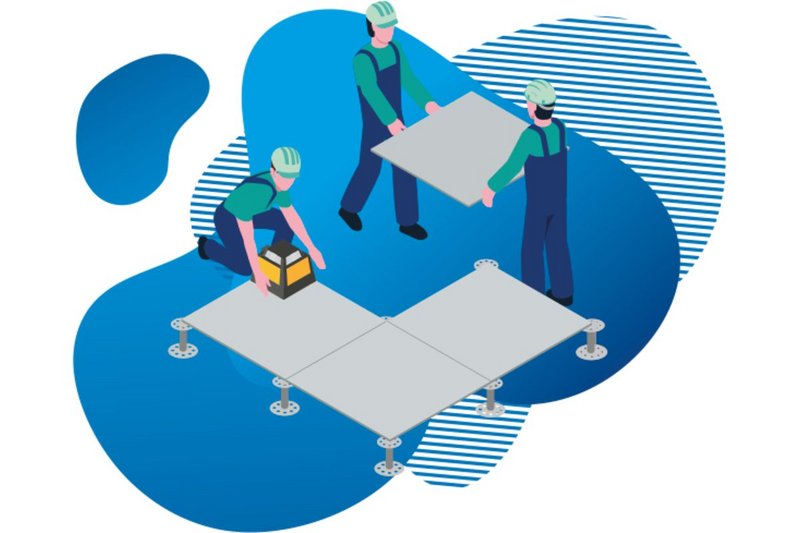 The AFA: The best manufacturers and installers
The AFA is proud to represent world-leading raised access floor system manufacturers and installers. AFA members supply and fit raised access flooring systems and supporting infrastructure to the world's most prestigious commercial buildings, data centres and public facilities.
For more information and technical support, visit theafa.com
Contact:
0845 120 0068
---