Construction teams working on high-performance buildings need to ensure flooring systems are correctly handled and installed. Timing and sequencing are key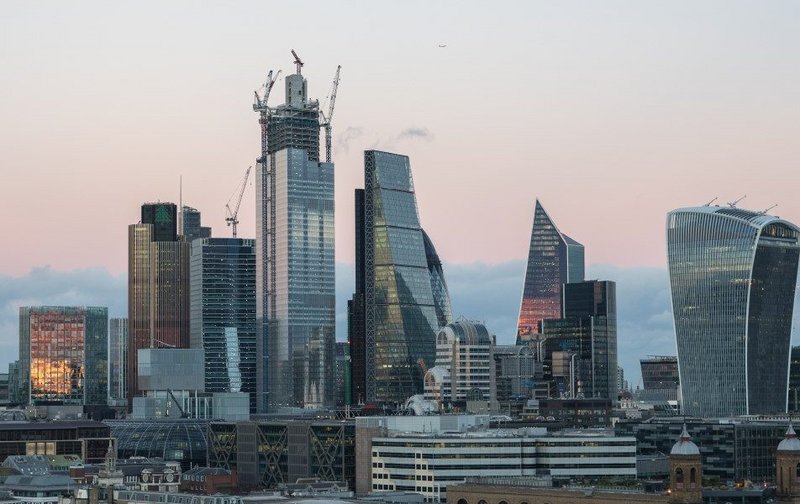 Some of the most prestigious, high-performance office buildings constructed in the UK and Ireland in the past 20 years feature an access floor.
For anyone involved in the design and specification of high-performance buildings, the PSA standards for access floors are the ultimate validation.
The standards, which have been revised and updated by advisory body the Access Flooring Association (AFA) to meet modern performance requirements, can help take a project to the next level and ensure maximum safety and product longevity.
Construction teams need to ensure that access flooring systems are correctly handled and installed, paying particular attention to the timing and sequencing of the installation.
The AFA has compiled six key considerations for site:
1. What are the required site conditions for raised access floors?
The flooring installation can be one of the first installed components in a building. Conditions on site for installation and storage should be dry, watertight and sufficiently ventilated to ensure that there are no extreme variations in temperature and humidity levels do not exceed 75 per cent.
2. What about delivery and material handling?
Materials will usually be delivered to site for the general contractor to offload, hoist to the appropriate floor and place as near to the installation area or into storage. Pallets can exceed 500kg and should be spread out on site to reduce the possibility of overloading the structural floor.
3. How should a sub-floor be prepared?
For the beginning of the installation, the sub-floor should be reasonably flat and smooth for satisfactory seating of the pedestal base plates. Since the access flooring contractor cannot accept responsibility for the structural strength of the sub-floor, it must provide adequate strength.
4. Who will set out the grid layout?
The access flooring contractor will have assumed the most economic grid layout. If requested, they will also mark out the position of pedestals before the installation. This service can help facilitate the setting out of services and, in the case of existing sub-floors, identify which might need remedial work. When necessary and if requested, the access flooring contractor can carry out a level survey.
5. How do you ensure the flooring is protected?
The access floor is part of the building finish and should be treated accordingly. Damage, abuse and overloading must be prevented to ensure that the floor performs to its design specification. The general contractor must recognise a high level of responsibility here.
6. Where can I get more detailed guidance?
Request a free digital download of the latest PSA MOB PF2 PS/SPU Performance Specifications at theafa.com/standards
For more information and technical support, visit theafa.com
Contact:
0845 120 0068
---