A new ASSA ABLOY white paper outlines the importance of buildings that are accessible to all, the regulations that govern them - and how to specify compliant door hardware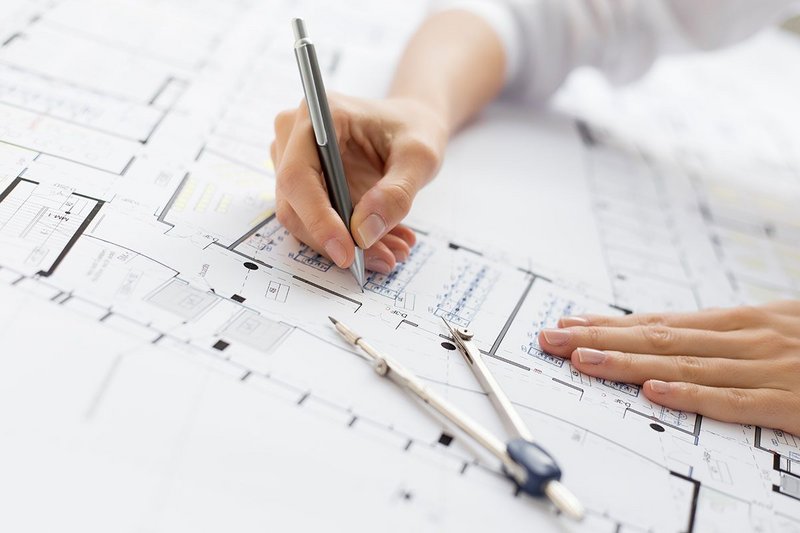 Designing all-inclusive spaces: Surveyors, architects, planners, facilities managers, specifiers and consultants all have a duty of care to ensure an environment meets the needs of its users.

Credit: Shutterstock
Access solutions specialist ASSA ABLOY has produced a free white paper for architects on how to specify door hardware that satisfies the needs and requirements of inclusive buildings.
According to the company, there is confusion around the policies governing inclusive design, which include BS 8300-1 and 8300-2:2018, Approved Document M and the Equality Act 2010. Understanding this legislation is key as the fall-out of non-compliance can be potentially serious.
In the event of a discrimination claim, those that can clearly demonstrate adherence to standards will be on safer ground than those that cannot. And, if a client were to receive a legal dispute, then an architect would be called upon to explain why the legislation had not been complied with.
The white paper, 'Inclusive Design - Why should you care?', aims to demystify what the policies governing inclusive design demand from door-opening solutions and addresses how to meet fire safety requirements.
The paper also covers common issues with many door-opening solutions available on the market that claim to comply with BS 8300-2:2018 but do not. For example, many suppliers will claim to offer compliant solutions by 'winding down' a door closer and its spring to power setting EN1. However, while this may help people open a door more easily, it will not provide the necessary closing force. Therefore, the door will not deliver the safety and security assurances that an inclusive environment demands. It is also important that fire doors have a minimum power setting of EN3 at all times to meet these needs.
A range of market drivers are ensuring inclusive design is an approach that can no longer be ignored, says ASSA ABLOY. It is predicted that, by 2037, those over 65 will account for a quarter of the UK population and that one in eight will be aged over 75 by 2040. Buildings need to be designed for an increasingly ageing population.
Over 11 million working people in the UK have a limiting long-term illness, impairment or disability, making disability another key market driver influencing the need for inclusive building designs.
Inclusive designs - or the lack of them - also have a direct impact on the bottom line for businesses. Charity Disability Rights UK has found that inaccessible commercial premises and shops are the key reason for those with a disability deciding against a purchase.
Through its white paper ASSA ABLOY aims to give architects the confidence to recommend door-opening solutions that will help everyone access and use a building easily, independently and safely.
To download a PDF of 'Inclusive Design - Why should you care?', go to assaabloyopeningsolutions.co.uk/inclusivedesign
For more information and technical support, visit assaabloyopeningsolutions.co.uk
Contact:
0845 223 2124
---