Ins and outs for specifiers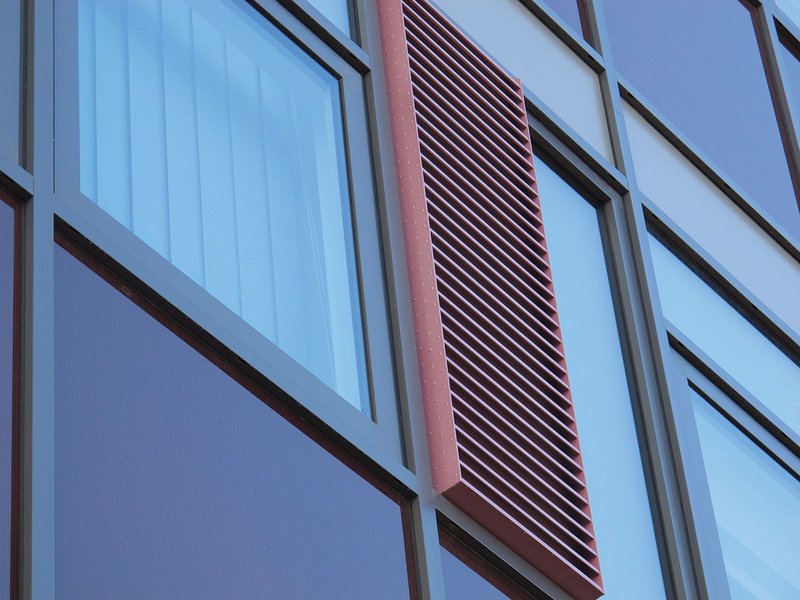 Dualframe 75 Si casement windows
Sapa
The trend for councils to bring recycling services in house may have reached an apotheosis here in Gloucestershire, where Shire Hall's refurbishment includes Sapa's bevelled-profile, internally beaded, DF 75 Si reversible and in/out opening casement windows. Extruded from 100% recycled aluminium, the A+ WER-rated windows dispense with foam thanks to their polyamide thermal break. Now the council plans to take advantage of their 180º reversibility, encouraging office workers to bring the cleaning in house too. Cuts!
---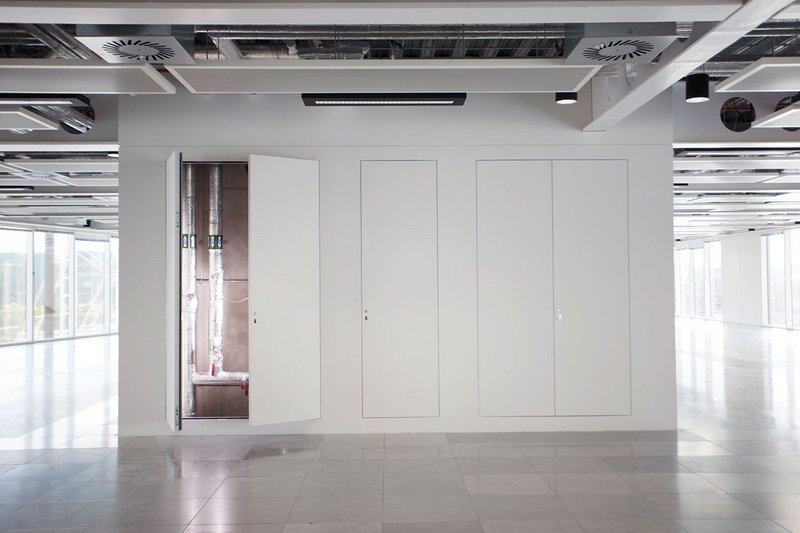 Novista Riser door system
Aspex UK
'Oh show me the way
to the next whisky bar
Oh don't ask why
Oh don't ask why…
For if we don't find
the next whisky bar
I tell you we must die
I tell you we must die
I tell you
I tell you
I tell you we must die!'
There's no chance of unearthing a dram when it's behind one of these nifty Aspex Novista Riser concealed steel doors*; especially when they're three-point locked. What I'd give for a Jack Daniels!
*Morrison not included
---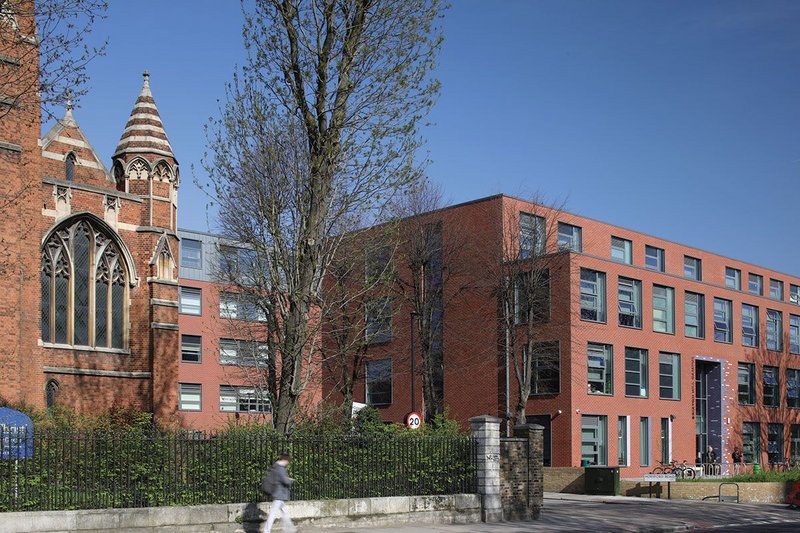 PURe aluminium windows
Senior Architectural Systems
Worshippers at Brixton's Corpus Christi Church stand before The Lord Their Saviour in penitence for transgression against His Laws. For they have been called to account en masse for surrender to the Sin of Covetousness, whereby they have been driven to picket the neighbouring Lambeth College campus, railing against students for committing the Sin of Greed. Why so? The new building's heat is retained by the thermal barrier in the SAS windows, giving a U-value of 0.73W/m2K and toasty toes for The Educated while The Righteous next door freeze.
---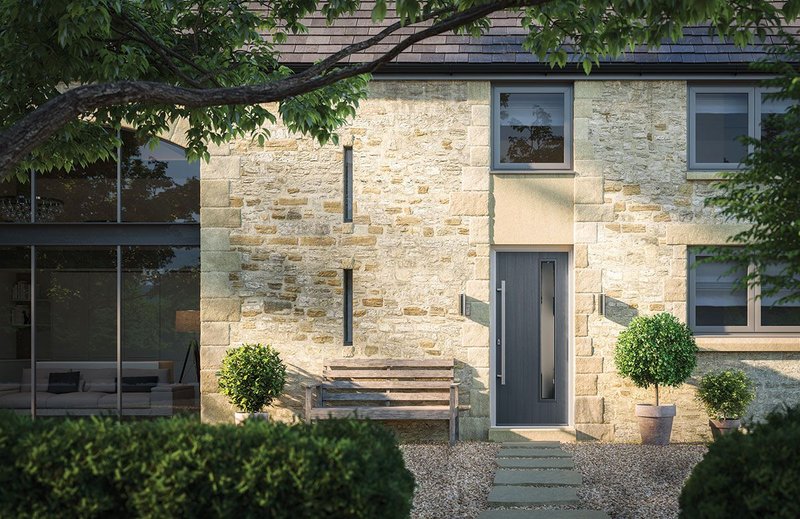 Long Cassette doors
Door-Stop International
A dear friend once attempted to remedy his landlord's Rachmanist attempt at eviction by replacing the missing Victorian joinery with stacks of C90 tapes, secured on lengths of piano wire salvaged from the dump at the end of the street.
That same dear friend now earns a couple of million a year dealing in wine, and thanks to Door-Stop International's new entrance designs, is proud to announce that he dwells once more behind a (considerably more weatherproof, secure, thermally efficient – and patterned!) selection of long cassettes.
---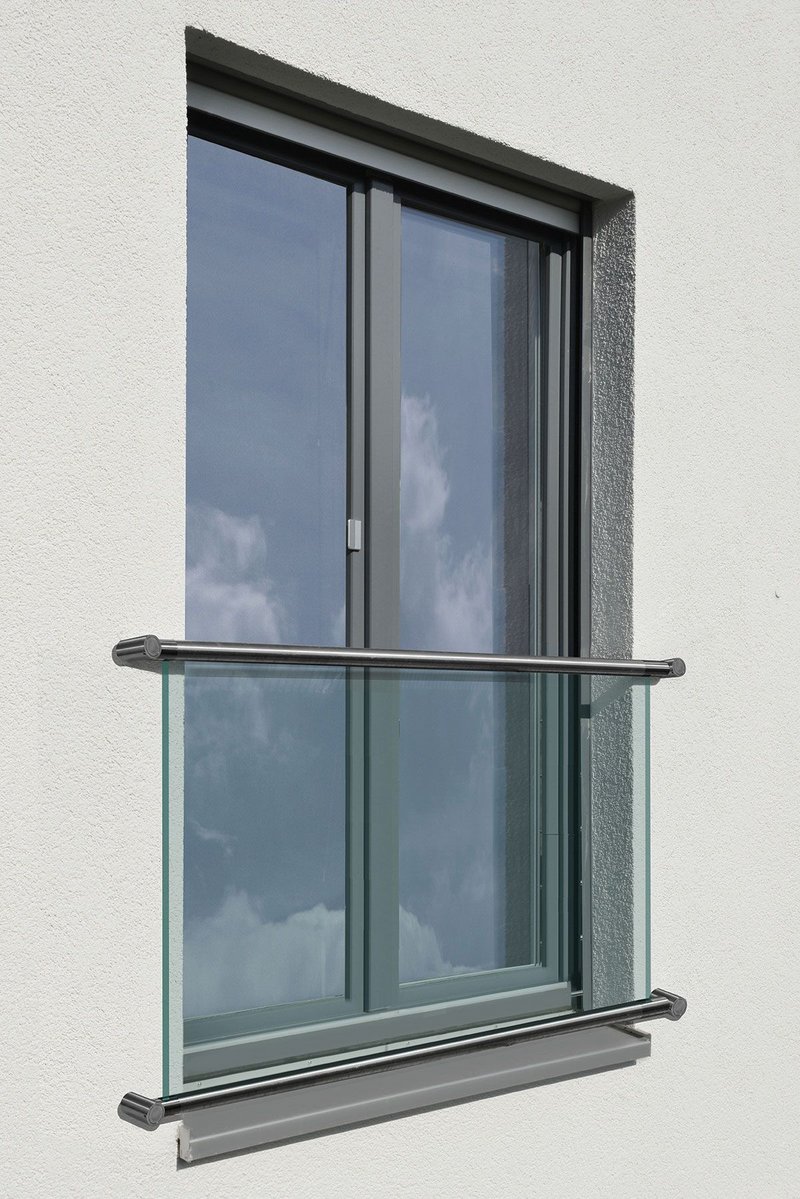 Juliette glass balcony system
CR Laurence

It was evidently high risk, hiring an intern fresh from the Cordon Bleu school – but really! Anyone would think we'd stuck La Gaga on the front of the building in her meat dress, rather than an elegant array of appetising (though admittedly wilting) cut vegetables. So what have I learned? Chanterelle can chop a vanishingly fine carrot stick, but she can't spell. It was a nightmare to attach, too. Ironic, really, that the USP of the CR Laurence Juliette that was actually specified is its ease and versatility of fixing.
---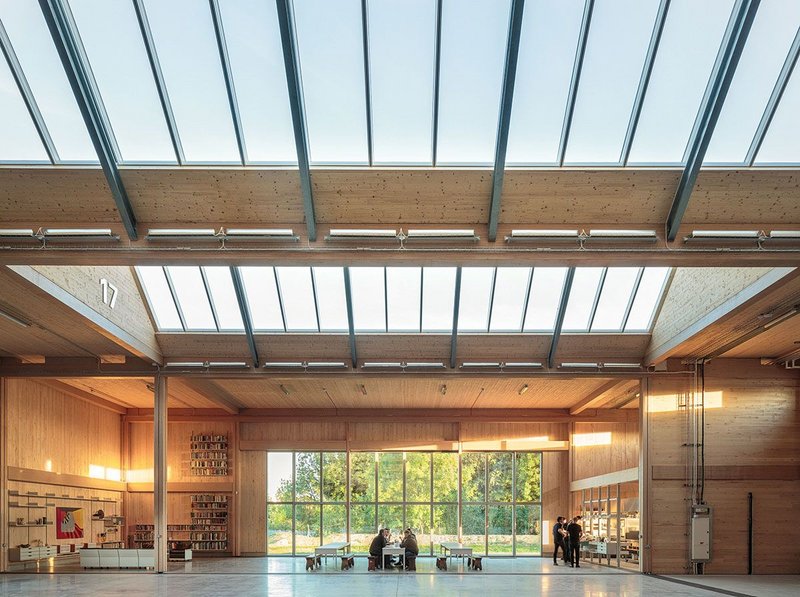 Modular skylights
VELUX
I do love a bit of industrial. Not Vitsoe's mid-century style, but proper industrial, complete with authentic workforce... cute cloth caps, and a high corrective calliper count. So I am in love with Vitsoe's new Leamington HQ. That VELUX north-facing sawtooth roof is 100% pre-electric, 1000+ lux perfection. Regrettably, the 240 panels' light-maximising slim frames and integrated actuators will yield 21st century levels of workforce comfort. Also needs more whitewash. And more barefoot children, plus heavy machinery to keep them entertained. So close!
---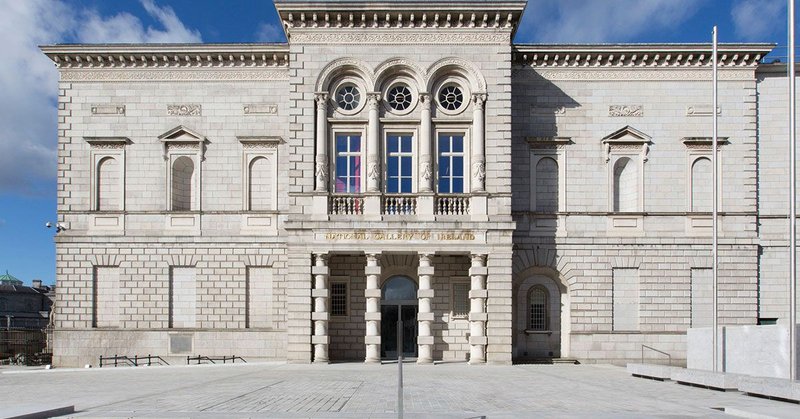 Steel security doorsets
ASSA ABLOY
Last time I did a £26,724 471 refurbishment, I was silly enough to leave the joint unlocked. In mere hours, the raggedy ne'er-do-wells were inside and packing all my lovely power tools into their horrible old van. Ireland's National Gallery is evidently run by bods with more foresight, for they have backed up the rusticated gorgeousness with 30 of ASSA ABLOY's steel doorsets, rated for not only ballistic and fire purposes, but, ah… security, too. Their panic hardware would also have been handy that night. I know this now.
---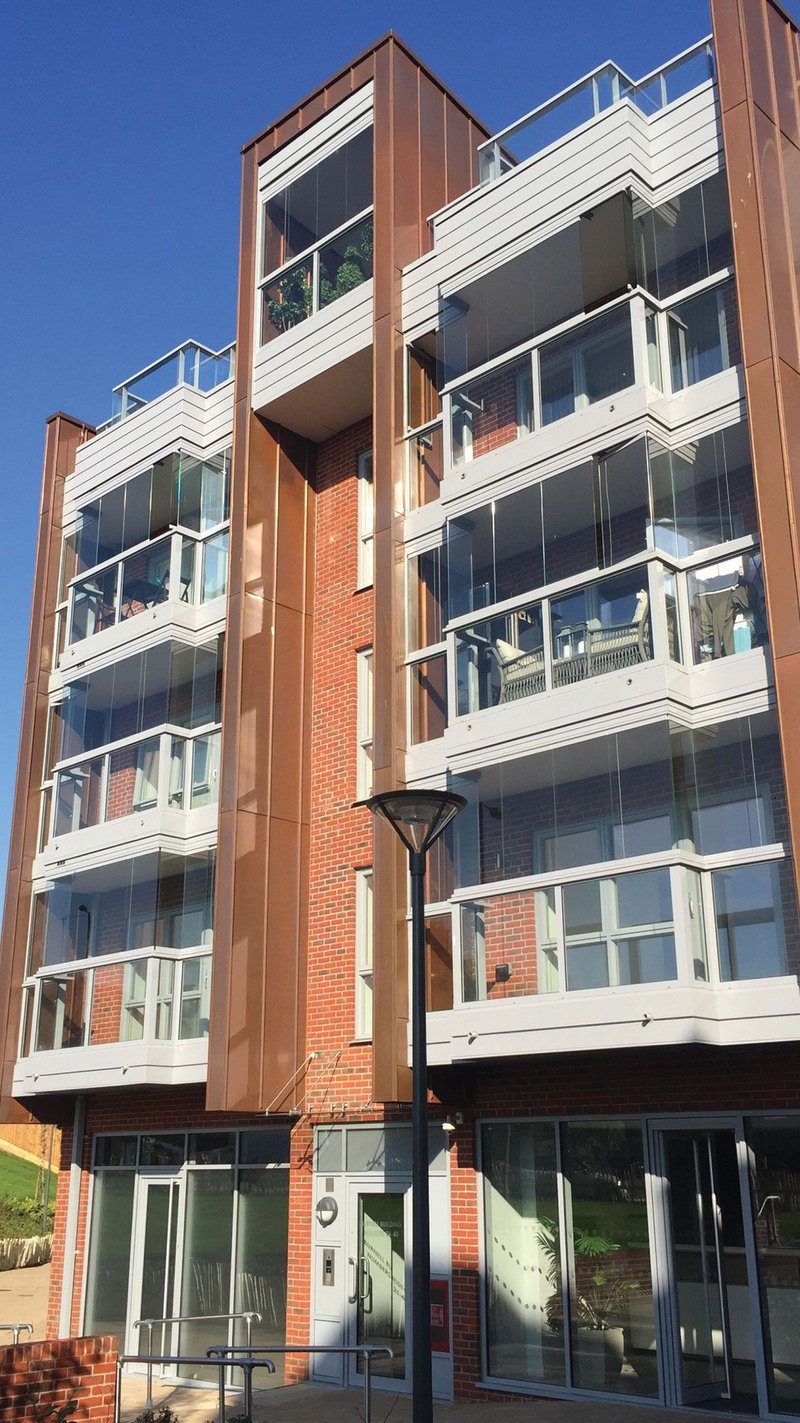 Wintergarden balcony glazing panels
Solarlux
Working on getting the balcony ready before Patsy and Nigel arrive for the weekend... three hours rummaging about on Crocus.co.uk was costly but worth it for the impact.
Dracaena 'White Jewel', 35cm pot, 1.4m tall: £249.99
Howea Forsteriana, 32cm pot, 2m: £299.99
Dypsis Lutescens, 32cm, 1.8m: £279.99
3x Whichford 38cm orange pots: £149.85...
Wintergarden slide-and-turn balcony glazing panels from Solarlux: priceless.
---