Competition will put unbuildable designs in a real world context and let the public experience the winner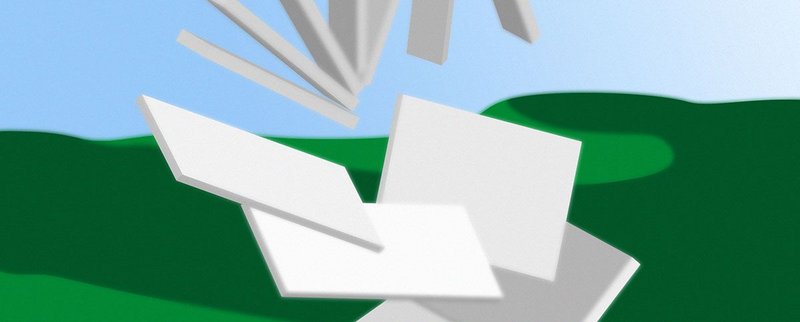 Serpentine Augmented Architecture

Credit: Cecilia Seafini
Augmented reality (AR) makes it possible to experience first-hand highly complex or unbuildable structures in a real-world context, without invoking the wrath of disgruntled neighbours or Building Control.
Aware of the extreme creative potential, Serpentine Galleries has launched Augmented Architecture, a global open call for creative practitioners to submit designs for ground-breaking architectural structures. The winning entry will be experienced in AR by thousands of visitors to Hyde Park this summer.The collaboration with Google Arts & Culture and architect Sir David Adjaye invites entrants to imagine new futures for the urban environment, based around three 'provocations': reinventing the city, rethinking spatiality, and reactivating the Serpentine site.
Kay Watson, digital curator at the Serpentine Galleries, told RIBAJ: 'We want to see people consider the properties and opportunities of AR in terms of realising complexity, speculative ideas, and unbuildable projects – in other words pushing the boundaries of what is currently achievable in construction. We see this as an interdisciplinary project, cutting across art, engineering, technology and design to reimagine the definition of architecture, the utility of AR and the future of the urban landscape.'
A two-stage process will see experts in architecture, engineering and immersive technology mentor a shortlist of projects to test the feasibility of the proposals. The winning applicant will be commissioned to realise their full design in AR for the public to experience alongside the new Serpentine Pavilion. The augmented design will be experienced outside in the grounds of the gallery on a 'mobile device' – whether that means a HoloLens-style headset or a smartphone/tablet is not yet clear. The selection committee includes Serpentine trustee Adjaye, the artist and designer Virgil Abloh, Ben Vickers, director of Google Arts & Culture, and editor-in-chief of the magazine Wired UK Greg Williams. Mentorship will be guided by Ivaylo Getov, technical director with Serpentine Galleries, Google Arts & Culture and selected architects and engineers.
The commission builds on the Serpentine's previous work with advanced and emerging technologies. An exhibition by New York-based artist Ian Cheng in 2018 used computer simulation and artificial intelligence to explore how people understand and relate to continual change. An immersive virtual reality experience of Zaha Hadid's work in 2016 aimed to celebrate her legacy of experimentation and innovation.
For more information and to apply visit: augmentedarchitecture.org