Luke Tozer, director of practice Pitman Tozer, gives us three of his specification favourites and Jan-Carlos Kucharek enjoys three of his own favourites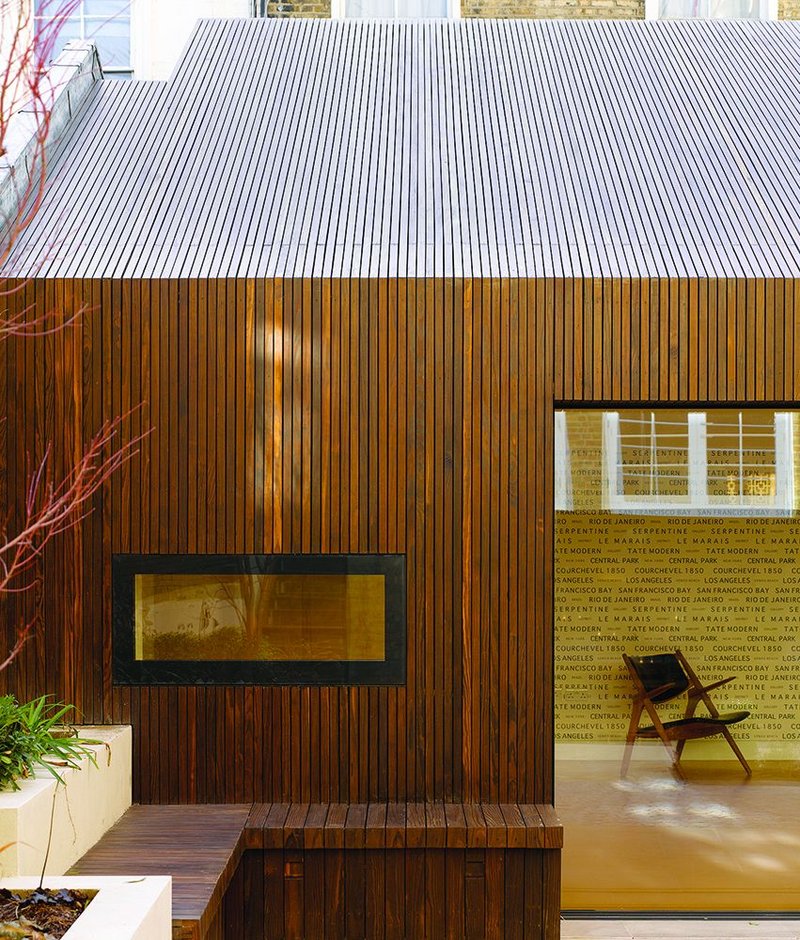 Kebony sustainable timber

We've used Kebony on a few projects, most recently as external cladding for Lateral House in London's Notting Hill: it's a softwood from Norway that can be used outside due to Kebonisation. Sustainable wood like Kebony is made more durable, harder and more stable using liquids from biowaste. Treated products resemble teak and other tropical woods. It is dark brown, and left untreated acquires a silver grey patina over time. You can preserve the colour by treating with a clear UV protection oil. It is used on ships and in marine environments for decking. We have also used it for fencing and seating.

kebony.com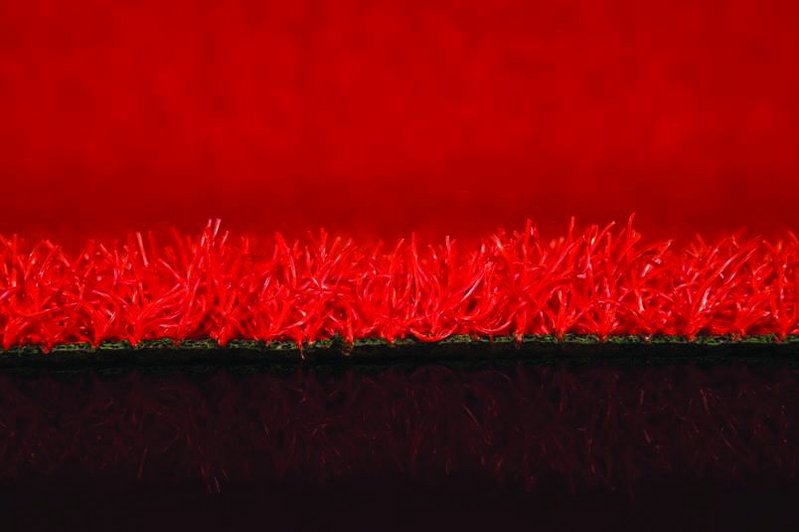 Coloured artificial turf

With limited external space – a garden being a luxury in many parts of central London – Namgrass's Living Colours is a product that can have a big visual impact in a small space. You don't need a footy pitch or white lines marked out to take advantage of it. We're using artificial turf for the flooring of winter gardens in our Peabody Housing scheme at Bethnal Green. It comes in a variety of colours, from bright green, orange and pink to more muted greys. It's intended to give wintergardens a durable surface that feels external.
namgrass.co.uk/artificial-grass-products/namgrass-living-colours.php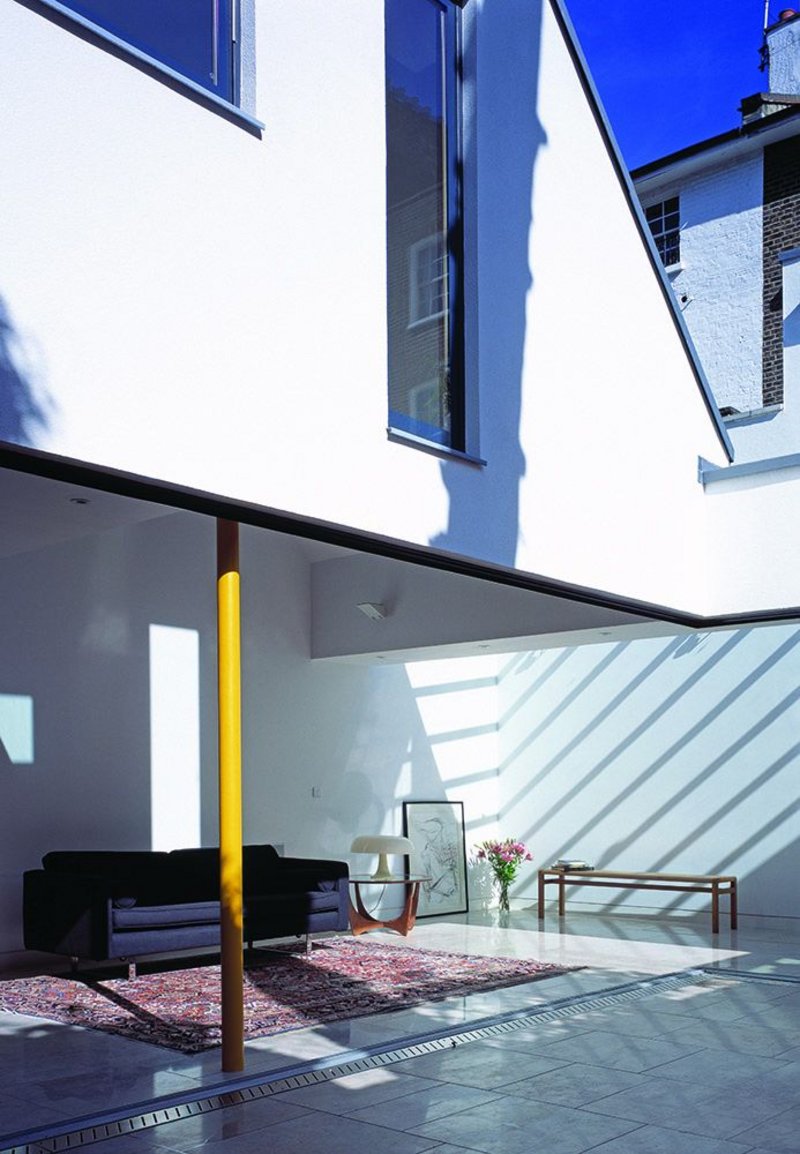 Sto Lotusan self-cleaning paint
We first used this on our Gap House and six years of rain and shine later it still doesn't need a repaint or touch up. This self-cleaning, exterior paint has a the 'Lotus leaf' effect, where water is unable to get a grip on the surface, and dirt simply washes off in the rain, keeping the facade clean and dry for longer. It's moisture permeable and available in a variety of colours – we used white on Gap House. It's good for urban environments and where access difficulties make cleaning problematic.

stoshop.co.uk/products/item/stolotusan-color
---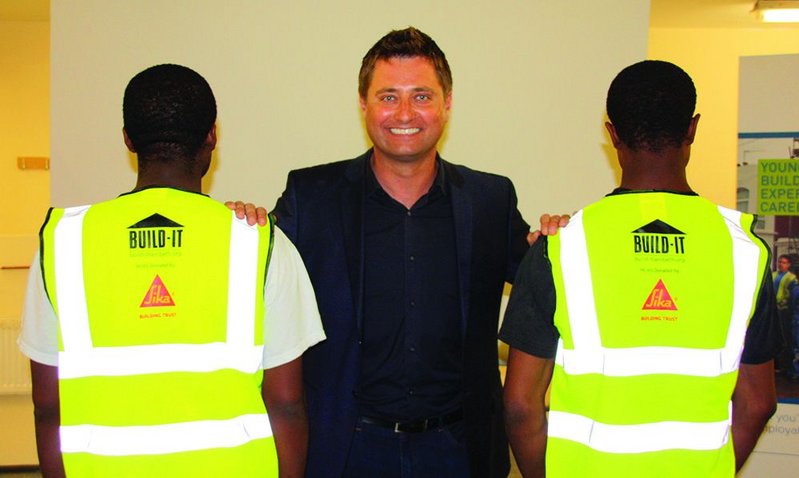 Restoration man
It's always good to support campaigns that help young people get solid construction skills, and which bring benefits to the community. This makes the 'Build-It' initiative, and Sika's support of it with 1500 hi-vis vests, laudable. And the lengths it's gone to recruit ambassadors is ­similarly eyebrow-raising.
In wake of this year's release of the 'Behind the Candelabra' Liberace biopic, they seem to have summoned none other than the famed ivory tinkler from beyond the grave. Given that the guy's been dead for nearly 30 years, we think he's scrubbed up wonderfully; either that, or his plastic surgeon's put him through some radical Restoration...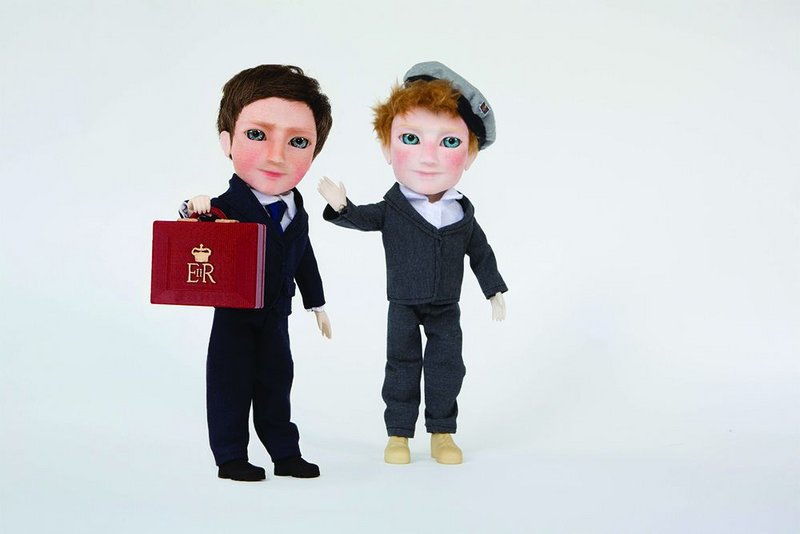 All dolled up

Pupaphobia sufferers might want to avoid London's Design Museum during its 'The Future is Here' show. In its look at 3D printing, it's focused on UK firm Makielabs, who, for £99, will fabricate a one-off, 10in high 'Makie' look-a-like plastic doll for you, based on a virtual portrait you compose on its website. There's real potential for ­architectural egos here – and judging from its current ­customer base, business is booming. After the scandal of Prince Harry's Vegas strip poker pics, the man's no stranger to folding with a pair, and Cameron's effigy looks more proactive than the real thing. Whatever next? A puppet government?!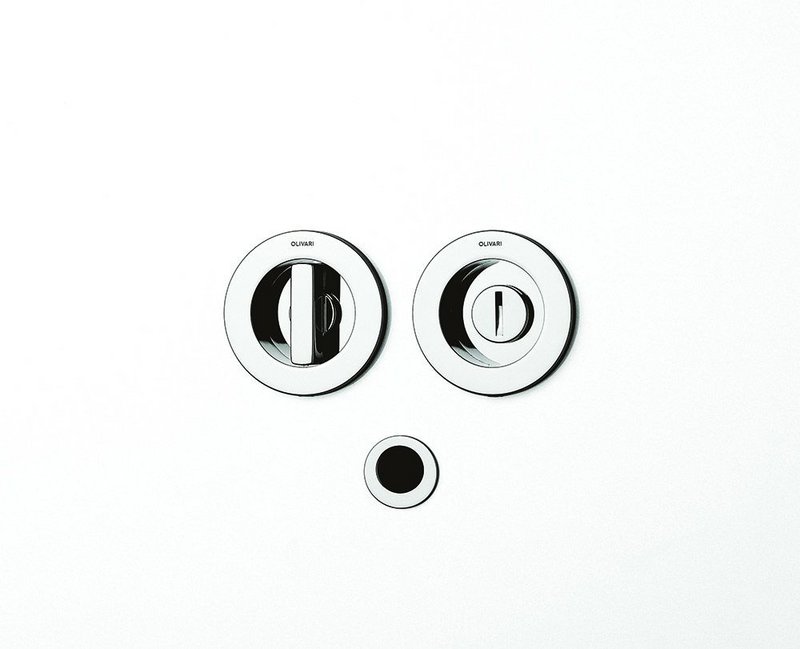 Regressed handles
Is ironmongery firm Olivari getting all Freudian with its latest recessed door handles, which solicit the full gamut of human emotion? Its Dante range is decidedly anthropomorphic, if oddly titled; would you naturally gravitate to a brand name more associated with people screaming for all eternity in Hell? Anyway, now when you slide a door open or closed, you can laugh, be surprised or cry along with it, just like you do in reality when you're snagging the door. Perhaps they should do a 'Stirling' range, fashioned from the faces of the losing architects when the winner's announced. I'd pay for that.