Automation is crucial to keeping the commercial washroom designs of the future as clean and safe as possible. Bobrick now offers a range of touch-free accessories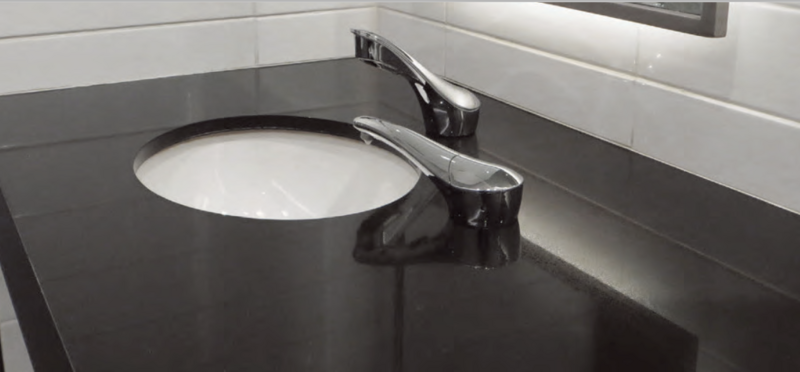 The Bobrick B-824 SureFlo easy-to-use automatic liquid soap dispenser minimises cross contamination.
At a time of heightened hygiene awareness, automated innovations for commercial washrooms will be front of mind for specifiers. US company Bobrick now offers a full suite of touchless soap dispensing options.
The Bobrick B-824 SureFlo automatic liquid soap dispenser has a touch-free sensor activation system that minimises cross contamination and eliminates hand-waving for easy operation. It reduces plastic waste by 57 per cent compared to cartridge-based systems and offers cost-in-use savings with simple refills, ensuring consistent soap availability. The dispenser offers a contrast to proprietary, single-source cartridge systems that can often be expensive, prone to damage and tied to lengthy soap contracts.
The B-824 SureFlo system was recently specified at Assima Tower in Kuwait City, a 54-storey office development by Pace and PLP Architecture. Bobrick and Pace collaborated to secure a soap dispenser installation that would deliver good value through lower cost-in-use over time. The B-824 SureFlo dispensers were able to ensure significantly reduced consumable costs and labour expense for the long term and more than 500 units were ordered for the project.
Other Bobrick automated options for environments from commercial offices to healthcare settings include the wall-mounted B-2012 Liquid and B-2013 Foam soap dispensers, which are engineered to dispense alcohol-based, gel hand sanitisers and surgical soaps in addition to a variety of liquid and foam soaps.
Bobrick invented the first basin-mounted soap dispenser in 1906 and has been a pioneer in soap dispensing for over a century. It has longstanding relationships with distributors in the UK to ensure seamless fulfilment for clients and specifiers.
For more on the Assima Tower case study, visit bobrick.com/assima-tower [pdf]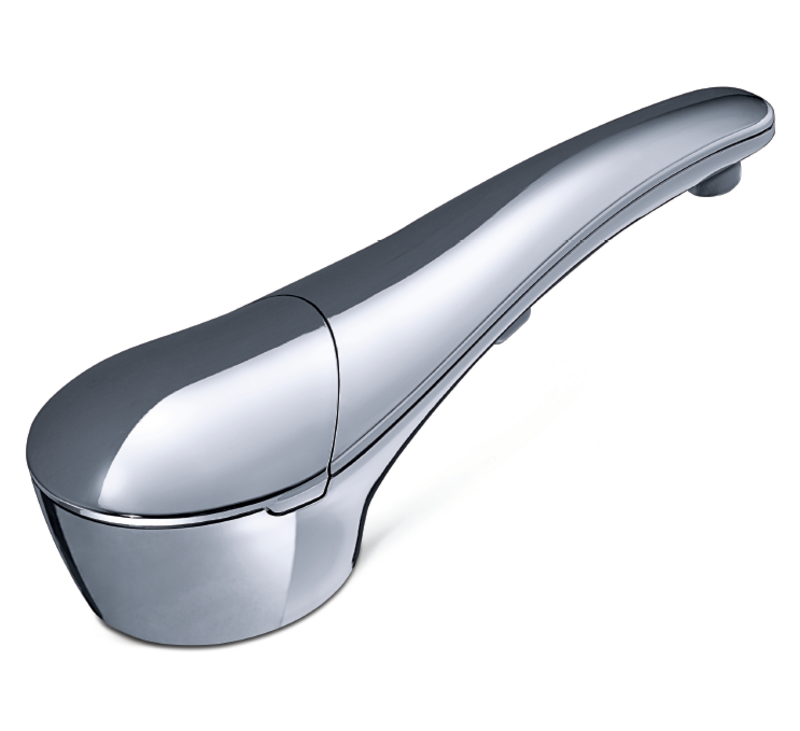 The B-824 dispenser uses universal bulk liquid soaps for significant cost-in-use savings.