From shower enclosures to ceiling panels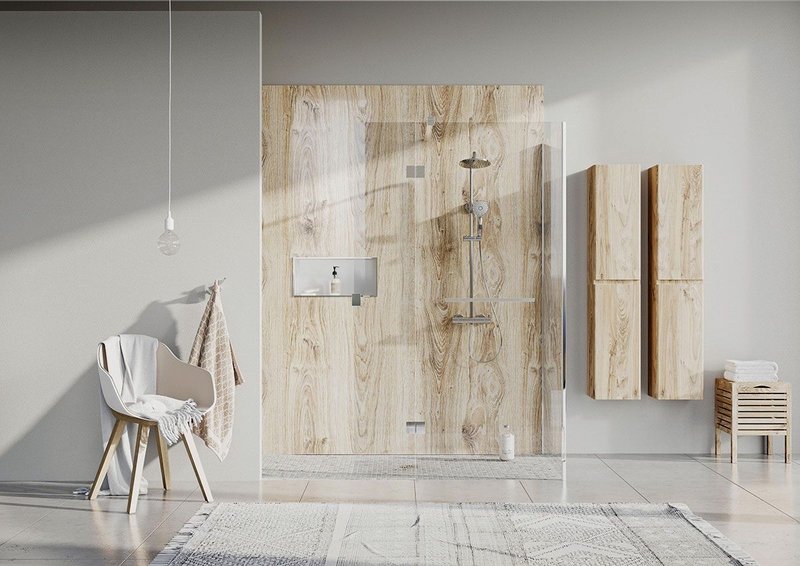 M1 Series PVC wall and ceiling panels
Abacus
We are surprised upon rising to find Mr Crusoe in the Wet Room, crouched beneath a quilted Floral Canopy.
'How so, Mr Crusoe?' Say I, 'When so Cosy a Cot lies yonder?'
'Tis true,' says the Wretch, 'I savour the Comfort of this Polycotton Mantle, yet so long have I dwelt under Soggy Timber that great succour lies too in these Walls of Rustic Oak.'
'But Sir!' I expostulate, 'This is not Oak! Yet, seeming thus, this is Hygienic, groutless, honeycomb-section PVC Panelling! And please! Do not again use the Wastebin so!'
---
Meisterstück Centro Duo Oval bath
Kaldewei

This is not, as may first appear, the newly-refreshed bathroom of a four-star Warsaw hotel, but rather the most recently completed phase of work at Sir John Soane's Museum. Here we see the refurbished sarcophagus of Seti I (1290-1279 BC), now re-imagined for the 21st century in hygienic, hardwearing and easy-clean enamelled steel. Health and safety compliance dictates that dirty, porous alabaster is finally history, and the setting's contemporary restyle is far more visitor-friendly than that cramped, unsafe and poorly-lit basement. Progress!
---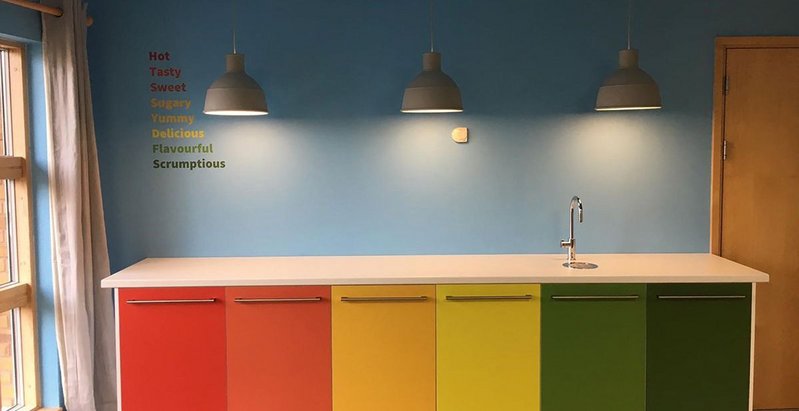 Zip Hydrotap
Zip
Somewhere, over the rainbow, not too high,
there's a Zip tap I heard of once in a lullaby.
Somewhere over the rainbow, water boils
And the squash that you dare to mix
really does run cold (amazing really).
Someday I'll wish upon a mug
And wake up where the clouds of steam surround me
Where sugar melts like lemon drops
and filtered flavour is the tops
That's where you'll find me.
Somewhere over the rainbow teabags fly
Mugs fly over the rainbow
Why then, oh, why can't I?
---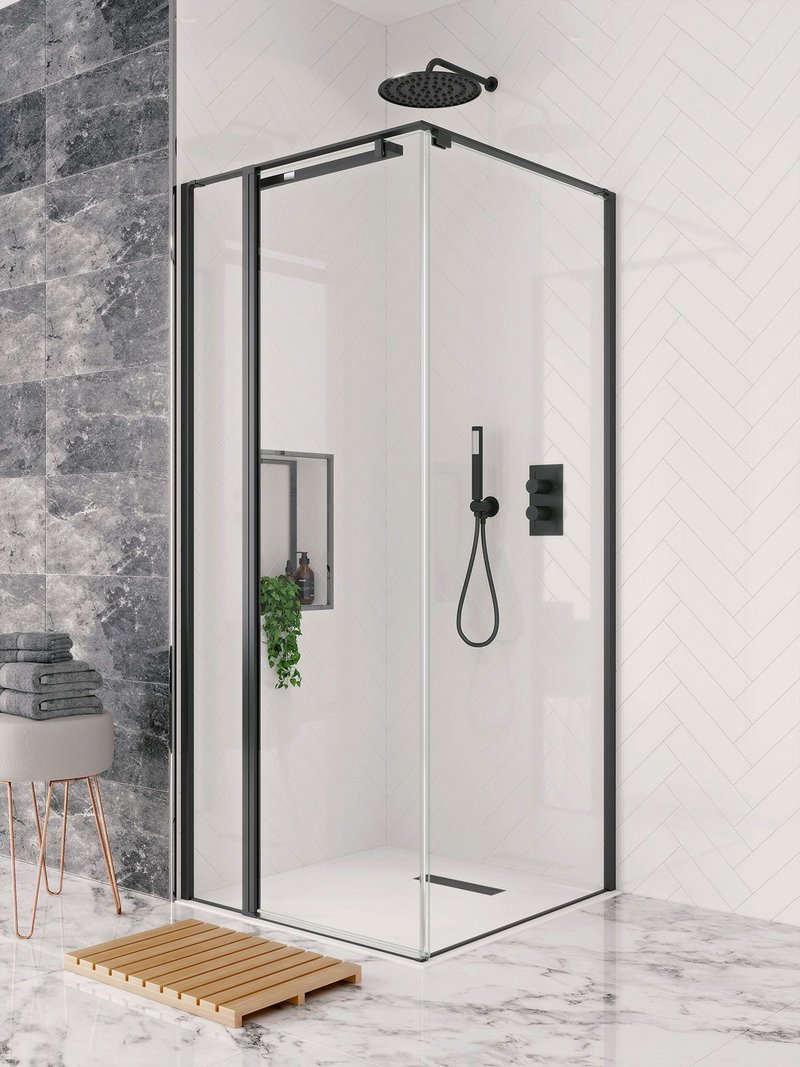 Design+ Matt Black shower enclosure
Crosswater

Dalek 1: 'Getting the Doctor in there was easy – she is so pathetic!'
Dalek 2: 'Yes she enjoyed that shower like a typical inferior being – the plant was a nice touch though – I did like that.'
Dalek 1: 'But it is unfortunate that she was able to reconfigure the equipment – when she regenerates in a far galaxy the new-look tardis will resemble a Design+Matt Black shower enclosure.'
Dalek 2: 'Affirmative. It is unfortunate. But with the matching MPRO water fittings that refined tech will look good for light years.'
---