PIP editor Jan Carlos Kucharek reviews the latest books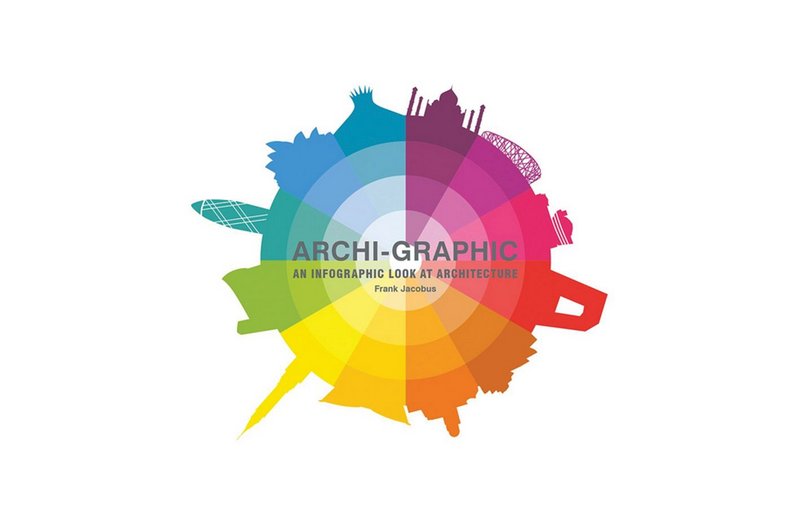 Archi-Graphic – An Infographic Look at Architecture
Frank Jacobus
Laurence King £12.95 PB
I once had a student job in a market research organisation that had a big sign on the wall that said 'Torture the data for long enough and it will eventually confess.' That's what's going on here, with Jacobus connecting obvious and obscure facts around architects and architecture to produce a thoroughly absorbing coffee table book crammed full of fascinating infographics. Here you'll find out exactly why Sauerbruch Hutton is king of colour, an underground map of architects' illicit affairs, that the young Bjarke Ingels is entering the canon of the greats if only for his number of Google page views, and see the total area footprint of the world's biggest architects expressed as a solar cosmology graphic. A perfect stocking filler.
---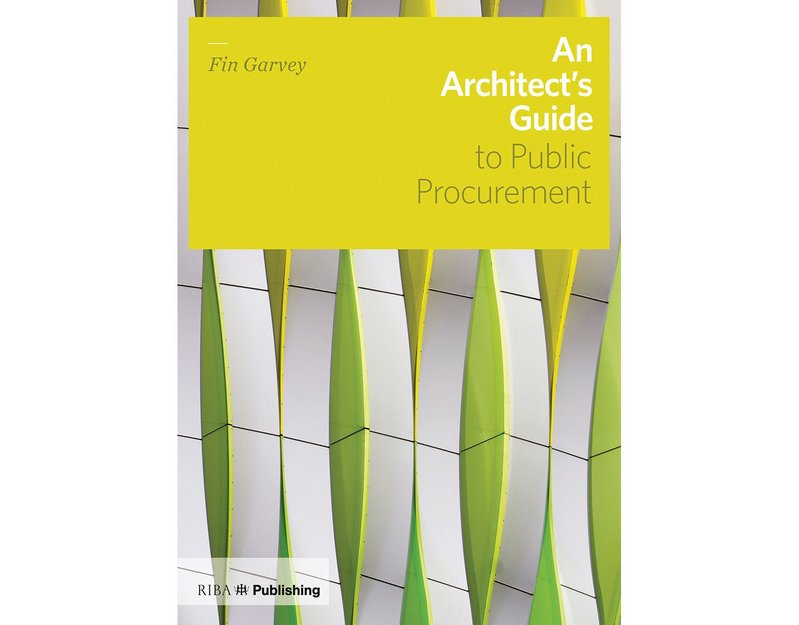 An Architect's Guide to Public Procurement
Fin Garvey
RIBA Publishing £40 PB
Wading through the mire of bureaucracy necessary to be considered for public projects is intimidating and not for the faint-hearted – but the eventual build out and the chance to credibly put your practice out there for future work is fine reward. Garvey's book sets itself the aim of trying to make it easier for the novice to get a handle on a complex process. Gird your loins however – it is not an easy ride. This is an information rich document which, while talking in plain English, finds it hard to mask density behind scant infographics. But stay with it: architect Walter Menteth advised on the book and has argued in the RIBAJ that recent OJEU procurement changes technically make it easier for small practices to get a foot in the door.
---
Studio Craft & Technique for Architects
Miriam Delaney & Anne Gorman
Laurence King £19.95 PB
Going through this book is like going back in time; to when we all drew by hand and made physical models. No doubt John Tuomey, who wrote the preface, still does; but one feels he's part of a dying breed. Aimed at students of architecture, descriptions of scalpels, how to set up a drawing board and cut foam are almost laughably quaint but when you think about it go right back to the root of the discipline. The chapter on perspective representation reminds us how we too can think like computers and the one on structural elements reminds me of the joke about an architect challenging an Irish builder to state the difference between a joist and a girder. 'One wrote The Dubliners and the other Faust,' he replies. Similarly, this book is an object lesson in revisiting your assumptions.
---
Buy at ribabookshops.com