Relaxing reading that's interesting too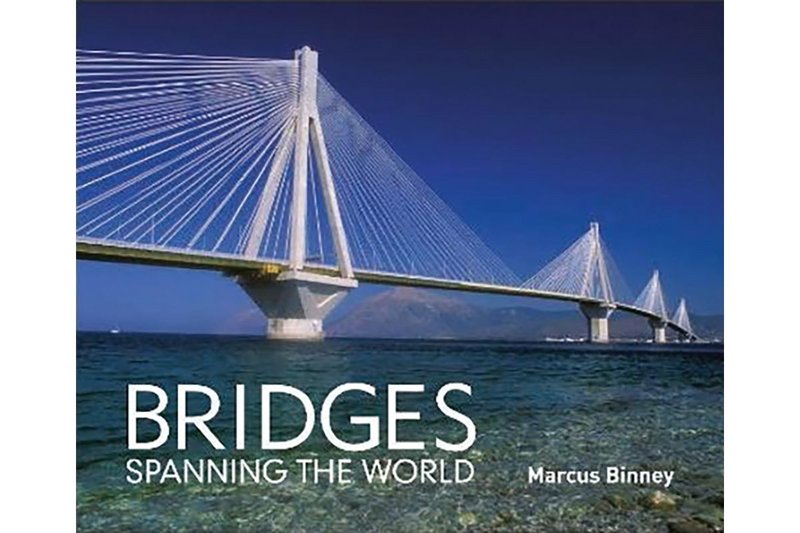 Bridges spanning the world
Marcus Binney, Pimpernel Press, 256p HB £40
With Brexit impending, a wall going up on the Mexican border and a standoff on the Korean demilitarized zone, we need more bridges; thankfully Marcus Binney, founder of SAVE Britain's Heritage, provides them – in spades. Based on his 1997 lecture to the Institution of Civil Engineers, the book contains more than 200 global examples: Inca rope bridges, Roman aqueducts, Venetian sighing ones, Persian ones, iconic East River ones, Norman Foster French valley-spanning ones. In fact, if Wiki-Bridges was a webpage, this would be the hard copy. While the explanatory text is quite minimal (there are a lot of bridges), this coffee table tome is packed with photos. Roughly chronological in order, themes become more random as we move into the 20th century. 'Ingenious moving', 'Bewitching', or 'Eclectic' anyone?
---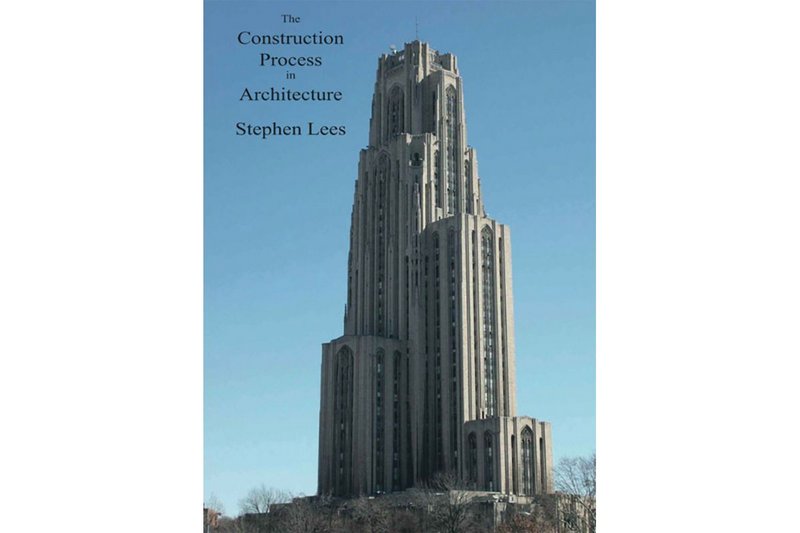 The Construction Process in Architecture
Stephen Lees, SPEL Publications, 278p PB £9.74
This book, for Lees' lecture series for the Prince's Foundation, is a sequel to the author's Visions of Architecture book. Prepare yourselves: the Orders that the writer goes on to expound are based not on classical ones but rather more esoteric interpretations of the word in the construction process. They are Architecture, Religion, Engineering, Aesthetics, Economics, Psychology and Politics. Their overlaying has the author surmising that the Empire State building was due as much to Mayan Architecture as to the evolution of the steel frame, and that the St Pancras Hotel was motivated by fairies and the fear of death, though Anna Karenina might not agree with that last assertion. That said, the line drawings are quite lovely and homogenising; good for a distracting dip perhaps.
---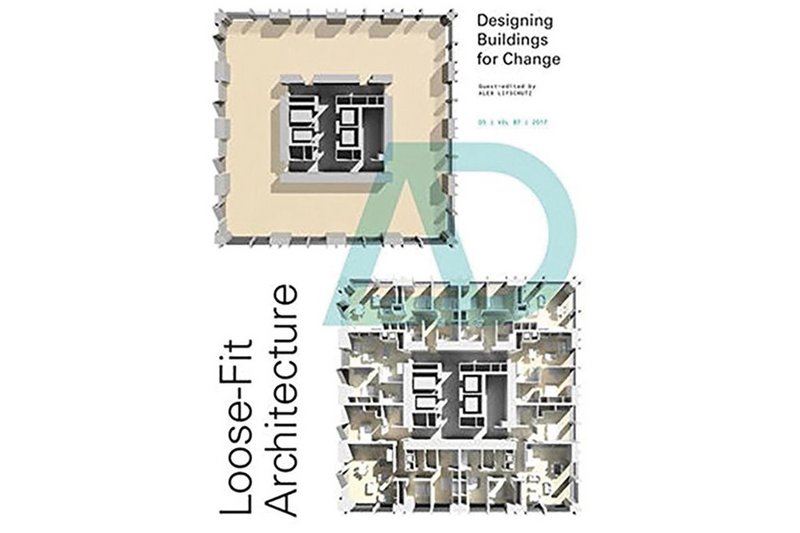 Loose-Fit Architecture: Designing Buildings for Change
Alex Lifschutz guest ed. Architectural Design, Wiley 144p HB £24.99
When it comes to the projects that they helped to design, architects rarely offer critical distance, but Alex Lifschutz does when talking about his involvement with Foster's Hong Kong and Shanghai Bank. His view is that the high tech movement appropriated Cedric Price's dream of flexible space, only to formalise and concretise it in the process. It's the core message in a book that's all about how our architecture needs to be adaptive to accommodate the high rates of technological change occurring now. This highly illustrated and annotated book collates key thinking from office space guru Despina Katsikakis, sustainability honcho Simon Sturgis, critic Edwin Heathcote and architect Clare Wright among others. A fun and info-packed 144 pages.