Swiss report says huge reduction in emissions from concrete production are achievable using known technologies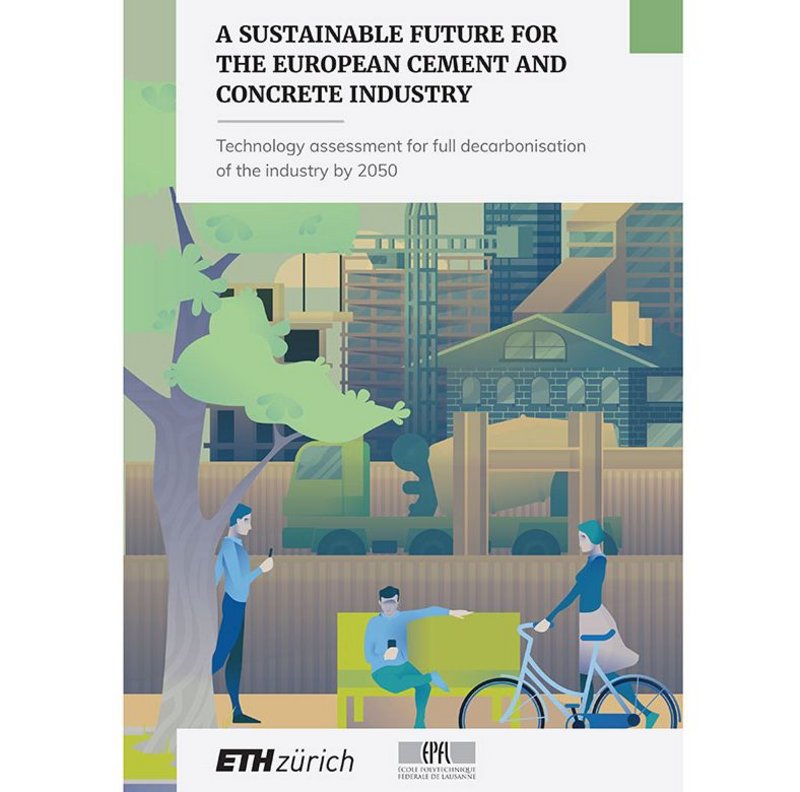 The report was carried out by carried out by researchers from the Swiss Federal Institute of Technology Zürich and the Swiss Federal Institute of Technology Lausanne.
Up to 80% of emissions associated with concrete production – one of the most energy intensive industrial processes – could be cut by implementing basic efficiency measures across the value chain and with only moderate investment, according to a report commissioned by the European Climate Foundation.
The one-year study examined how technology could reduce CO2 emissions in the cement and concrete industry. It was carried out by researchers from the Swiss Federal Institute of Technology Zürich and the Swiss Federal Institute of Technology Lausanne, with input from the construction industry, academics and European policy professionals.
Pressure for CO2 reduction has previously focused on cement producers, which the study says are already highly efficient and unlikely to achieve more than 10% additional savings. But by addressing all stages of concrete manufacture and construction, including design, emissions reductions of up to 80%, compared with 1990 values, could be achieved by 2050 without the need to resort to expensive carbon capture and storage technologies.
The report states: 'Achieving such reductions would require different actors in the construction value chain to work together and measures should be taken to incentivise this. These CO2 savings could be achieved for a relatively low financial cost and even with financial savings in some cases.'
Researchers examined three possible scenarios. The first was based on 'breakthrough technologies' that would require massive investment by cement producers to equip plants with carbon capture and storage and other advanced technologies. Scenario two was the 'efficient use and recycling', which would require moderate investment in using more alternative fuels, concrete recycling with fines reused as raw material for clinkers, and optimisation of the concrete mix. Scenario three was based on 'structure optimisation and circular economy principles'. It would involve both construction companies and concrete producers, with a greater reliance on prefabrication, optimisation of structure and the reuse of building elements.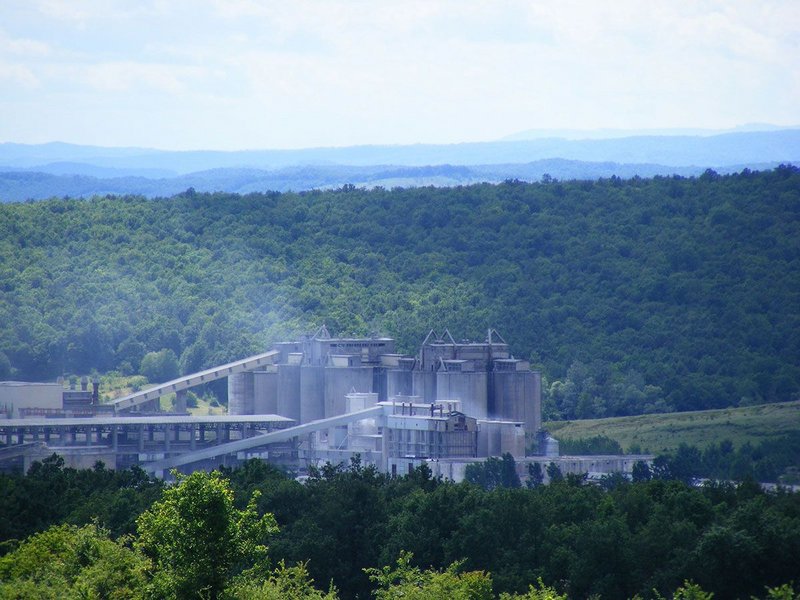 A cement factory. The report's proposal would involve designers, producers and contractors.
Measures proposed in scenario three are well known, with no major technical issues to their implementation, and would result in CO2 reductions in line with a 2°C limit on the global average temperature increase by 2050, as set out in the European Cement Association's Low-Carbon Cement Roadmap.
The study goes further, saying net-zero emissions for the sector would be possible if scenario three were combined with the use of carbon capture and storage technologies. This would support a more ambitious 1.5% limit on global average temperature increase by 2050, as per the Paris Agreement on Climate Change.
The most environmentally damaging aspect of cement manufacture is the chemical breakdown of limestone, used to produce the active component of cement known as the clinker, which accounts for over 60% of emissions. There is currently no practical alternative to using limestone in cement, due to its widespread abundance, so carbon neutrality can only be achieved by recapturing the CO2.
Technologies for carbon capture and storage are still in development, expected to require large capital and operational investments, and will rely on large amounts of renewable energy to remain sustainable.