The roofing and cladding that keeps the building cool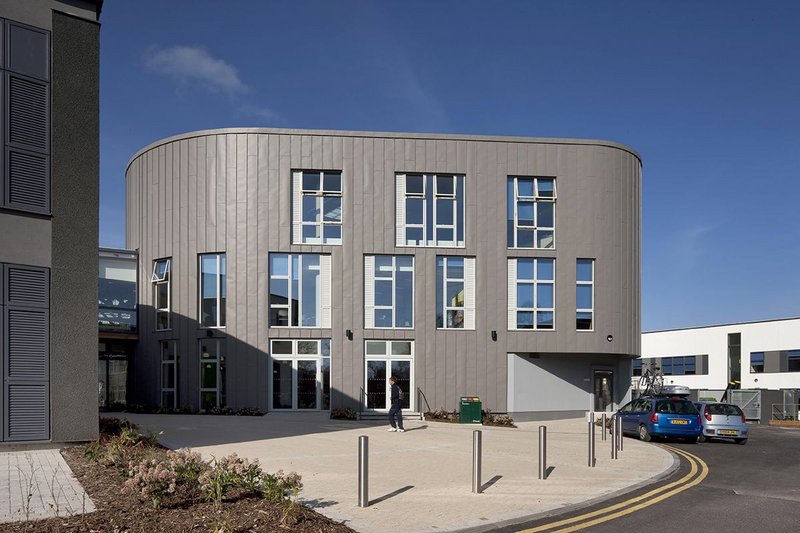 KlassicKolors has a coating that is especially formulated to enhance solar reflectance and emittance, to help reduce the heat absorbed by the roofing or cladding and so to keep the building cool, reducing the energy the building will need to cool down. Testing has shown that these properties are not affected by ageing. The SR coating is Energy Star certified and LEED compliant, and significantly reduces the energy consumption, reducing peak cooling demand by 10-15%.
KlassicKolors is a PVDF coating on top of our AZ alloy coated carbon steel. The coating is available in two standard stock colours – Patina and Stone Gray. The coating is Valspar's high fluropon SR coating with 70% fluoropolymers. It has excellent resistance to air pollution in industrial and marine atmospheres, and is resistant to damage by u.v. radiation. The coating has excellent fabrication properties and is not damaged by the severe bending when forming double lock standing seams.
---