The FlexStep morphs from a staircase into a wheelchair lift at the touch of a button, offering a space saving 2-in-1 solution for commercial and residential projects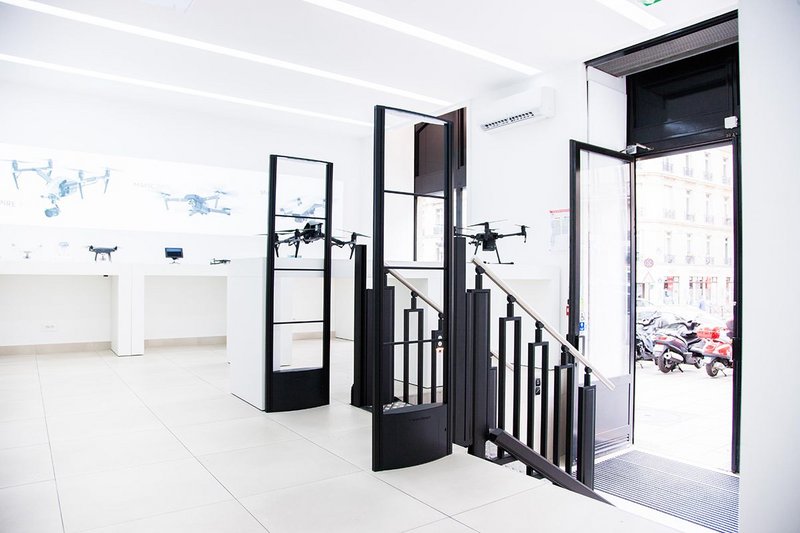 The FlexStep stair lift is designed to function as both an ordinary staircase and as a wheelchair lift. Developed and manufactured by Danish company Liftup A/S, it is flexible and designed for pedestrians and wheelchair users alike.
FlexStep's innovative 2-in-1 solution saves space compared to installing both a flight of stairs and a separate lift.
There are countless configuration and installation options, making it easy to integrate a new stair lift into existing surroundings. Match it to existing decor or choose something complementary. Customisable options include the finish material, colour and installation configuration.
To configure a FlexStep with your own individual specifications, use the Liftup Product Configurator on the Liftup website (see below) and have a 3D drawing sent directly to your inbox.