Mapei - the leading manufacturer of adhesives and chemical products for building - will be exhibiting at Ecobuild on 8 - 10 March, stand E6030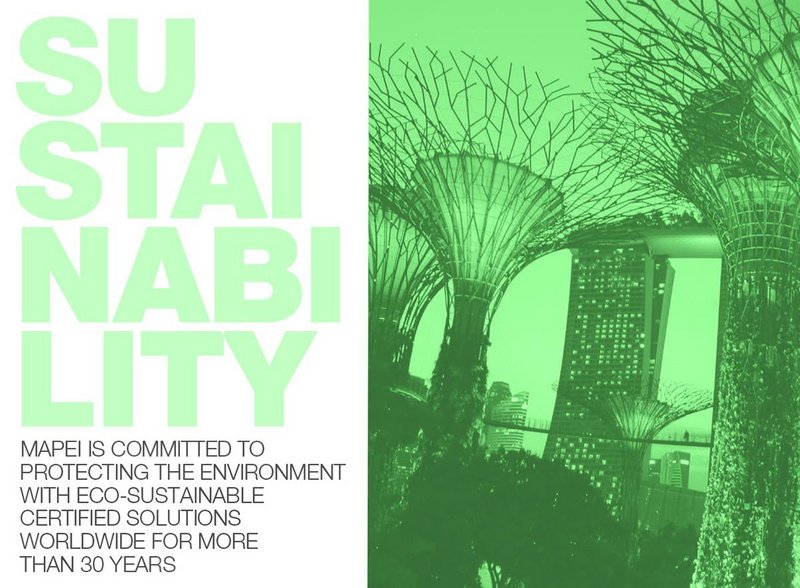 Mapei's commitment to innovation and sustainable development will once again be the focus of its Ecobuild exhibition (stand E6030), with the entire stand from concept to build designed with a keen eye on recycling, reusing and reducing waste materials.
The stand will display a range of eco-friendly products across all product lines including external wall insulation, ceramic tiling, waterproofing, resilient adhesives, wood flooring adhesives, and protective and decorative wall coatings. A new waterproofing membrane made from natural bentonite will also be launched at the exhibition. Together with samples and literature, a calendar of live product demonstrations will be showcased across the three-day event allowing visitors to gain insight into application and installation methods, as well as product features and benefits. This adds to Mapei's long-term, enduring commitment towards eco-sustainability through manufacturing, certification and process compliance, including ISO 14001.
Mapei has been producing low VOC emission products for more than 30 years and its systems are tested by independent institutions, to ensure that they meet recognised certification. The company is also a member of the UK Green Building Council.
At the end of the event, all materials not being re-used by Mapei including carpet, furniture, trees and plants will be donated to local schools/charities. Mapei will also launch its new sustainability campaign 'Green by nature' at the show.
For more information and technical support visit: www.ecobuild.co.uk
Contact:
0121 508 6970
---