Paints and coatings are one of the most inexpensive building costs - on average only 2% of a construction or refurbishment project. But the right ones can have a big impact on energy and environmental certification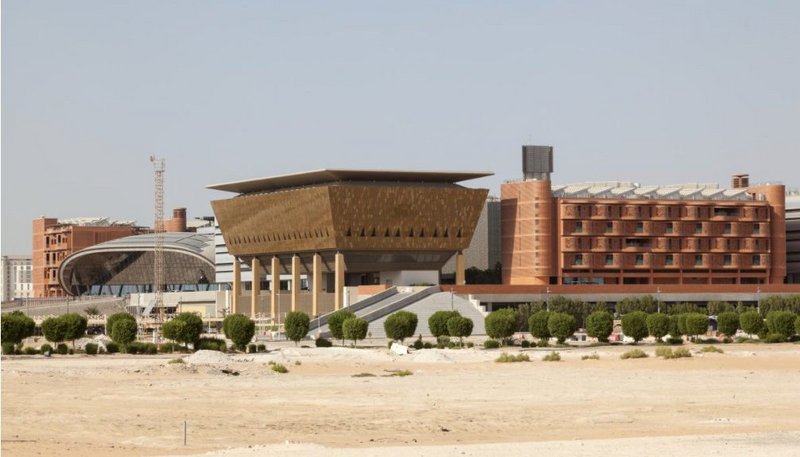 Jotun paints and coatings at Masdar City, Abu Dhabi, United Arab Emirates.
Jotun's paints and coatings are a cost effective and aesthetic method of protecting any structure while minimising the long-term environmental impact of their application and upkeep.
The company's Green Building Solutions products can help achieve different levels of Leadership in Energy and Environmental Design (LEED) certification.
For obtaining the 'certified' level of accreditation, Jotun can contribute up to 27 per cent of the required points.
Even at the highest level of certification - the 'platinum' rating, which is over 80 points - Jotun can contribute up to 14 per cent of the points accumulated.
This is an impressive amount of attribution to an element that is such a small overall cost in the development of a building.
Global green building construction is growing and doubles every three years and Jotun's Green Building Solutions are the market's easiest way to design, specify, protect and beautify buildings.
Jotun Green Building Solutions comply to demands in LEED and can help architectural projects fulfil the green building standards of the future.
For more information and technical support, visit jotun.com
Contact:
01724 400000
---