Sprinklers, smoke alarms, PIR sensors and more can be slotted into the light fitting for clutter-free, streamlined ceilings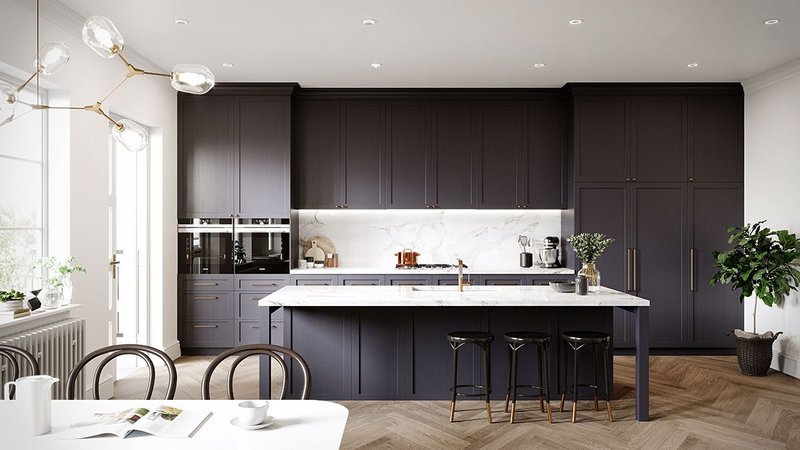 The Lumi-Plugin modular downlight integrates six interchangeable, intelligent and easy-to-install safety-feature Plugins, helping to save space, energy, costs and lives - all in one design.
The low voltage LED downlight measures just 110cm and creates a halo beam around each Plugin, concealing it seamlessly in the ceiling.
A built-in driver, replaceable bulb and quick-connect junction box make installation and maintenance easy. The Lumi-Plugin is Fire Rated 30/60/90 and comes with a five-year warranty.
The six slot-in variants are: an emergency light that is battery assisted for up to three hours, a sprinkler suitable for concealed sprinkler systems, the world's smallest mains-powered smoke alarm, a heat alarm that connects to the smoke alarm wirelessly, plus a carbon monoxide alarm and PIR sensor.
For more information and technical support, visit lumi-plugin.com
Contact:
0330 380 1329
---