Mapei's silicone sealant is durable, mould resistant, waterproof and available in 40 shades to match its grout range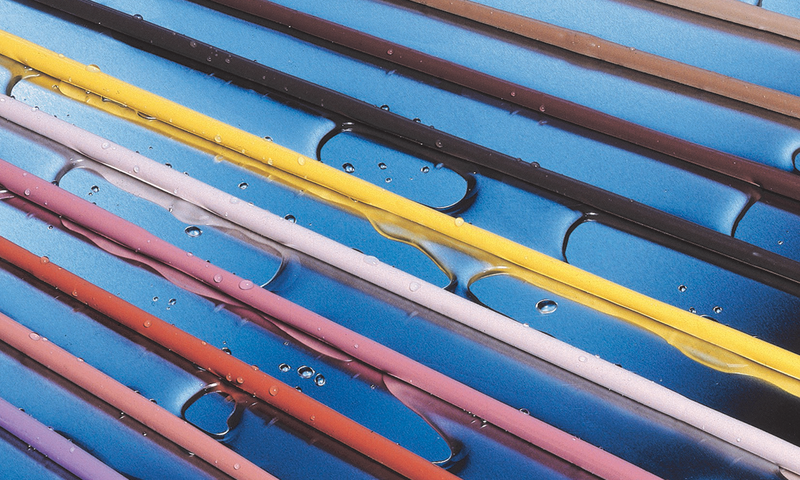 Mapesil AC for sealing expansion joints of ± 25 per cent expansion of the initial size, forming an elastic gasket between different elements.
Mapesil AC is a one-component, acetic crosslinking, solvent-free silicone sealant for internal and external use, suitable for sealing glass, ceramic and anodised aluminium.
It is a thixotropic paste that is easily trowellable horizontally and vertically and provides excellent durability even after being exposed to climatic extremes, industrial pollution, sudden temperature changes and immersion in water.
Mould resistant, waterproof and permeable to vapour, Mapesil AC can also be used on concrete, wood, metal, painted surfaces, plastic and rubber providing a bonding enhancer, such as Primer FD, has been applied.
Mapesil AC sealant is available in more than 40 colours to match Mapei's coloured grout range.
For more information and technical support, visit mapei.co.uk
Contact:
0121 508 6970
---