'Version control' software enables speedy access to data such as BIM models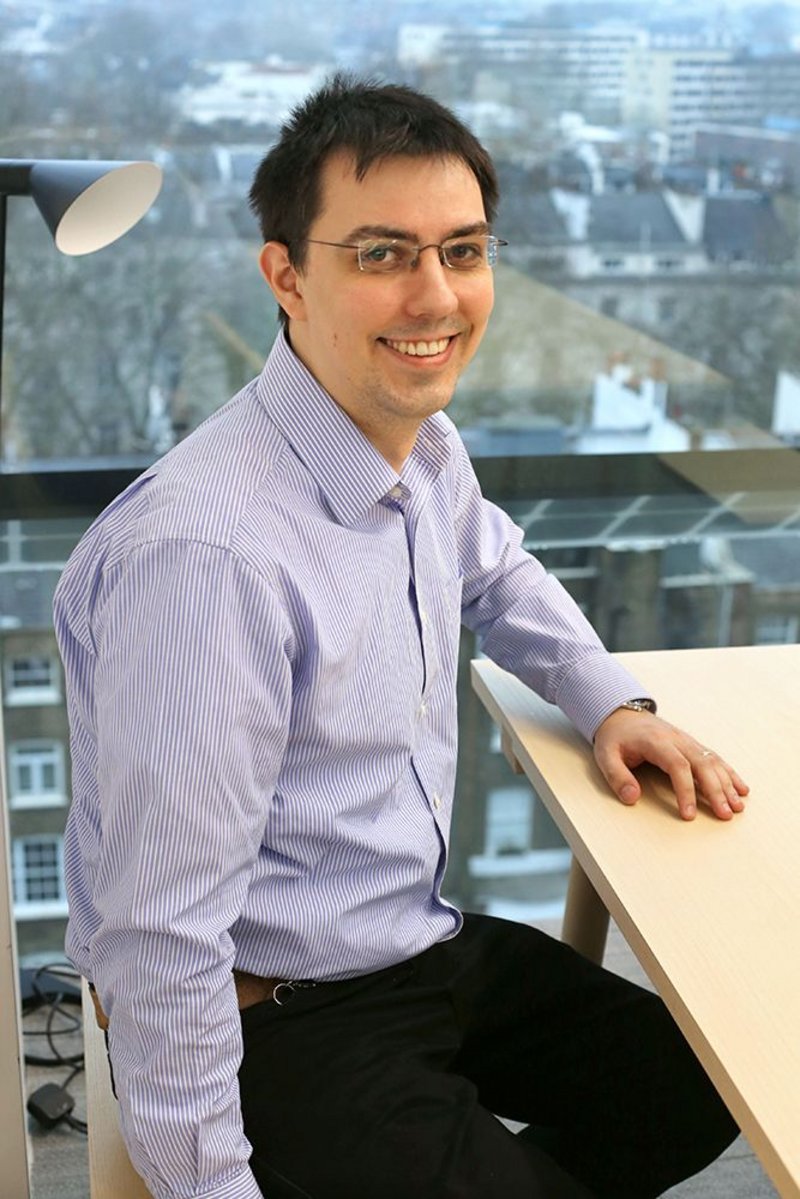 3D Repo founder Jozef Doboš.
The UK developer behind a pioneering open source online collaboration platform has won a top prize for digital innovation at the International Innovation & Research Awards, run by the Chartered Institute of Building (CIOB).
3D Repo, a spin off company created by researchers at University College London (UCL), took home a Premier Award for the development of software that enables project teams to quickly and securely access information, such as BIM models, via a web browser.
The encrypted online repository is based on 'version control' software, created by computer scientist and 3D Repo founder Jozef Doboš as part of his doctorate at UCL. The system has been trialled and developed on various projects run by the likes of Balfour Beatty, Crossrail and Costain.
The open source web-based approach reduces the time and cost associated with sharing large proprietary files, particularly on large projects. Instead of a conventional file-based approach to storage, the system breaks down files into miniscule data blocks that are stored in a database and more easily accessed and distributed online.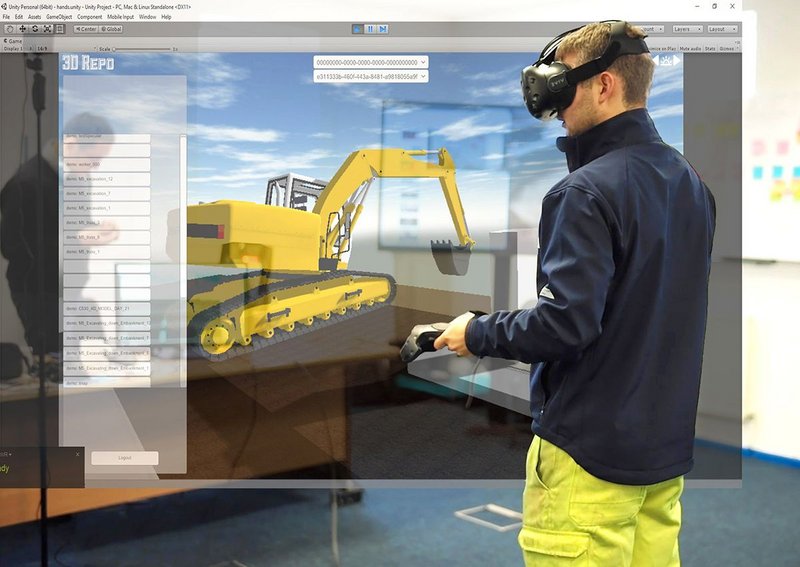 Doboš told RIBAJ: 'We have had the most success with large projects where lots of data needs to be pushed out to teams. This also benefits multi-party collaboration, with various companies working from different locations and time zones, who need to quickly change data and visualise it without the need to download large files.'
3D Repo's work on the platform formed the basis of the commercial 3D Repo open source collaboration platform for BIM, which gives license-free access to a BIM modelling environment to software developers in project teams.
'We are trying to exploit the free and open nature of data exchange and co-operation. Companies don't have to pay us a penny to benefit from it,' explained Doboš.
A 'starter' commercial license for 3D Repo, including 200MB of server storage, is free, while a 10 GB 'Pre' version, with extended support and unlimited collaboration, costs £100 per month.
Commenting on the award, the CIOB judging panel said: 'This open data innovation is an example of an open source approach to improving best practice in data management and analysis. Particularly impressive is the way it uses open source software as a basis for improving the accessibility to, and utilisation of, data that has already been created. It allows for greater interaction and better quality decision making for different parties, including engineers, clients and construction professionals, in any one project.'
The CIOB International Innovation and Research Awards were set up to celebrate achievement across the built environment and are open to academic researchers and industrial innovators. The Digital Innovation Award recognises any exciting implementation of digital technology within the sector, from BIM to mobile technology or e-commerce. This year 160 applications from 18 different countries were entered.
---