Oscar Acoustics' easy to install floating system provides unbeatable sound proofing with minimal loss of ceiling height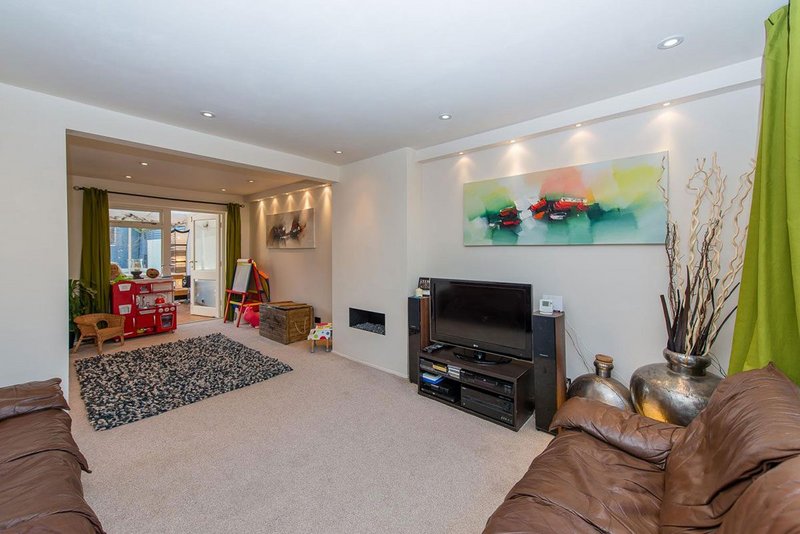 With lockdown in place across the UK, most people are now spending their time at home. Unfortunately, some of those living in flats are realising just how noisy their neighbours are and how poor their home is at insulating sound. Luckily there are products out there to soundproof properties effectively.
Sound passes through ceilings and floors as vibrations and sound pressure waves generated by footsteps, music or voices from above. These penetrate and travel through floorboards, joists and ceilings in the form of vibration and noise.
An isolated, floating ceiling created using Oscar Acoustics' Iso-Mount hangers will stop the vibration that causes the transfer of unwanted noise. Iso-Mount combines space saving with isolating acoustic technology to provide the best possible ceiling sound proofing, perfect for house or flat conversions, new-builds and renovations.
Key benefits include:
Loss of very little ceiling height: as little as 6mm.
Sound proofing performance achieving (better than) compliance with Building Regulations Approved Document E for airborne and impact sound transmission.
No need to work on the floor above. All work is done from the room below.
A final finish that is no different from a standard plastered ceiling.
Fast and simple clip-together installation.
For more information and technical support, visit oscar-acoustics.co.uk
Contact:
01747 854902
mail@oscar-acoustics.co.uk
---