Twelve gradations of black and white with subtle undertones offer architects and designers maximum-impact, minimum-effort colour combinations for interiors projects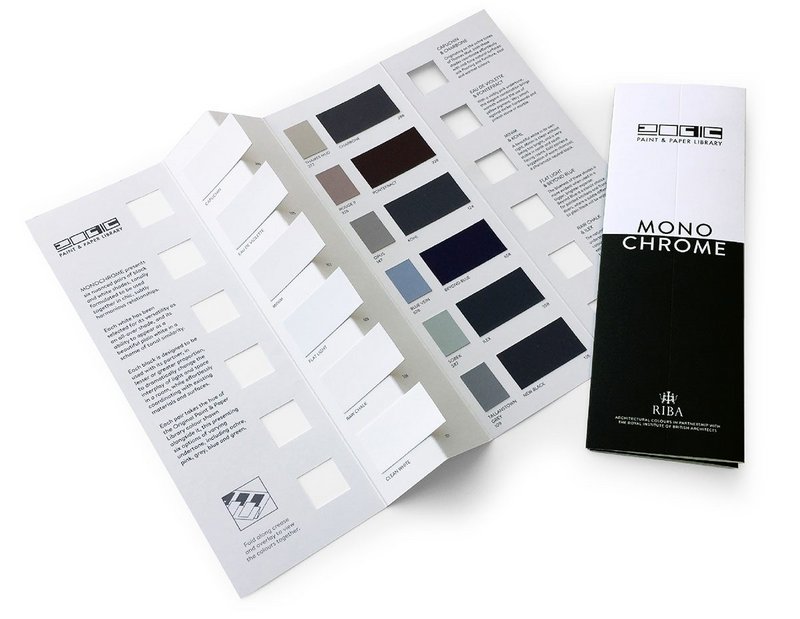 Paint & Paper Library's Monochrome paint collection presents six nuanced pairs of black and white shades, tonally formulated to be used together in chic, subtly harmonious relationships.
Each white tone has been carefully selected for its versatility. All six whites can be used as striking, independent, all-over shades, but can also be equally effective as beautiful, plain whites within a scheme of tonal similarity.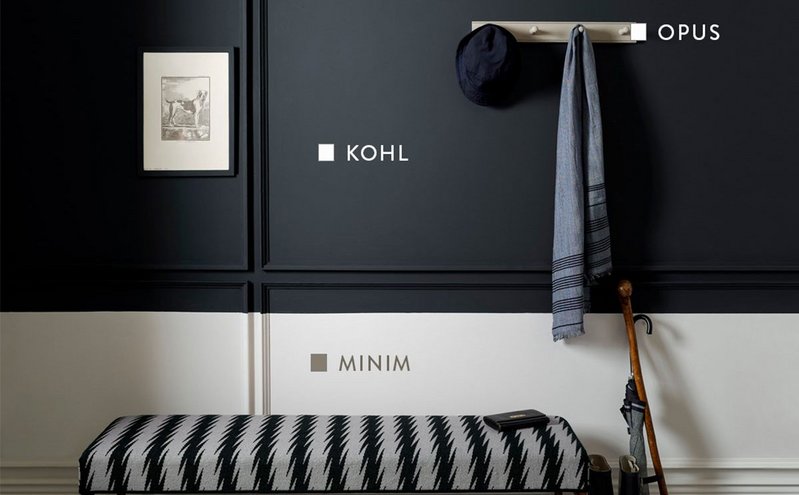 Each black tone has been designed to be used with its monochromatic partner, in lesser or greater proportion, to dramatically change the interplay of light and space in a room, while at the same time effortlessly co-ordinating with existing materials and surfaces in the interior scheme.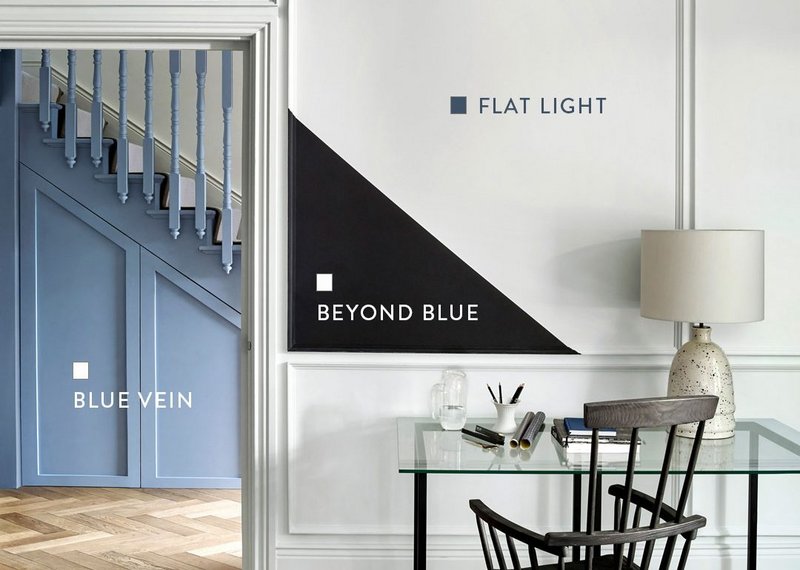 The black tones can also be used on both walls and woodwork to create a strong, clean, contemporary look - this generates a sense of calm in a room, as well as exaggerating its size, since there are no contrasts to draw the eye, allowing other elements to become the focus. It forms an easy-to-update background for furniture, fabrics, painting and objects.
Each white and black pair adopts the hue of the Paint & Paper Library Original colour shown alongside it (see the colour card, top), presenting six options of varying undertone, including ochre, pink, warm grey, cool grey, blue and green.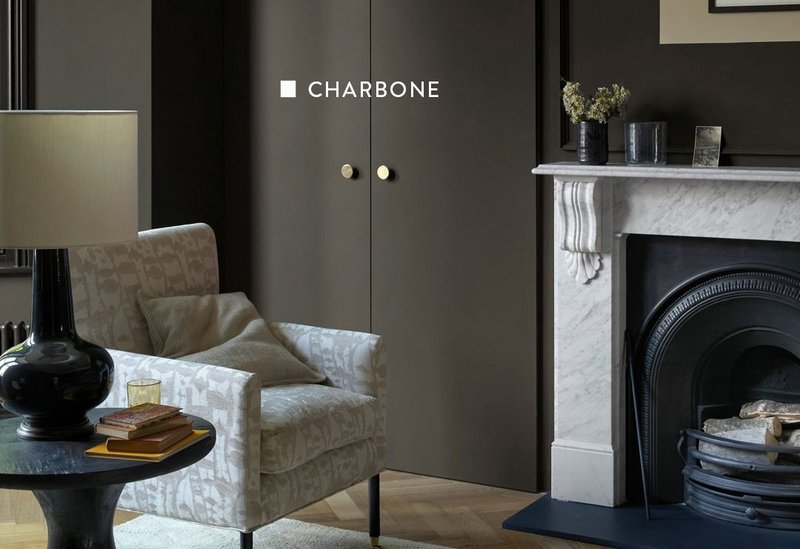 'Many of the world's most elegant interiors, old and new, have used black and white colour schemes to achieve maximal impact with minimum effort,' says Paint & Paper Library creative director Ruth Mottershead. 'The subtle combinations in the Monochrome colour card avoid any unpleasant, harsh contrasts of pure jet black and bright, brilliant white.'
Order a complimentary Monochrome colour card at paintandpaperlibrary.com/colourcards
For more information and technical support, visit paintandpaperlibrary.com
Contact:
0845 880 5844
---