The Architectural Colours range uses a painting-by-numbers approach to help interior designers mix and match neutrals and introduce bolder shades, pattern and texture
Paint & Paper Library has launched an Architectural Colours palette designed to help experienced design professionals achieve a subtle and harmonious interior decorating scheme. It is a user-friendly colour-by-number system that provides toning alternatives to pure white.
The Architectural Colours are presented from the top to mid-section of the colour card, creating their own neutral palette. In a choice of 95 graduated shades, the palette includes light hues and restful neutrals.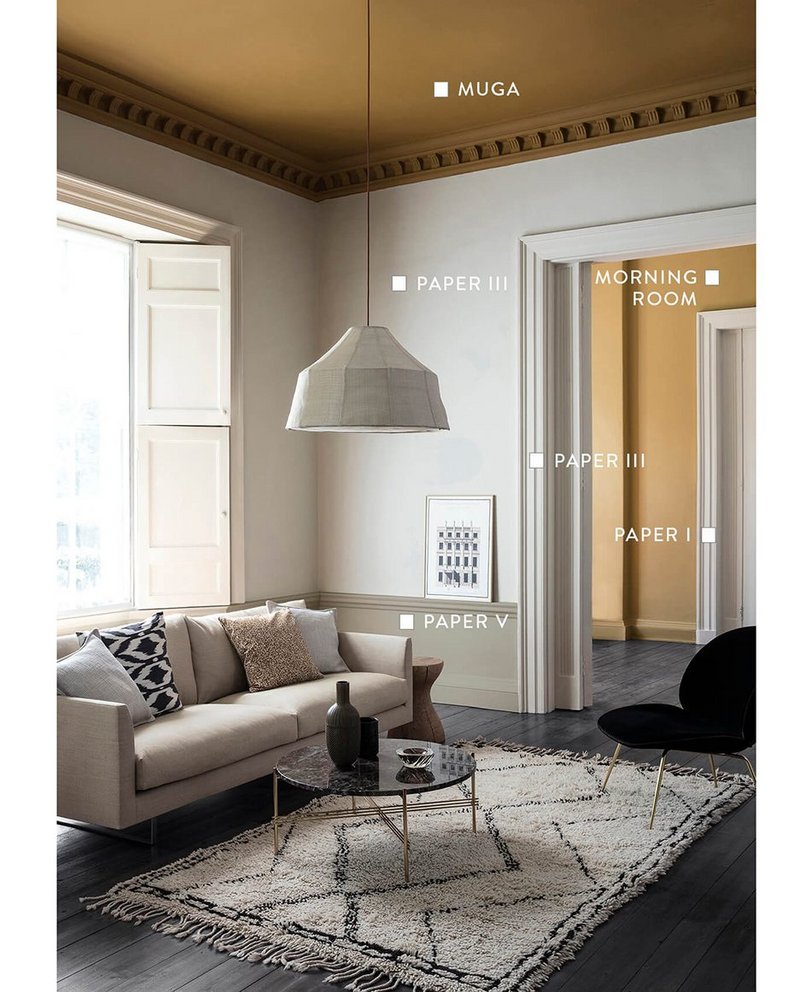 Arranged chromatically in 19 groups of five gradual shades, numbered I, II, III, IV and V and ranging from light to dark and warm to cool, each tone can be used either individually or in combination on ceilings, cornices, walls and woodwork.
Architectural Colours can be used in isolation, with other Architectural hues, alongside wallpapers or to provide a sophisticated contrast to the stronger shades found in Paint & Paper Library's Original Colours selection, which appears at the bottom of the colour card. Five shades of refreshing whites, on the top left of the colour card, also form part of the Original Colours range.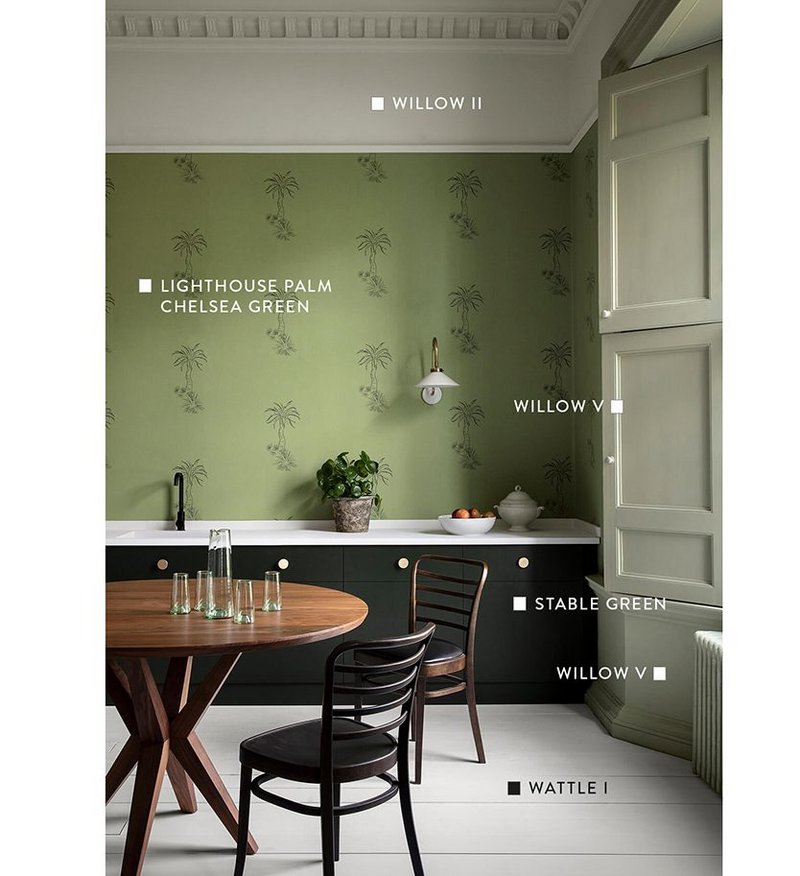 They can also be paired with a complementary wallpaper featuring the same colour family to add another point of interest and pattern to the scheme.
'Using neutrals and whites can be adventurous,' explains Paint & Paper Library creative director, Ruth Mottershead. 'Working with the architectural "families" and their subtle colour variations can create a highly sophisticated scheme. Palettes can be versatile and the colours can be used to produce the subtle variations that would normally be achieved by light. They also provide a natural base to layer up or, alternatively, frame bolder colours.'
As well as providing seamless and natural-looking transitions from room to room, Architectural Colours works equally well in light or dark spaces.
Using the colour families in combination can add a subtle depth to the room: it can trick the eye into thinking all the colours are the same shade, which in turn can expand the sense of space and make low ceilings appear higher than they are. Alternatively, layering small highlights of bolder tones from the Original Colours on top of the neutrals adds detail and interest to a room.
The streamlined, easy-to-use palette of complementary colours and the quality of the finishes (including a matt emulsion paint) makes it the paint of choice for specifiers, interior designers and architects.
To order your complimentary Architectural Colours colour card, visit paintandpaperlibrary.com/colourcards
For more information and technical support, visit paintandpaperlibrary.com
Contact:
0845 880 5844
---