Examining the US healthy building context; a room by room breakdown on how to make the best use of space; and the latest academic research into timber construction, three book reviews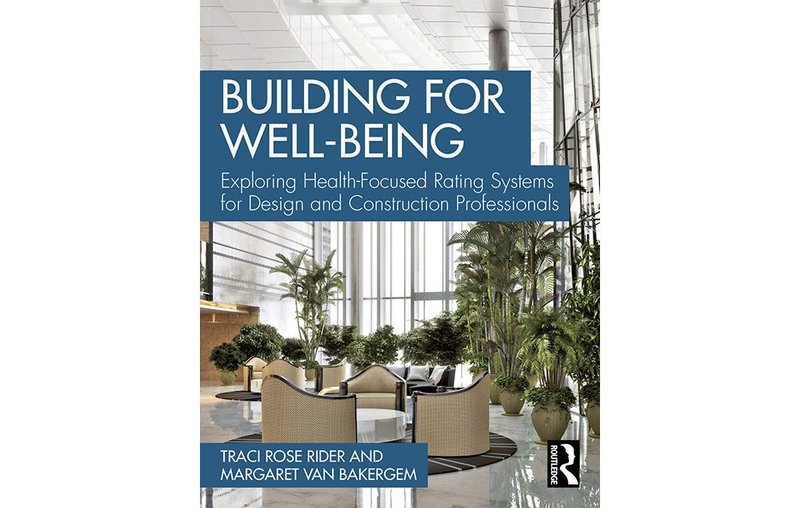 Building for Well-being: Exploring Health-Focused Rating Systems for Design and Construction Professionals
Traci Rose Rider and Margaret van Bakergem
Routledge, 239p, PB, £48.99
Since both authors are North Carolina University trained LEED, WELL or Fitwel accredited architectural academics, it's no surprise that this text primarily examines the US healthy building context. They themselves make the distinction between 'green' and 'healthy' as the former tends to have clearly measurable outcomes and the latter far less so. Initially critiquing the current context, the authors move on to analysing the three building standards, both individually and comparatively. This will prove to be an authoritative but dense text, with diagrams few and far between – to which the easily distracted might cling like limpets in the wave of information.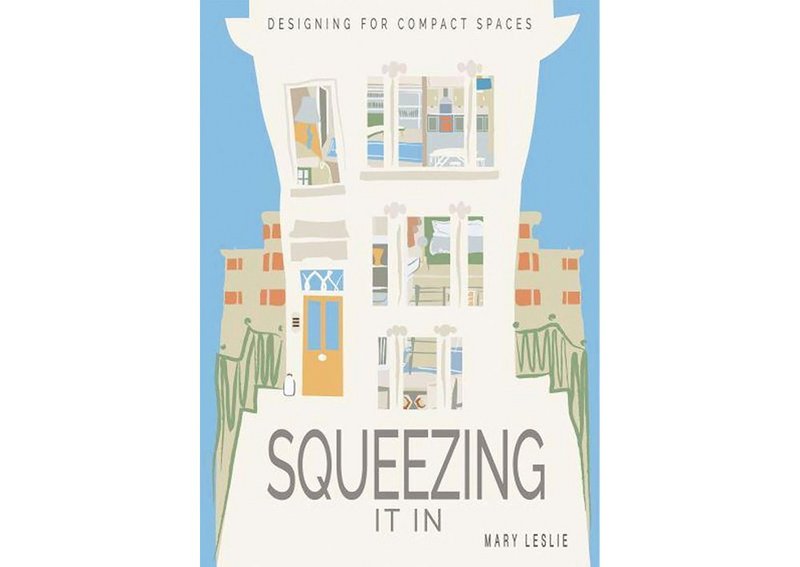 Squeezing It In: Design for Compact Spaces
Mary Leslie
RIBA Publishing, 169p, HB, £40
In her acknowledgements, the author reveals that she started researching this book in 2018. Given everything that has happened in the meantime, it seems like she was bang on the money. People have had two years to come to understand the limitations of their own homes and Leslie's book, it seems, is here to help them to sort that out. The publication breaks each room in the house into chapters and serves up dozens of example of each, complete with plans and sections. It turns out to be a fun and eclectic trawl through the world of functional and compact design. But the emphasis here is on comfort rather than stoicism. Minimalists, look away now!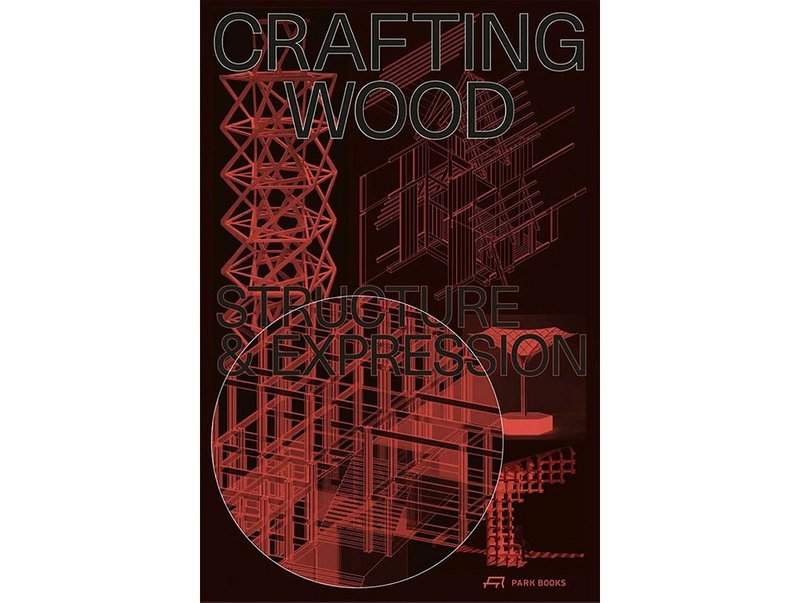 Crafting Wood: Structure & Expression
Urs Meister, Carmen Rist-Stadelmann & Machiel Spaan eds
Park Books, 160p, PB, £35
Most architects would be rolling eyeballs at the quick succession of terms like 'interdisciplinary co-operation', 'building praxis' and 'taxonomy of components;' but this is Park Books, and one seems to just skim over them to enjoy the richness of imagery and drawings, delicately blanched on creamy, bespoke-format paper. The book is the culmination of three European universities' joint research into timber construction; be it rationalising, jointing or cladding; and whether that be in model form, mock-up or fully realised construction. Full of beautifully rendered ideas by bright-eyed, bushy-tailed and optimistic students, it's probably a good crib book for your next rear extension or masterplan presentation.
Buy at www.ribabooks.com