Stormwater and sustainability in cities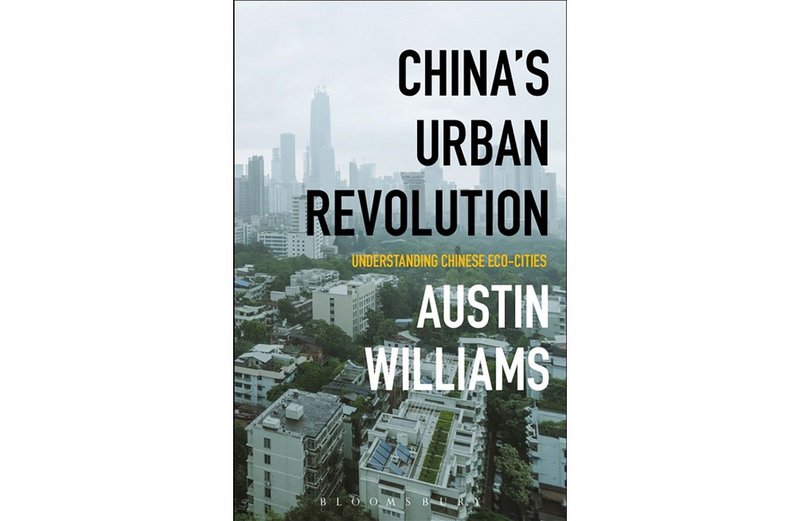 China's Urban Revolution: Understanding Chinese - Eco-Cities
Austin Williams. Bloomsbury 220P PB
With his background as an honorary research fellow at a Chinese University, the author is well-placed, having lived and worked in the country for years, to put forward a cultural reading of China's progress, or not, in the field of sustainable urban design. And given Williams' past stint as a journalist at the AJ, he does it in his characteristic informative and highly jaunty way. In it, for instance, you'll find out about the nuanced Chinese understanding of the notion of copying as a respectful practice that honours the mastery of the original, and read of Ai Wei Wei's 2005 'Ordos 100' proposal to lure Western architects over with a design brief so absurd it could only be an art project. They came; and it was. Don't let the lack of images put you off; this looks like an informed and prescient read.
---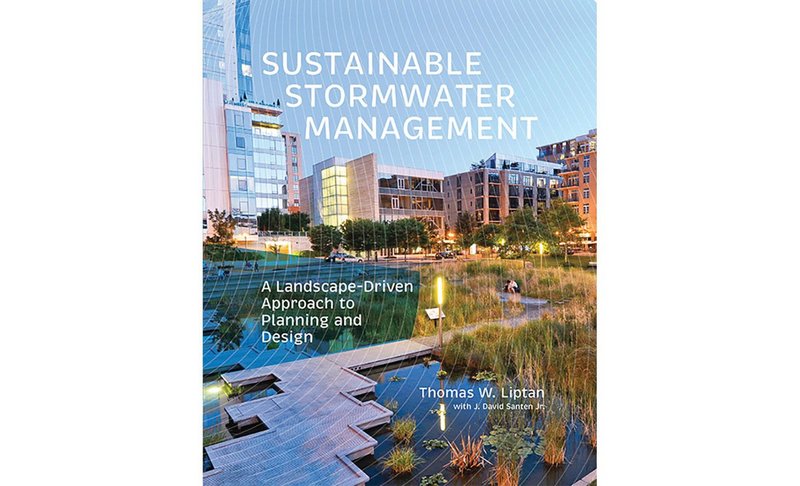 Sustainable Stormwater Management
Thomas Liptan. Timber Press 280p HB
Liptan had a previous life in the sustainable stormwater division of the City of Portland's Bureau of Environmental Services, so there's a good body of experience behind his landscape driven approach to managing surface runoff. And the selling point for this book is that he stays exactly where he is, offering a highly observed account of how his home city manages the matter. The first section of the book covers general principles of stormwater design, but it's the larger second section where global examples are counterpointed by the author traversing Portland to photograph constructed installations – critically, both successful and failed ones. Choosing not to stray too far from the city he knows and worked in, it's the highly observational and specific nature of the study that seems to mark it out from most books on the subject.
---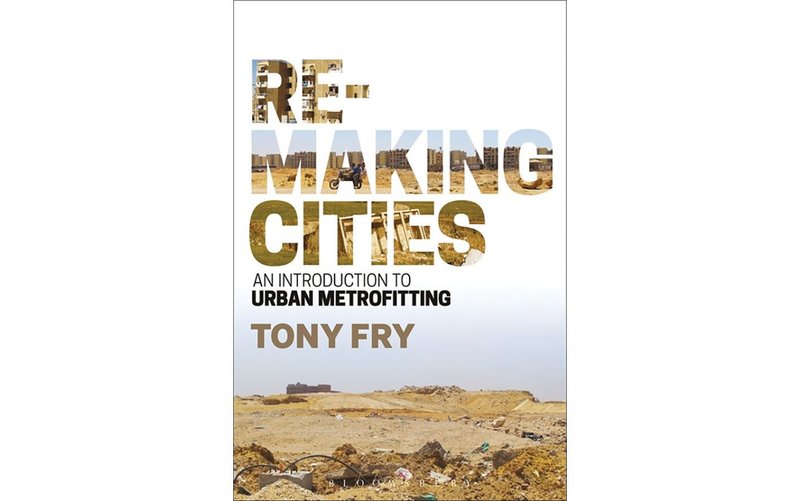 Re-making Cities: An Introduction to Urban Metrofitting
Tony Fry. Bloomsbury 265p PB
For those who were worried that the 1972 Club of Rome 'Limits to World Growth' study concluded 2010 would be the tipping point into global catastrophe, you can rest easy. The University of Tasmania's Tony Fry thinks it'll actually be around 2030. And while I won't disavow the cataclysmic thrust of his argument (and he does form a particularly bleak view of the near future) I'm not sure whether this book is a victim of the message being lost in the medium. Fry states that his book is not a 'how to book of answers'; and, with complex language, he delivers on that promise. This is a highly informed and academic analysis of the problems facing humanity; with his coining of urban 'metrofitting' an evocative word that we should all rally behind to save the future. But Fry seems a John the Baptist figure in need of a Jesus.
---