Good times with Polidori, working til the cows come home, and the hazards of avoiding prying eyes – doors and windows products set in imaginative real-life scenarios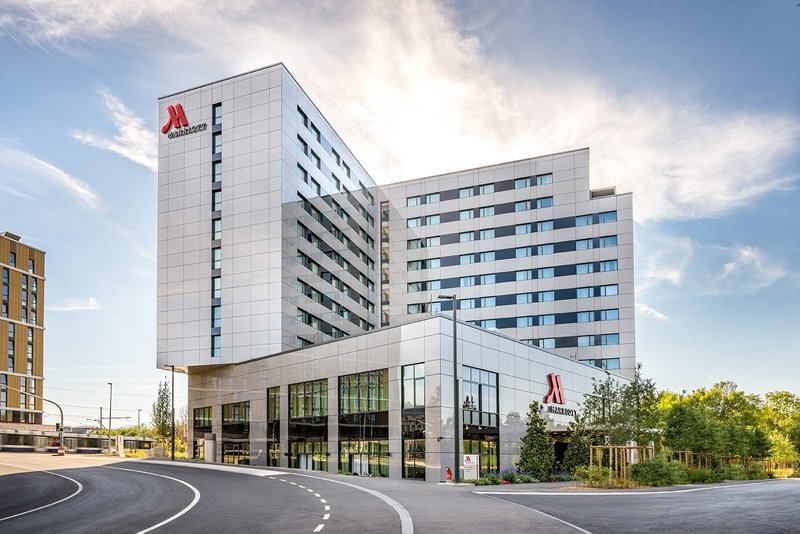 Credit: Marriot Hotel
Harmony smart windows
SageGlass

'Polidori! Fancy seeing you here!'
'Mary flippin' Shelley! Blimes!'
'I know! Villa Diodati was so awful Percy wanted to give this new Marriott a go. Its electro-chromatic ribbon windows are sensor-controlled – but manually controllable, too. Big phew! Don't want these electrificated thingies getting out of hand!'
'Fer shiz babe! Even when oppressive clouds of volcanic ash are hanging low over Lake Geneva, it's bright in here! And when the searing UV of a post-industrial sun threatens to fry us to a crisp – not just Vampyres, hahaha – we can enjoy managed daylight!'
'Good times, Polidori, good times.'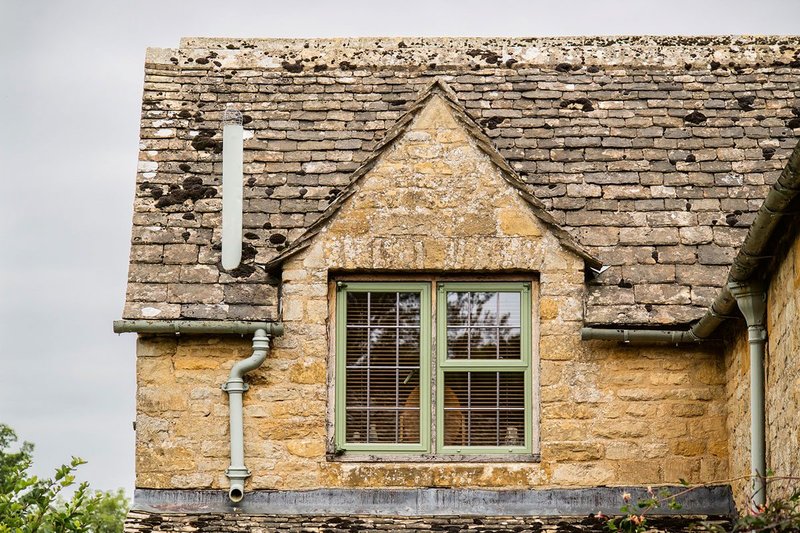 W30 steel windows
Cotswold Casements

Article 4 Directions, eh? Don't you just love them? We've had pink, purple, orange, and then canary yellow. After that it was dark blue, light blue, off-black, off-white, and then greige. The council loved the greige, but the client didn't. We ended up settling on this rather conservative leaf green. Thank God Cotswold Casements are only down the road, hand-making slim hot-rolled energy-efficient double-glazed steel windows with krypton gas and low E coatings. They can do RAL colour keyed powder-coating til the cows come home. Which they did, several times, while we were getting sign-off on this project.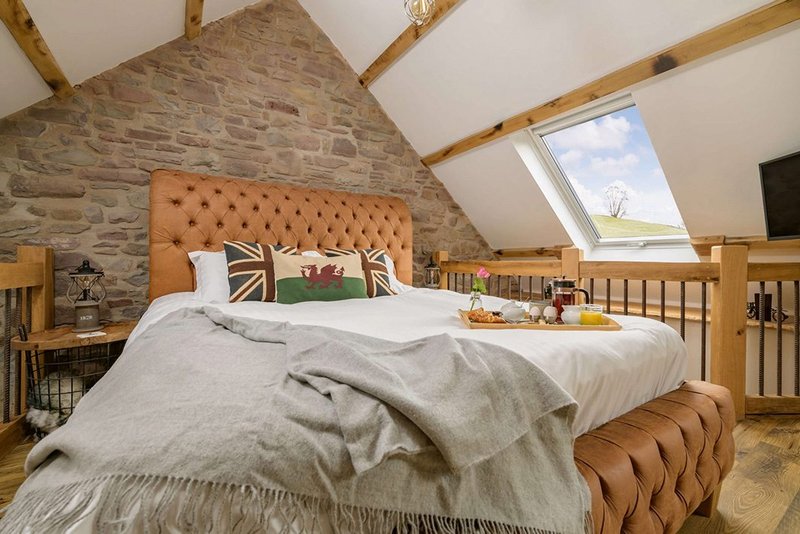 Roof windows
Keylite

'You 'forgot' to put the integrated electric thermal blackout blind down again, didn't you, you naughty things? Even though you'd have been 20% warmer. I think you wanted me watching. It's that integrated expanding thermal collar making you careless. I love it when you do that. Yeah, this is a dark sky reserve, so you really should have closed that blind. With the light on in there, there's not much left to the imagination.
'Who am I? Look out the window. Yeah, I'm that oak in the distance on the top of the hill. A mammal curious watcher – a bit like John Craven in Countryfile but with the shoe on the other root.'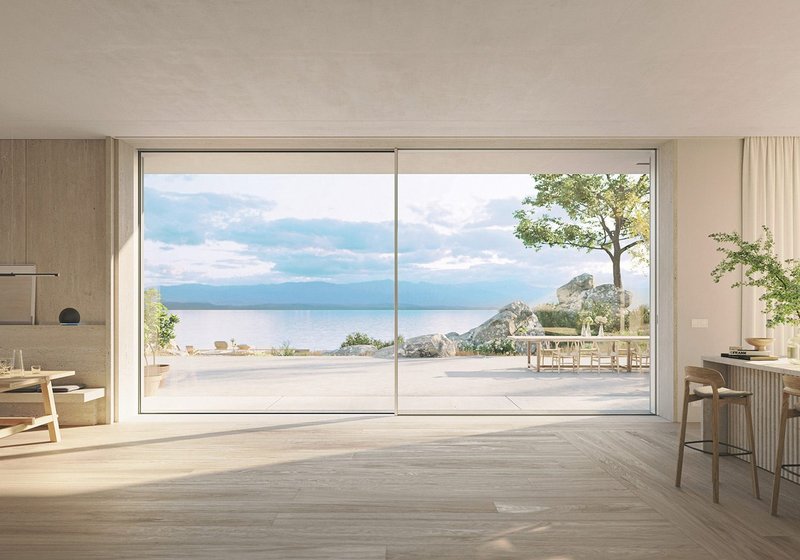 Panoramic sliding door
Schueco

My wife and I reside on Chris'n'Sheil, our private island. This morning, your cruise liner passed so close that, with concealed flush-fitting frames and only a 35mm interlock obscuring our panoramic vista, all 7000 passengers could see right in! Our Ashera cat shredded the cashmere on six Loro Piana chairs, trying to get through the locked burglar-resistant automatic sliding door. It then went out through the pantry, ruining a year's stock of the Fortnum's hampers on which we exclusively live. I look forward to receiving Royal Caribbean's cheque for $23,789,000 to cover upset, missing cat, and damage.