Products for the inside storey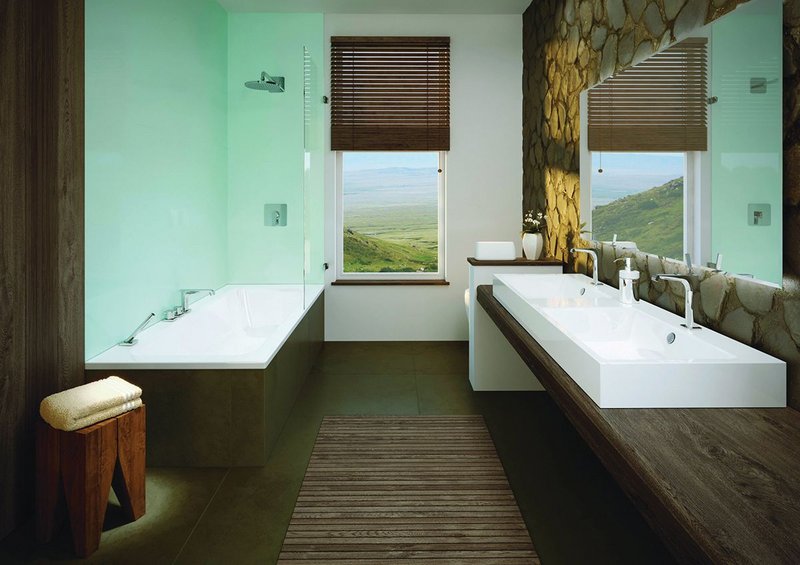 Puro set wide bath
Kaldewei
To bath, or not to bath? That is the question. Whether 'tis nobler in the mind to stand and shower, secure on the non-slip coating afforded by one's outrageous fortune, or to lie up to the neck in a sea of bubbles and by reposing make full use of the versatility of Kaldewei's new Puro bath, with its extra-wide rim, central waste and vastly configurable tap, control and handle positions to end the heartache and the thousand natural shocks that flesh is heir to. For in that tub of steel, what dreams may come?
---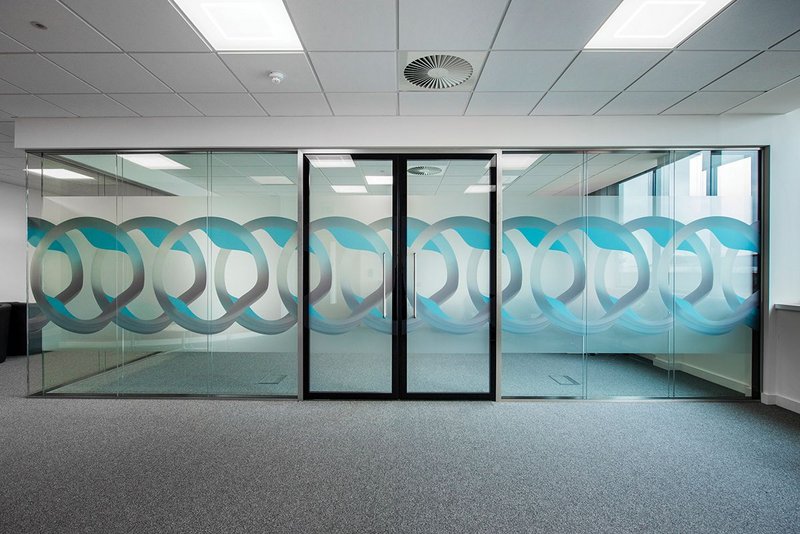 Glazed partitioning
Ocula Systems
If it's critical for your client's people to keep their eyes on the prize, then maybe avoid Ocula's partitioning systems with flush glazed doors for your next visually porous modern executive interior.
Striking back-painted safety glass is face-bonded to an aluminium frame in a variety of designs, colours and configurations, entirely customisable to suit your suite. As it were.
So eyes down for a full house – hopefully.
---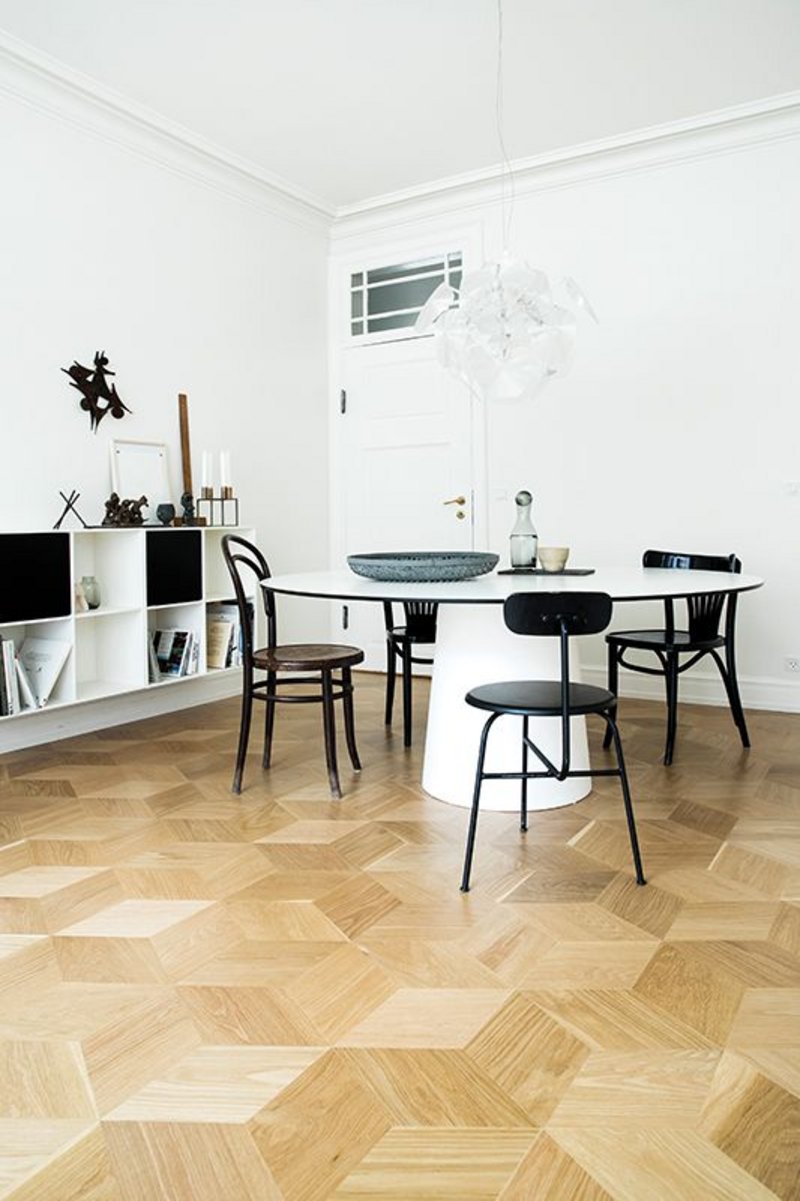 HexParket
Junckers
Oh, what a glorious thing to be,
A healthy grown up busy busy bee!
Whiling away all the passing hours
Pinching all the pollen from the
cauliflowers.' – Arthur Askey, 1938
…and in 2017, coming home to Junckers' rather smart kiln-dried oak Hexparket, each three-piece hexagon 20.5mm thick and 370mm across. Sanded to 150 grit and grooved on all sides with loose tongues supplied, it's ready to lay. Stick some of that in your pollen basket and smoke it.
---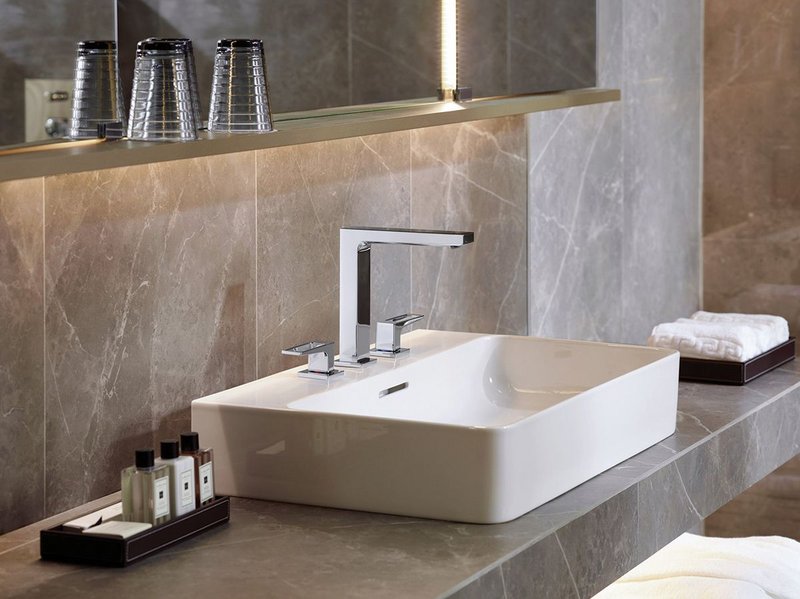 Metropol Mixers
Hansgrohe
Women and men, let no-one miss today–!
Death to the machines–!!
Metropolis, 1927, Fritz Lang
Death to the machines, that is, with the sole exception of this: Hansgrohe's Metropol mixer. Freder Fredersen has lost his heart to it, and fights to save the striking floor-mounted model. Maria's new relationship is with Pinot and chocolate. A cleansing flood is unleashed, and Grot is overwhelmed. Freedom to the workers of Metropol!
---