Reynaers' new aluminium parallel-opening windows bring noise reduction, acoustic insulation and natural ventilation to residential buildings in urban environments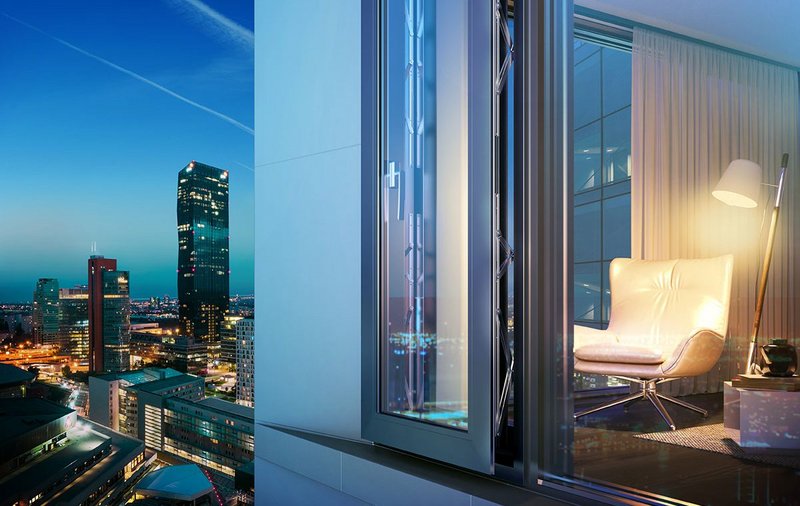 Reynaers' Masterline 8 SoftTone: Parallel-opening windows offer better ventilation, cooling and air circulation through the room compared with traditional opening types.
Aluminium windows and doors supplier Reynaers has launched MasterLine 8 SoftTone - a parallel opening window that supports natural cooling and ventilation in urban environments, while filtering out noise.
By 2050, 68 per cent of the world's population is expected to live in urban areas, increasing the need for living and working spaces that are both sustainable and comfortable. As outlined in the Acoustic, Ventilation and Overheating (AVO) Guide, achieving these results is reliant on innovative architectural solutions that aid the management of noise. Building products that help to limit the impact of typically noisy environments are key.
MasterLine 8 SoftTone windows facilitate natural ventilation in inner-city homes thanks to a carefully designed interface between the frame and sash that limits noise ingress. Occupants are able to open their windows without having to suffer excessive noise from the urban environment, enhancing their comfort while reducing reliance on mechanical ventilation.
As a parallel opening window, MasterLine 8 SoftTone delivers a larger open area per m2 than traditional opening types. SoftTone was developed in partnership with Arup and it is the SoftTone components inside the window that filter out noise, providing an architectural solution fit for the future.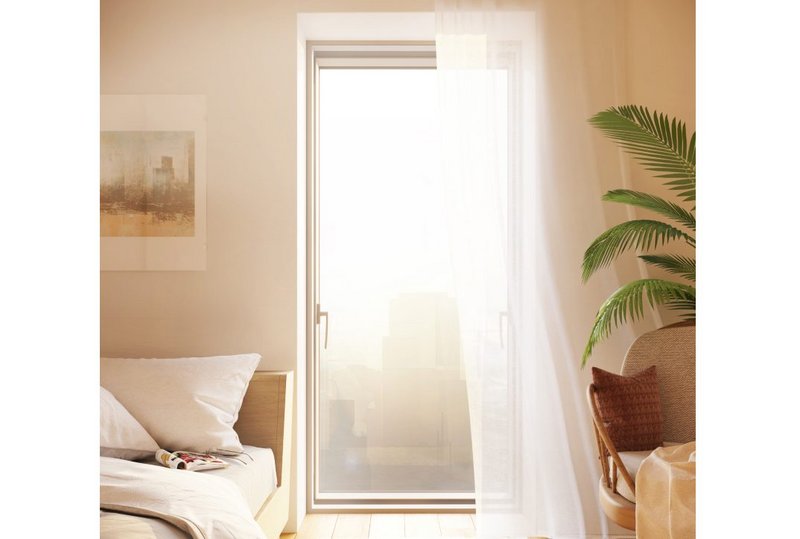 SoftTone components help achieve natural cooling and ventilation in locations previously thought impossible.