Jan-Carlos Kucharek considers whether ethics are high enough on architects' housing agendas
...one of Margaret Thatcher's key political tenets, is, following the Conservative election victory, now being extended by Cameron to Housing Association tenants. This will probably be good for construction. The associations should get a useful injection of cash, which they'll want to re-invest in more housing for more profit – and architects should be well placed to divest them of a percentage of that fresh equity. But what does it mean for those in housing need left to fight over ever dwindling social housing, and should the profession care?
The Fight4Aylesbury group, which heckled architects arriving at the AJ120 Awards last month, thinks so and is using the Code of Conduct as a petard by which to hoist them. In a 1976 Meier book, John Hejduk poetically raised the issue of architects' ethics in his postscript, when he asked rhetorically if any architect's head had ever rolled. We are paid by the powers that be and as a result, we're a reactionary bunch. It's fine for Lord Rogers to bemoan the loss of the architecture of Robin Hood Gardens, but what of the loss of the safety net it signifies? Is the profession up in arms about that? Only the Brave seek alternative clients and modes of working; but wonderful things can happen when it works.
---
…Sign Off
And here are three of this month's out-takes to enjoy
---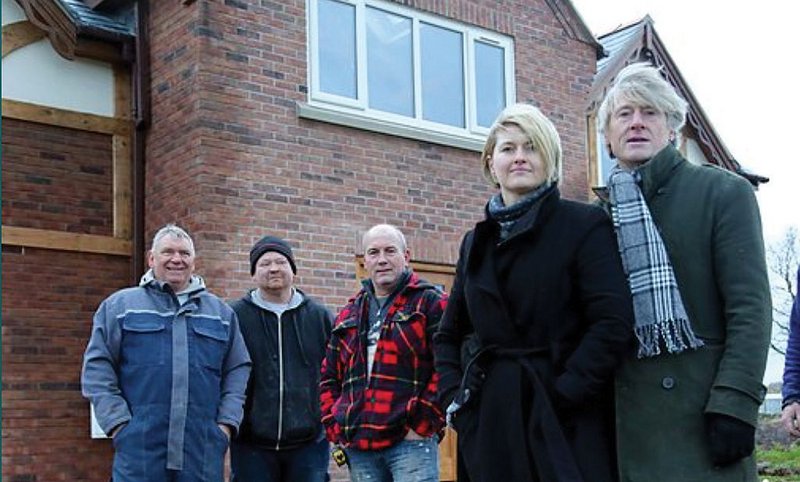 BASE CAMP
As every architect knows, your hairdo can have a knock-on effect on structural integrity: just ask Samson – or for that matter, Altrincham celebrity hairdresser Paul Atherton. According to his website, Paul's 'worked on several hairdressing and makeover shows' and 'Extreme Dreams', trekking in Nepal for two weeks with a beardy Ben Fogle and performing emergency depilation on him at a freezing 3000m altitude! Hopefully, the Cheshire home he's building for his daughter, fitted out with Actis Hybrid insulation, won't be such a close shave; but featuring in BBC2 show 'Britain's got the Builders in', will he be tearing his hair out to get them out?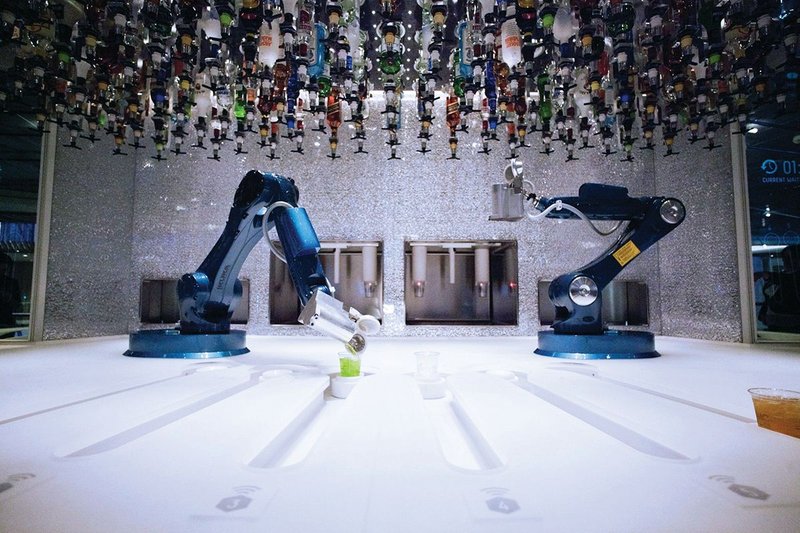 SILICON SLING
When architect and MIT professor Carlo Ratti isn't trying to convince us that the future of architecture lies in the virtual realm, he puts his feet up and relaxes with a drink. What's more, he can prepare it without moving, with his patented Makr Shakr robotic cocktail system, launched on a 'smart' cruise ship. Using an app, passengers can watch the Bionic Bar's arms stir them up a classic dirty Martini and share the results on social networks. Its lithe anthropomorphic mixology is modelled on the moves of New York Ballet choreographer Marco Pelle. Apparently, the upgrade telling it to lose its keys, send drunk texts and wake up face down in a skip is still in development.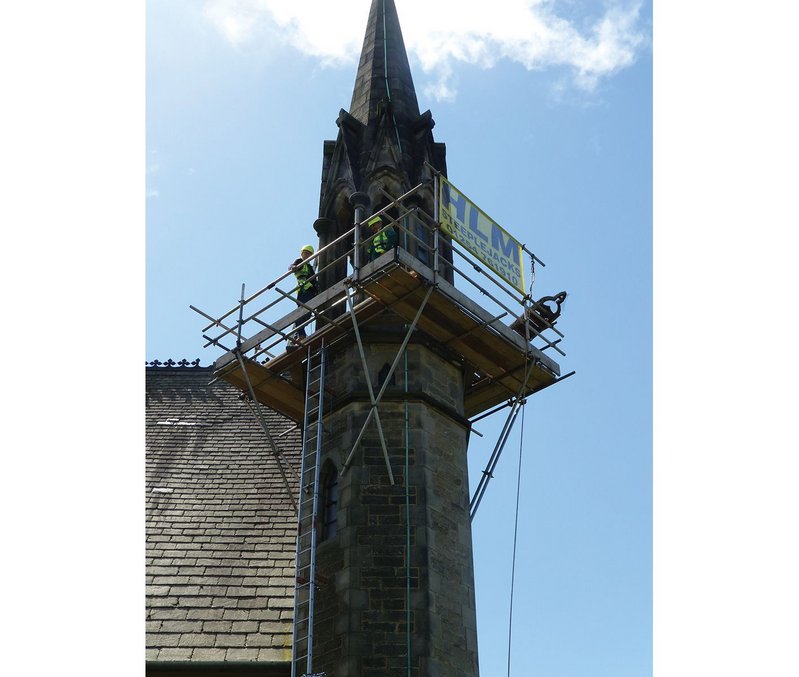 PULL THE OTHER ONE...
If only. Lancaster's 1857 grade II listed Christ Church has had the luck of Job. Thank God for local practice Harrison Pitt Architects, whose conservation work involves repairing existing church bell fittings and 're-erection of the original, larger bell' which dropped off in 1984. Programme is the priority, with 'more pressing works' first, such as 'repairs to the church roof'; no surprise, with a five tonne bell smashing through it. 'When I took over the parish I was told the larger bell had fallen in the 1980s,' notes vicar Phil Hudd; intelligence garnered no doubt via the PCC and a bloody great hole in the nave. They're a robust lot in Lancashire – I have high hopes!
---