They may be invisible after a project is complete, but construction membranes ensure the essential movement of heat, air and moisture through a building envelope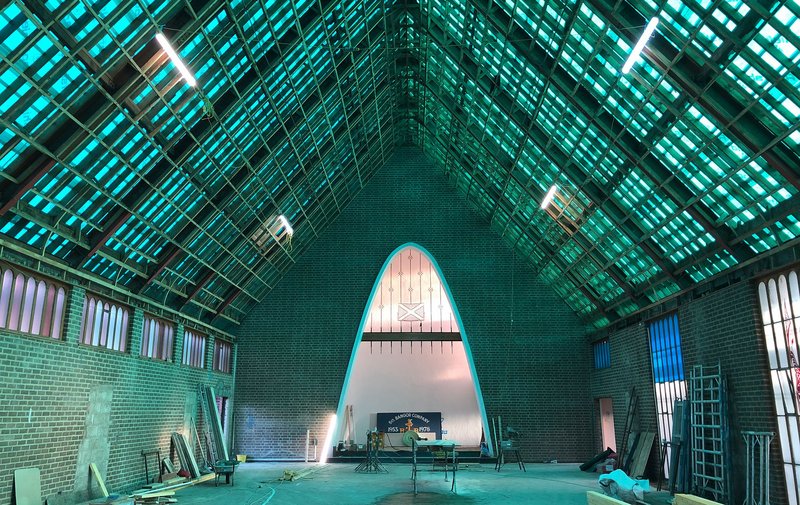 Roofshield is a three-layer, non-woven, polypropylene breather membrane for use as a pitched roof underlay and breathable roofing felt. It is fixed beneath tiles and slates.
Roofshield has been the trusted industry standard air and vapour-permeable underlay for pitched roofs for over 20 years. It provides a fully ventilated roof without the need for any ventilation accessories.
The use of Roofshield saves on labour and material costs as no vapour control layer is required. Its high-performance air permeability means the roof space has similar air changes to that of a roof using traditional eaves and ridge ventilation.
Increasingly, leading housing developers backed by the NHBC and independent industry research agree that some underlays perform at an exceptional level, providing a failsafe option, without the need for additional ventilation.
Recent changes to BS5534, the British Standard for slating and tiling, strengthen the case for Roofshield as a high-performance non-ventilated roofing solution.
By specifying Roofshield, architects and developers are guaranteed the highest quality, pitched roof underlay, which is both air and vapour permeable.
Roofshield is certified by the BBA, LABC and LABSS and manufactured by the A Proctor Group, which has been serving the construction industry for nearly 50 years with an extensive portfolio of technically advanced thermal, acoustic and membrane products.