Specifying a Euroclass A2 classified breather membrane should form part of any overall facade fire strategy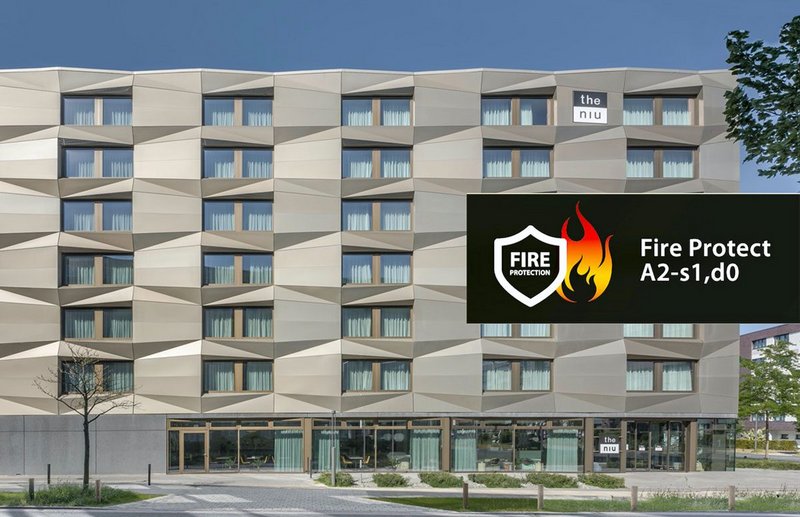 The advantage of a curtain wall, rear-ventilated facade is the structural separation of the insulation layer and cladding, as well as the wide range of design options.
The most diverse and open cladding materials can be used for vertical walls, such as metal elements, fibre cement panels, ceramics or satinised, frosted or coloured glass. Even specialist external wall claddings not possible with a conventional facade, such as PV elements, media facades or green facades, can be utilised.
To maintain the functionality of the insulation over a long period of time, facade membranes have UV protection and are used as a water-bearing layer and reliable weather protection. These are also open to diffusion in order to ensure the dehumidification of the building via the rear ventilation level.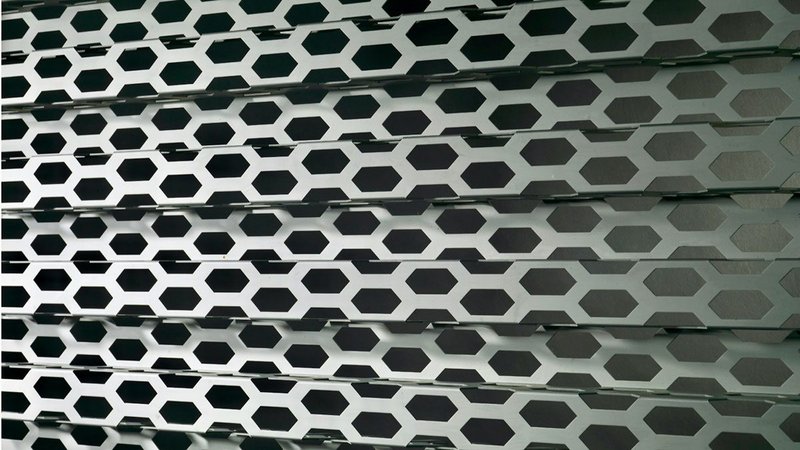 The problem of an 'open system'
From a fire protection perspective, a fundamental problem with curtain wall, rear-ventilated facades is they represent an open system and, in the event of a fire, flames can enter the rear-ventilation gap.
They can spread rapidly upwards due to the chimney stack effect and a constant supply of oxygen through the existing rear ventilation gap. This risk of fire spread increases with the height of the building and the number of people whose mobility for evacuation may be restricted.
As facade membranes can cover a large area of the building envelope and form part of the crucial 'fire safety layer' within the external wall system, this can cause a high risk for fire safety if not supplied to a Euroclass A2-s1,d0 design. Addressing the issue of the right facade breather membrane should therefore form part of any overall facade fire strategy.
A complete external wall system in Euroclass A2
With Stamisol Safe One facade breather membrane (classified Euroclass A2-s1,d0) it is possible to design a rear-ventilated external wall system completely in Euroclass A2.
It reliably protects against fire spread in the rear ventilation level and with minimum smoke during the evacuation process. It enables architects to combine maximum fire safety with a high degree of design freedom, even for open facade claddings - with up to 50mm joints or an open area of up to 50 per cent.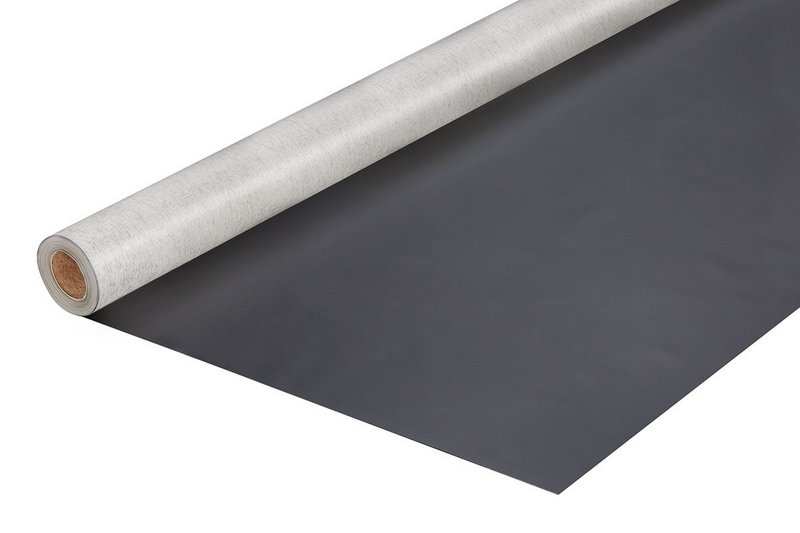 Stamisol Safe One: What makes it so special?
This high-tech facade breather membrane has been designed and manufactured to give a specific composition of stability and durability ensuring a very high standard of fire safety to Euroclass A2-s1,d0. Its structure is based on a glass textile, which is naturally non-combustible and offers a high resistance to fire and mechanical stresses over its lifetime.
The elastomeric coating layer completes the fire resistance with a very high grade of constancy and stability because of its vulcanised 3D network structure, which, through its unique manufacturing process, ensures a Euroclass A2 specification that does not loose its composition in times of fire. This structure means its bonds are far stronger than traditional polymeric membranes.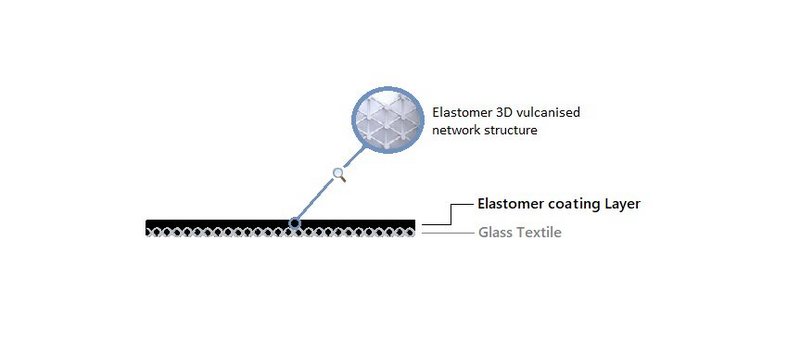 For added strength and durability, the elastomeric coating is reinforced with inert mineral compounds, which maintain the limited combustibility required for a Euroclass A2 membrane.
The process of adding all these materials not only gives the product its A2-s1,d0 classification, but also the performance of a flexible membrane that is weather resistant, breathable, UV protected and meets low mechanical damage when compared with other vertical wall membranes. It also provides a high UV standard of protection for the building where fitted.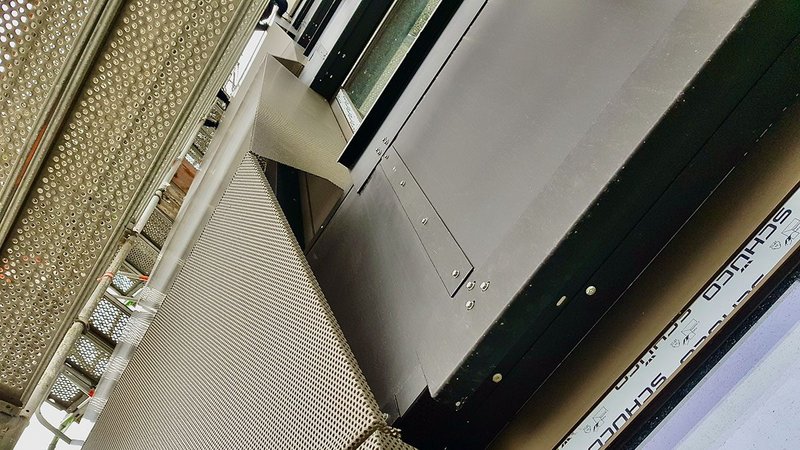 Building types that should require an overall facade fire strategy
Stamisol Safe One Euroclass A2 facade breather membrane behind cladding can be used both for closed and partially open vertical facades. It offers a high degree of design freedom even for open facade cladding projects with up to 50mm joints or an open area up to 50 per cent.
It should be part of an overall facade fire strategy in the following building types:
Apartment blocks higher than 11 metres
Hospitals, retirement homes, rehabilitation centres
Universities
Schools, nurseries
Office buildings with high public traffic
Transport facilities
Building floor extensions
For more about external wall systems in Euroclass A2, visit stamisol.com/special-facade-a2