New Solarlux Cero III sliding window surpasses Velbert Test Institute test for burglar resistance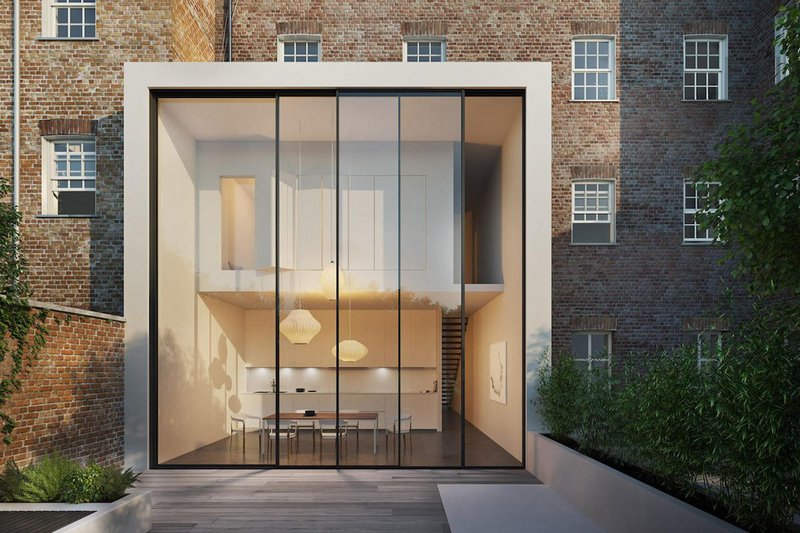 Leading high end bi-folding door manufacturer Solarlux has exceeded strict safety requirements from the Velbert Test Institute for their sliding window Cero III. The high rating was awarded due to Cero III's ability to provide a superior level of safety and protection, as well as its resistance to burglary.
Cero III was developed to ensure a high quality finish, along with maximum protection and resilience once installed. To prove its safety credentials, the window has been the subject of a rigorous 20 minute test by the Velbert Institute, which it passed with ease - an unbeatable argument for clients who rate the outstanding transparency of Cero's large glass panels. After all, no other sliding window of this size can guarantee the same degree of protection.
As the popularity of glass as a material in premium living spaces and the demand for barrier free, open plan living soars, so too does the need to provide safety and security assurance. Cero III exceeded expectations during the rigorous testing process, defying even the worst mistreatment, subsequently being awarded the highest classification, RC3 for burglar resistance, offering clients and architects crucial peace of mind.
Cero III fittings and runners are extremely robust and the floor tracks are fully recessed, complying with the standard for barrier-free living spaces. The incredibly resilient Cero III system even withstood thorough testing by the Velbert Industry with tools, such as crowbars.
Mark Phillips of Solarlux said: 'We are extremely pleased as safety and durability are at the heart of the design for Cero III.'
For more information and technical support about the Solarlux Cero III product and the full Solarlux range visit: www.solarlux.co.uk
Contact:
0170 7339970
---