Turn it up, turn it down, bounce it off the walls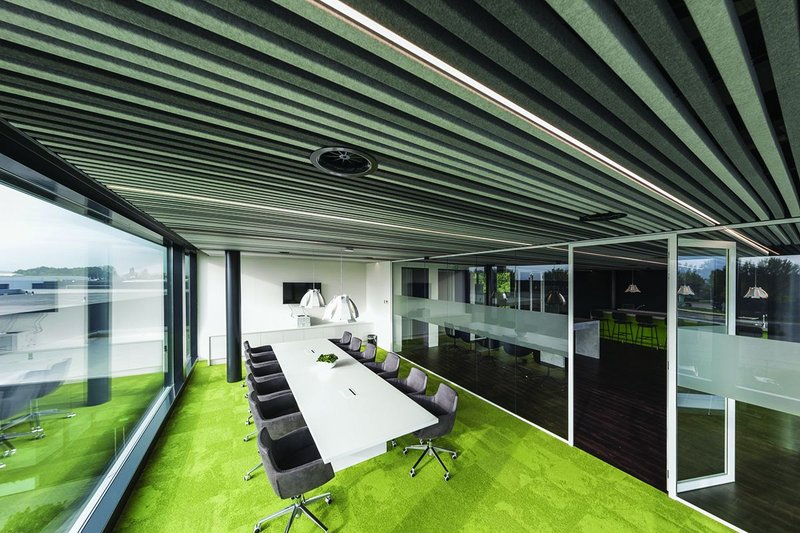 Heartfelt Ceiling System
Hunter Douglas Architectural
Disappointed by the recent KitKat ruling, confectionery distributor Brand Masters is secretly trialling a distinctive new multi-finger design in support of trading partner Nestlé. Cunningly disguised as 'Heartfelt' thermoformed PES felt ceiling panels, and apparently designed to fulfil all the functions of a metal ceiling but with impressive acoustic absorption of 0.45-0.70αw, it is telling that our shots show only the seven greys offered, with no sign of the expected super-chocolatey Umber 7579 tone.
---
hunterdouglas.co.uk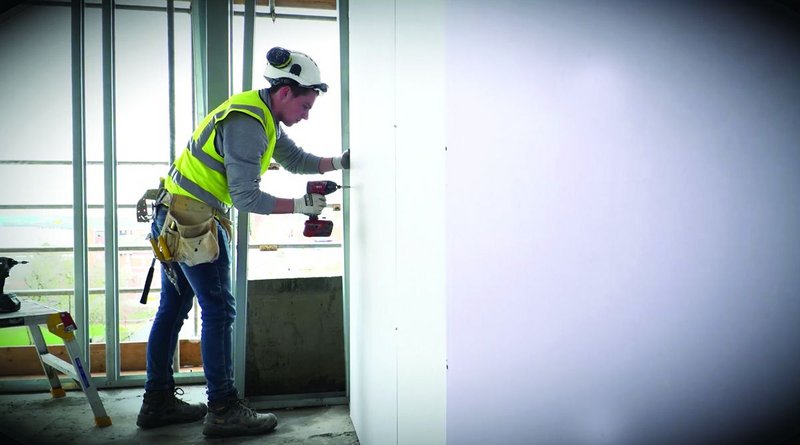 Gypwall QUIET
British Gypsum
There's Hall Place, Bazalgette's pumping station at Crossness – and London's longest pier. You'll find lots to see and do in Erith when you move into your new social rented property at Riverside Baths! After a busy day on the salt marsh, come home to Netflix and chill with British Gypsum, whose QUIET twin-frame acoustic system has an inner layer of Gyproc Habito-able to support the largest, loudest wall-mounted home cinema system you can find. Or why not nip across the busy A206 to the leisure centre? For a swim.
---
comfort-e-co.uk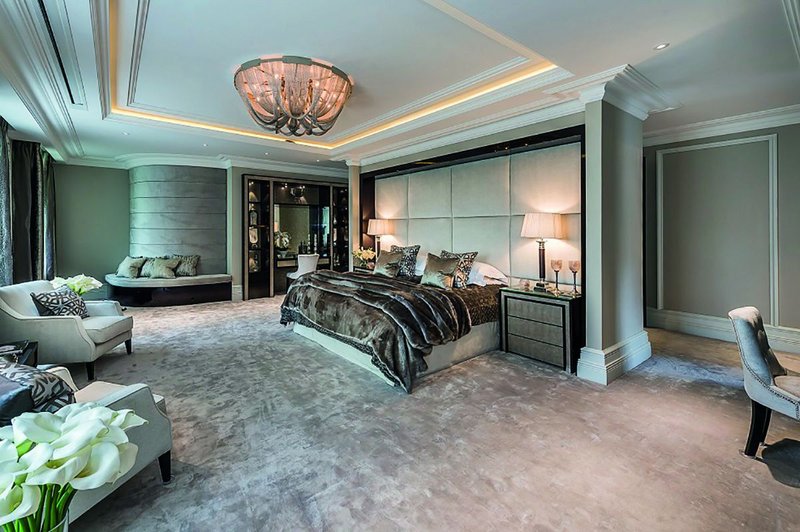 Mobius invisible room speakers
Amina
I recall when British speakers had to traipse all the way to Hyde Park – and even bring their own sturdy crate or stepladder. Now, though, we are pursued by the disembodied voices of those who would seek to persuade. Just look at this! The very image of the evil of this age. Luxurious finishes everywhere, not a cable or bulky cabinet to interfere with the interior's integrity – and yet, hidden behind the wall, the inescapable polemic of Insane Clown Posse can pervade every gleaming tile and silken thread.
---
uk.aminasound.com/speakers/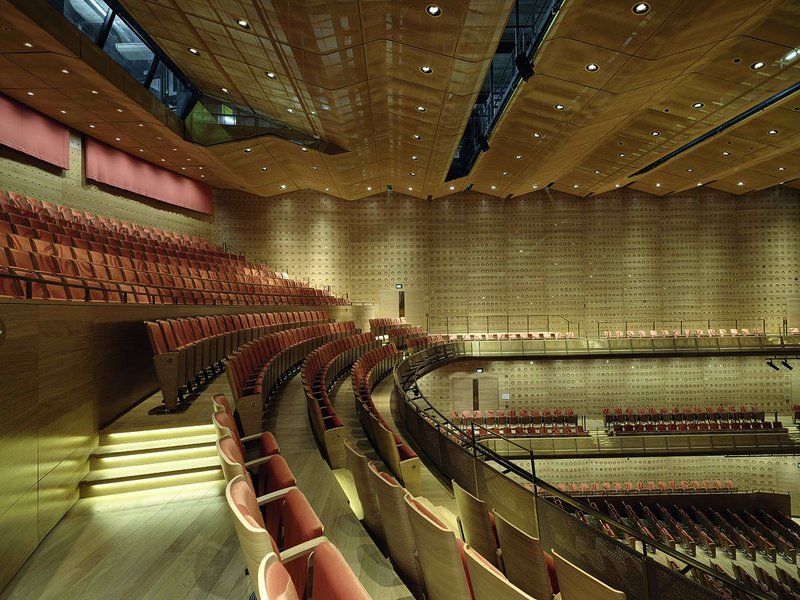 Gold metal fabric
GKD
Sirs: Contrary to assertions, we did consider the bid tendered by Messrs Rumpelstiltskin and S Marner, but determined that the modest scale of their operations would not satisfy the risk requirements for this contract. A two-man contractor (one partially sighted, the other 2ft 6in tall) tackling a concert-standard 1,600m2 installation of gold powder-coated woven stainless-steel and aluminium acoustic fabric is simply not a secure proposition. For this reason we have awarded (as is our right under the terms of the initial RFP) to GKD.
---
gkd.de