Spare a thought for Tony, effectively seen but not hearable, and the sad loss of Yorkshire rhubarb fields to camels. PiP makes imaginative use of doors, windows and ironmongery products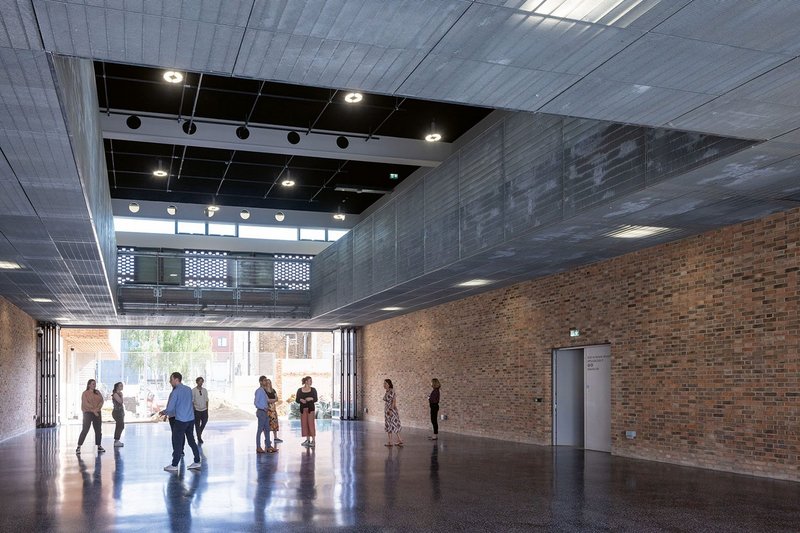 High security doorsets
ASSA ABLOY

The Royal College of Art? Artists! God no. Knew one once. Weird fella. Strange hat. This geezer, he'd got a collection of mucky mugs with all different moulds growing in 'em. Called it 'an installation'. Lunatics, the lot of 'em.
This though, this is what I call an installation. Have a look. Feel the quality. 320 door sets, we put in – all different ones, all ASSA ABLOY. Some super secure, some heavy use, some Powershield steel, some SMARTec wood – and all of them's got secure, compliant access control. Madhouse, this place. Got to keep the blighters locked up!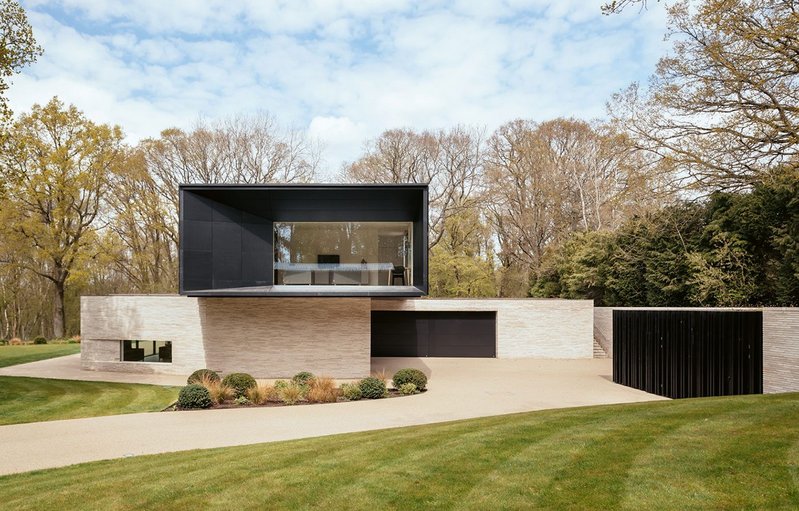 Slim frame and frameless glazing
IQ Glass

Finally! We've managed to get Lady Violet out of Downton Abbey and into a modern little cottage in the grounds. Stupidly, we allowed Granny to have far too much input on the design, with the result that the new place is riddled with vast unframed picture windows!
Structural glazing, all thermally broken! Solar control glass! Heated glass, so she doesn't get chilly, sitting all night with her opera glasses trained on the servants' staircase! Low iron glass for an extra clear view!
We call it the Granopticon. We're now having blackout blinds made for the bedrooms.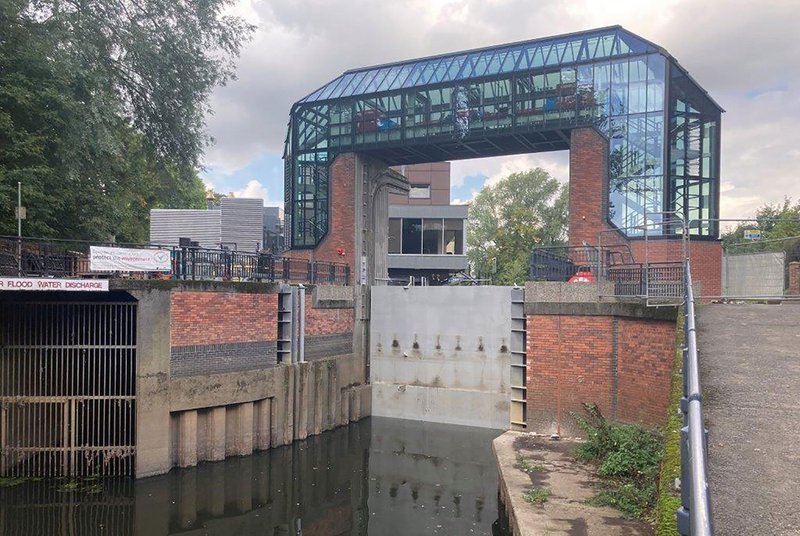 HG2 and HG3 patent glazing bars
Howells

Aye, lad. These prickly pear fields were once all rhubarb and rivers! The flooding were terrible. This historic photo is the village cucumber house. Here, it's new: the winding tower bridge for the old Foss barrier! It's survived so well thanks to the patented self-supporting steel glazing bars and special laminated glass. They knew how to make stuff to last back then, in the days when you could have 50m³ of water a second bearing down on you. I love me camels, aye – but I do miss good honest Yorkshire rain.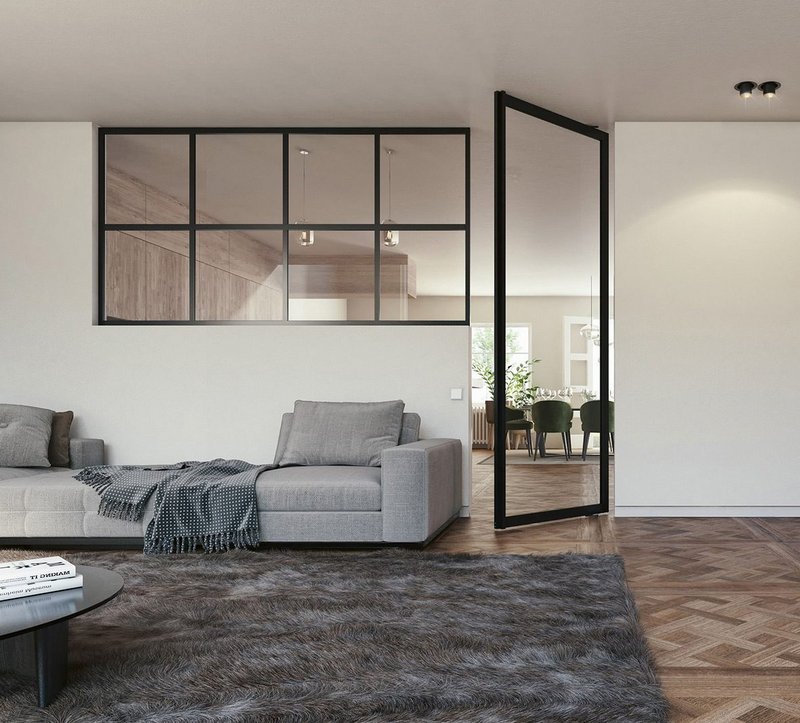 Glazed room dividers
Super Slim Glazing

'We love it! We totally love it! After the divorce, we thought this shocking housing market would break us. But now, we're both COMPLETELY in love with Super Slim Glazing and the strong, rigid aluminium frames of their beautiful glazed room dividers. If it weren't for their light and heat-efficient segmentation solutions, one of us would be out on the pavement. Wouldn't he, Tony?
'This is Tony's little bedsit now. Please, come through to the far more comfortable kitchen-diner in the main house, which is MINE ALL MINE. Not you, Tony.'