Lots of lovely ways to make seeing and walking in and out a pleasure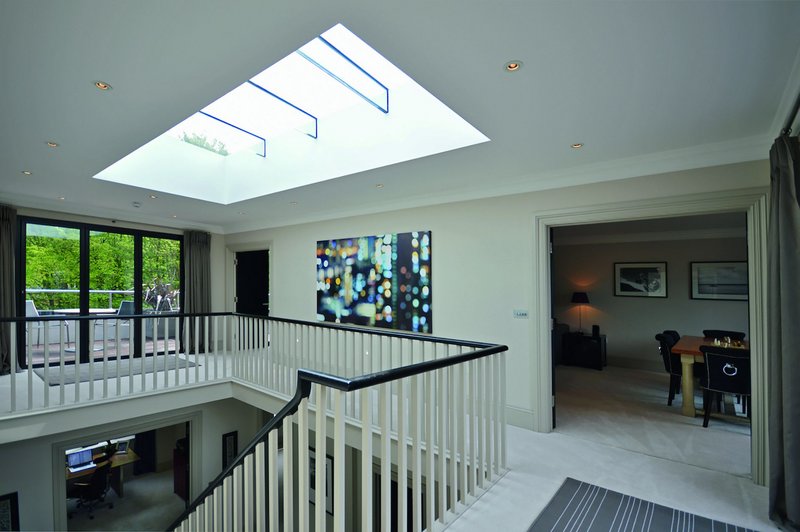 Ultraline glass rafter rooflight
Howells
Yesterday upon the stair
I met a man who wasn't there
He wasn't there again today
I thought that man had gone away
When I came home last night at 3
The man was looking down at me
From up among the Howells' glass rafters
Crying and pointing and rocking with laughter
'Just look at these! Their style and quality!
'They even guard from snow and burglary!
'I tell you now, I'm chucking in the business of invisibility!'
'I am broken!' he cried, sobbing; 'especially thermally!'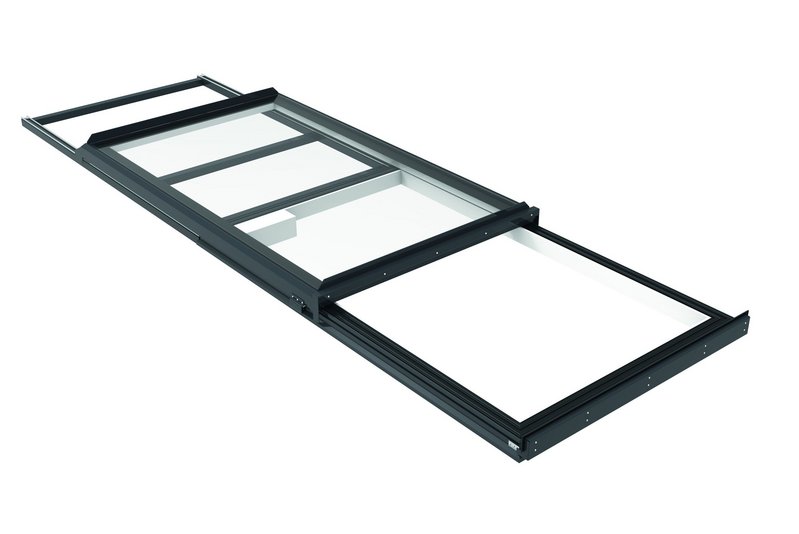 Aero Glide electric-opening skylight
Sunsquare
'We decided to invest our lump sum in a Harley Davidson, but thanks to Equitable Life, the 2019 Road Glide was out of the question – as were Street, Electra, Dyna, and even Super Glides.
'We settled for the £900 Aero Glide by Sunsquare, and I must say it's been great. It suits our budget, and while the ride extends no more than two feet along a single plane, and top speed is 1m/10s, it's smooth, comes with electric start as standard – and it's definitely safer.'
– Mrs I.M. Silhey, Jedwardshire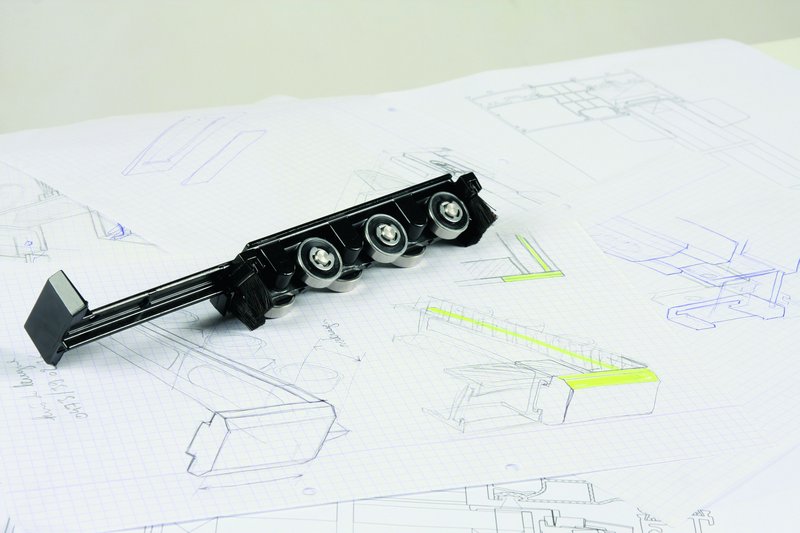 Hi-Finity patio doors
Reynaers
Brexit preparations continue with the conscription Green Paper making its way through parliament, and the emergency purchase of new Eurotunnel freight rolling stock apparently signed off. This was done by a slightly confused Chris Grayling, who went with Reynaers' high-performance double wheel door carriages.
'IT'S ALL FINE', PM Johnson said yesterday; 'They'll still take the weight of even the most gargantuanly titanically gob-wobblingly enormous sliding doors! We'll just eat those!'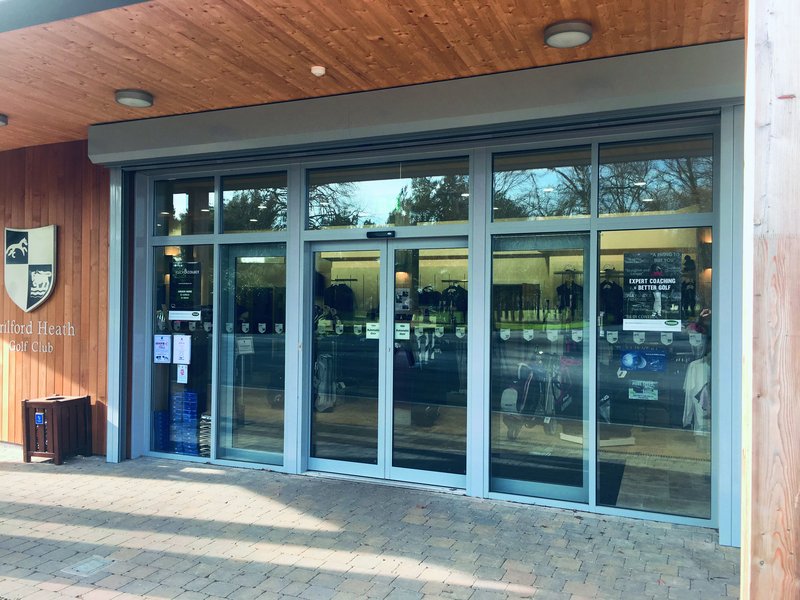 iMotion intelligent door operator
Tormax
'UNHINGED DOORS HAVE DONE BAD THINGS TO DONALD J TRUMP! UNFAIR!'
The Stable Genius' latest tweet storm seems prompted by the main entrance at an Oxfordshire golf club. Looking for tips to save his own flagging Aberdeenshire course, Trump stopped en route to his favourite hair-loss surgeon Tufty McLavish, but was repeatedly repelled by the iMotion 2202 intelligent door operator. The AC motor is microprocessor controlled, with leaf movement monitoring, auto adjustment for weather and footfall, and, of course, build-ups of dirt.