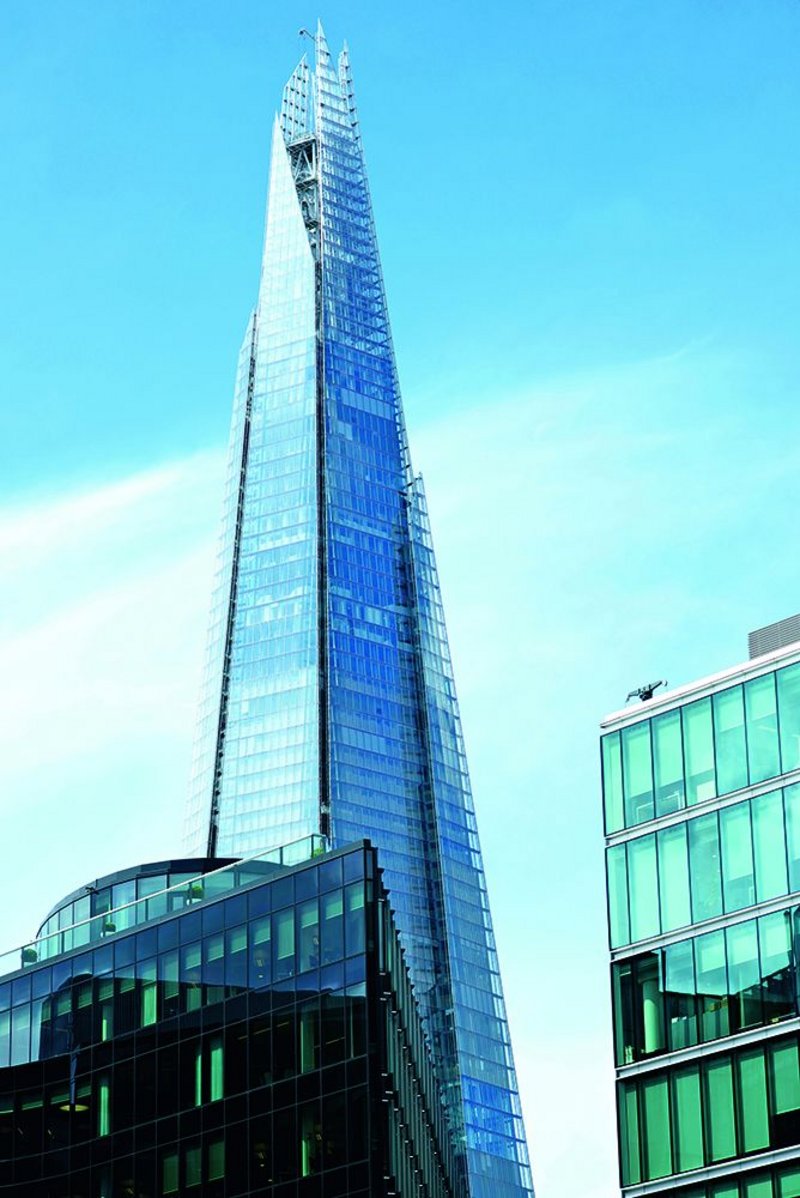 1. Shard soundproofing, CMS Danskin
With floors as thin as possible to accentuate the Shard's glazing, CMS Danskin Acoustics was engaged to soundproof the 42-floor Shangri-La Hotel in Renzo Piano's London landmark. In some places the floor screed was no more than 25mm thick, so CMS Danskin's Regupol E48 was specified, a robust detail approved (E-FC-6) high-performance screed isolation material. E48 has a maximum load-bearing capacity of 3000kg/m3 (30kN/m2), combined with a mean average impact sound insulation performance of 46dB and mean average airborne sound insulation performance of 49dB, well in excess of building regulations demands.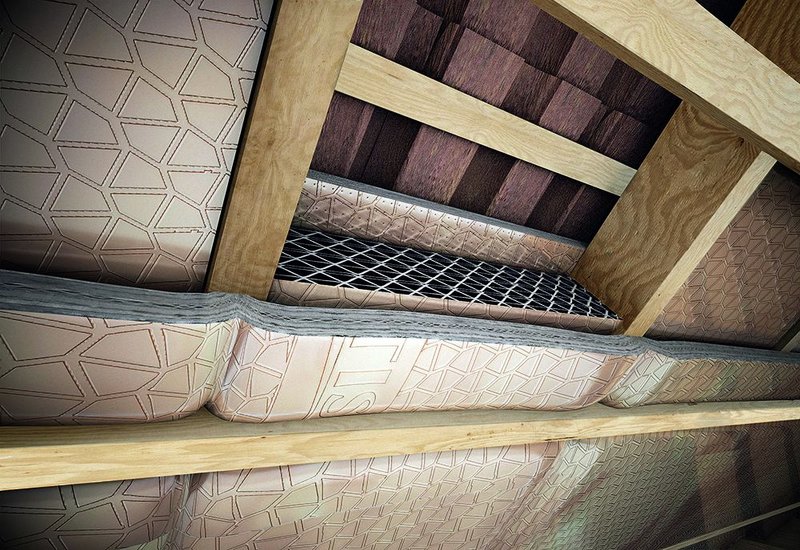 2. Roof and wall materials, Actis
Top of the green agenda is the performance gap between designed and achieved energy efficiency in buildings. Actis is addressing the problem with three products that it claims match lab predictions once installed. Products in the Hybrid range combine insulation, air tightness, moisture resistance and reflective properties, and all resist air infiltration and thermal loss through convection. Hybris is made of polyethylene foam glued to aluminium coated foils and can be used on timber or masonry; HControl is a vapour control layer for the warm side of structures, and Boost'r is an insulating breather membrane used on the cold side.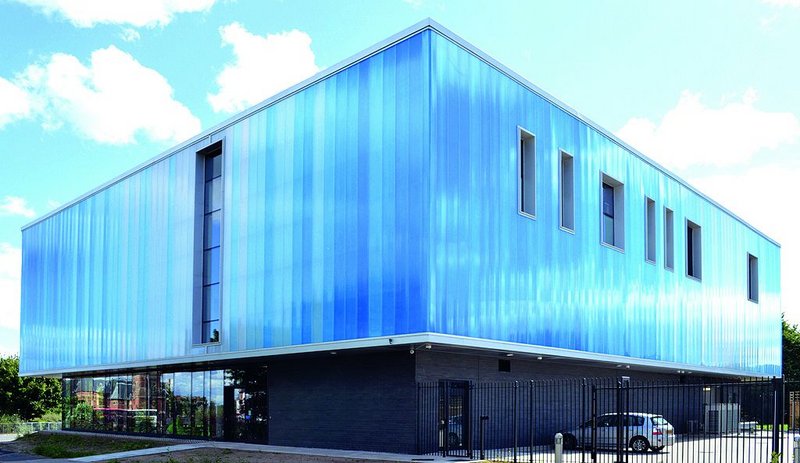 3. Rainscreen cladding, Rodeca
Associated Architects specified Rodeca's translucent cladding panels for the £5m myplace youth centre in Aston, Birmingham, working to a brief for a building that had a strong presence but was open and inviting. Some 1,800²m of Isoclear polycarbonate sheets, whose high thermal performance give them U-values as low as 0.71W/m²K, were selected for rainscreen cladding of the first and second floors. The 40mm recyclable panels were bi-coloured (where the interior panel layer is a different colour to the exterior one for a 3D effect) in shades ranging from white to blue.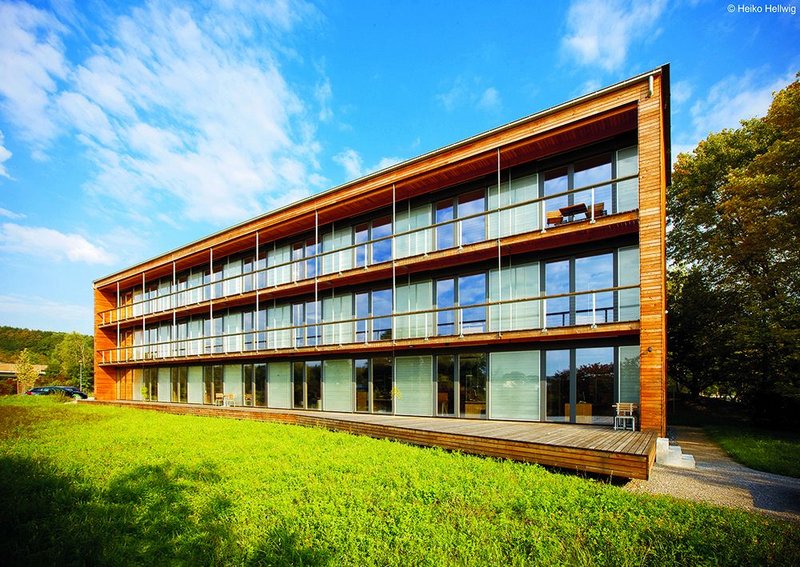 4. GlassX facade panels, Schott
Schott GlassX crystal integrates transparent, thermal insulation, protection from overheating, energy conversion and thermal energy storage in a single functional facade unit. A phase change material (PCM) in the glass absorbs excess heat which it releases during cooler evening time, while a prismatic panel between the panes reflects sun rays in the summer but allows their warmth through during the winter months. The triple insulation glass structure offers a U-value of under 0.5W/m2K.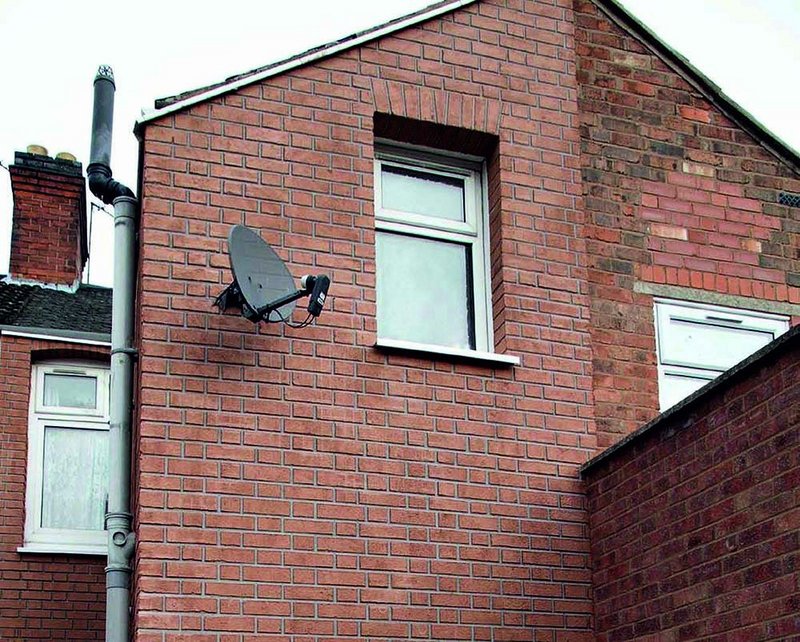 5. External wall insulation, Saint-Gobain Weber
Saint-Gobain Weber's award-winning External Wall Insulation (EWI) system has been applied to 175 Victorian homes in Leicester in a 10-week pilot scheme. The material was applied to the rear of the dwellings and finished with a brick-effect render to match neighbouring properties. With properties opening directly onto the street, rooms at the front of the terraces had Celotex PIR insulation applied to the interior walls. Other measures include insulation to lofts and floors, boiler and radiator replacement or upgrading, replacement of old electric wall heaters with smart fires, and draft proofing.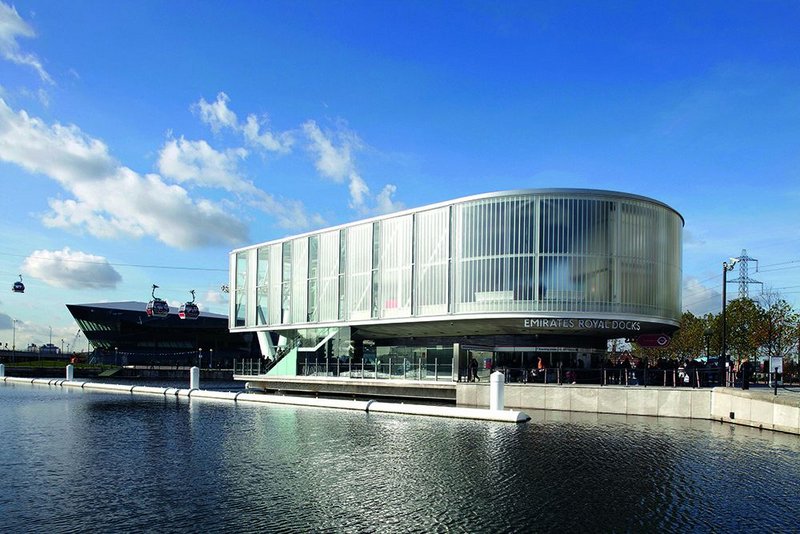 6. Flat roofing insulation, Kingspan
Pre-tapered flat roofing insulation from Kingspan has been installed on the terminal roofs of the Emirates Air Line, the cable car that crosses the River Thames between Greenwich and the Royal Docks. Solent Insulation supplied 1,209m2 of high performance Thermataper TT47 LPC/FM insulation, helping to achieve the clean lines of Wilkinson Eyre's flat roofed design. Fitted in various thicknesses between 65 and 165mm, Kingspan Thermataper TT47 LPC/FM is factory-tapered and pre-mitred to provide an intrinsic roof fall. With U-values as low as 0.25 W/m2K, it contributes to the project's energy saving performance.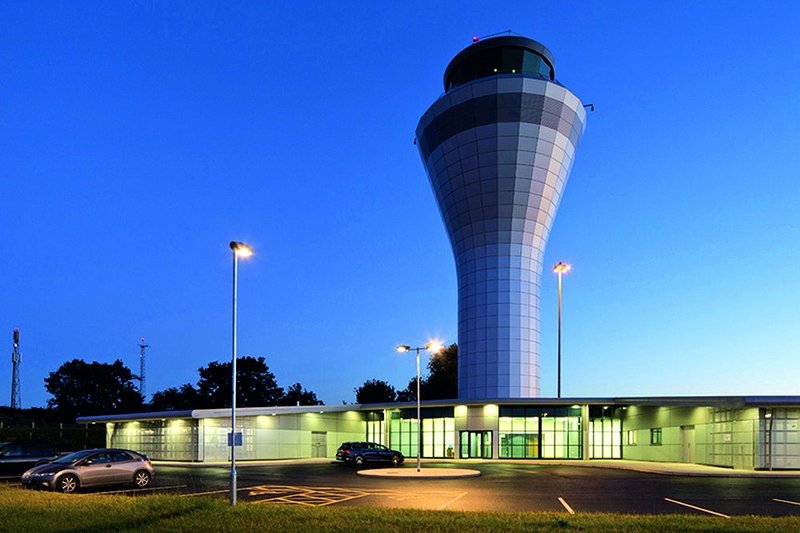 7. Rainscreen cladding, Knauf
Birmingham Airport's new £10m air traffic control tower has been designed to meet high levels of sustainability. To reach the required U-values Knauf Insulation's Earthwool RainScreen Slab was chosen for the insulation component. The material is a rock mineral wool slab containing a water-repellent additive, with sections that knit together without need for tape. This avoidance of potential thermal and acoustic gaps created a snug fit around the curved walls of the 105ft high funnel shaped tower.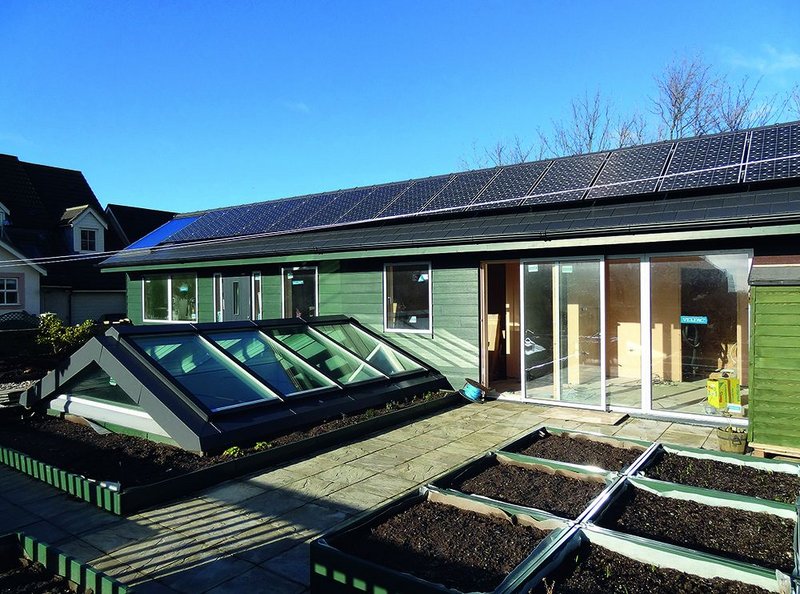 8. Below slab insulation, Styrofoam-A
Two Northumbrian self-builders aiming for standards equivalent to Level 6 of the Code for Sustainable Homes designed insulation, heating and lighting systems to make their new subterranean home carbon neutral. Bryn and Pam Owen targetted U-values of 0.15W/m2K for surfaces next to air and 0.2W/m2K where they were in the ground. A 100mm layer of Styrofoam-A's Floormate 500-A was specified for the below-slab insulation, chosen for its high compressive strength and moisture resistance. Basement walls were insulated with the firm's Perimate Di-A which contains vertical drainage channels protected by a geo-textile.