Protection for our changeable climate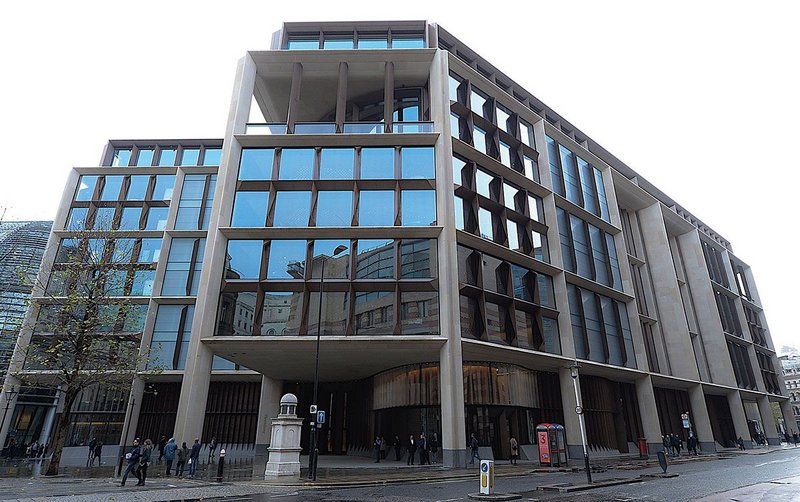 Thermal insulation
Dow
A little-known fact about the 'gills' on the high-tech new Bloomberg Europe building is that their primary function will remain hidden until the Final Signal, when the bronze baffles will pivot into the hermetically closed position as the building ascends to join the home-bound fleet. Hence the use of Dow's XENERGY SL shiplap-profiled XPS insulation, whose A+ BRE Green rating not only helps contribute to the building's BREEAM credentials, but will also protect the occupants from incineration as they pass through the upper atmosphere.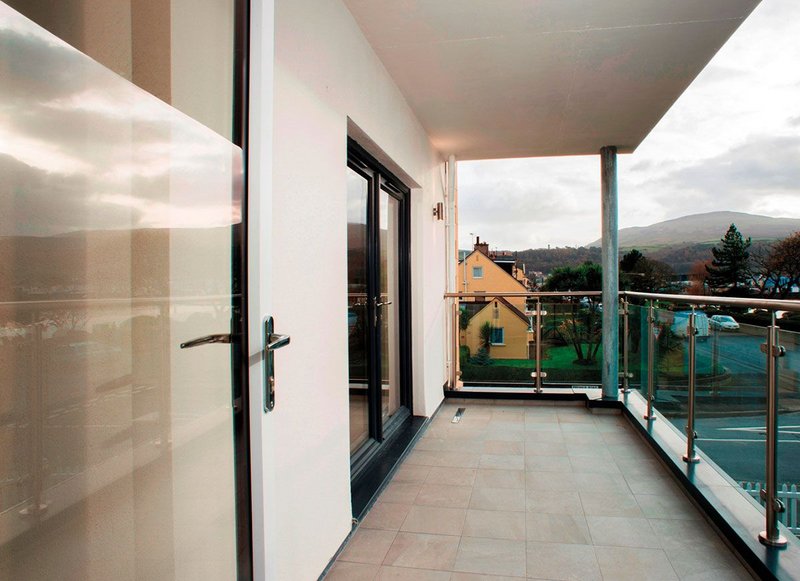 PVC-U doors and windows
Eurocell
Are you a slug? Care for a slug? Or just enjoy socialising with slug friends and neighbours? Well, if you fall into any of these groups then you need Eurocell's Eurologik PVC-U doors and windows for your existing home or new-build! Specified here for an exposed Manx seafront development, their high thermal performance and low maintenance needs were a secondary consideration to their low air permeability and ability to withstand the corrosive effects of potentially lethal air-borne salt. The slug you love deserves no less.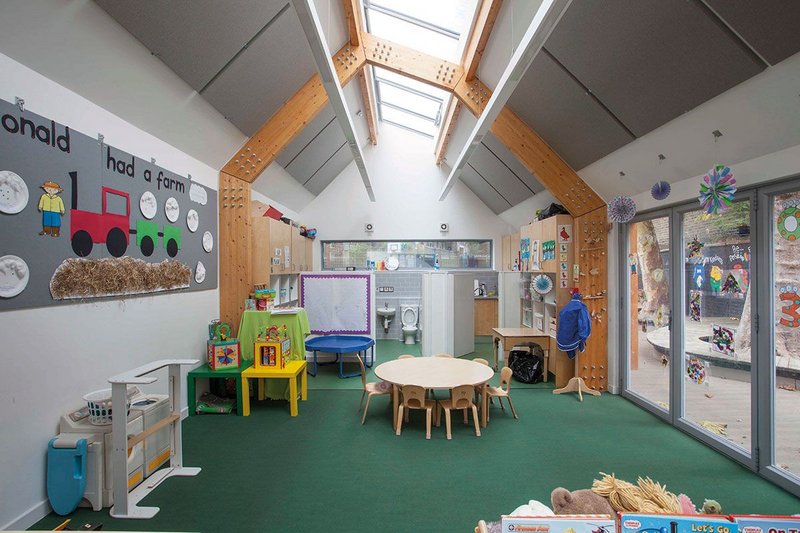 TEK Building System
Kingspan
If you thought prefabs were all black mould and boiled brassicas, you'd be wrong. But if you thought they were all sleek German imports, you'd be wrong again. Kingspan's mid-range TEK SIP building system features a core of its rigid urethane at 142mm or 172mm, sandwiched between two layers of Type 3 Sterling board. This early years centre's envelope and glulam frame were all manufactured offsite, and the whole edifice was up and running in the space of a fortnight. To this day, it remains cabbage-free – if you don't count the dolls.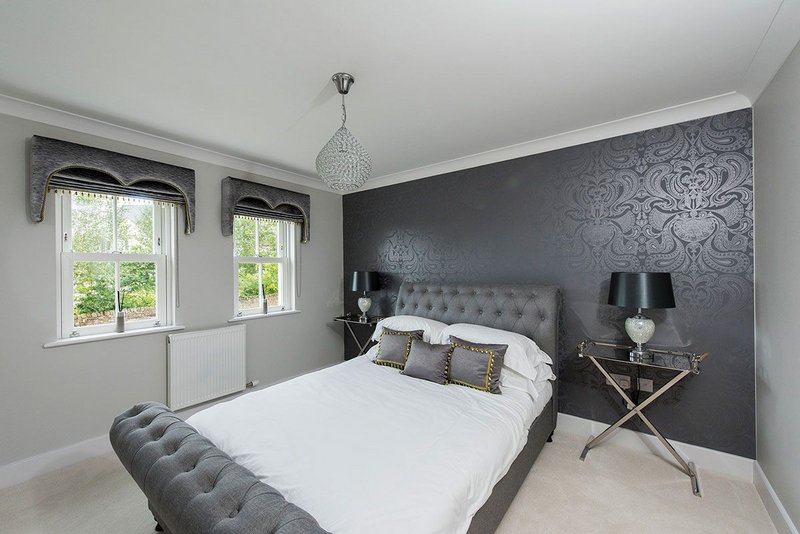 High-strength plasterboard
British Gypsum
Tales of fitting curtain rods with nothing more than a screwdriver are being spun by some Cumbrian new-build buyers. Well. If super-strong, noise-suppressing Gyproc Habito boards do actually succeed in raising quality standards across residential, I will sautée my hat before using this fine Japanese damascened chopper to render it into dainty juliennes, then eat them straight off the block with a light dash of McIlhenny's Habanero sauce*, because there's an awful lot of weak papery plasterboard out there to be used up first.
*Serving suggestion