Four fabulous ways to make even better interiors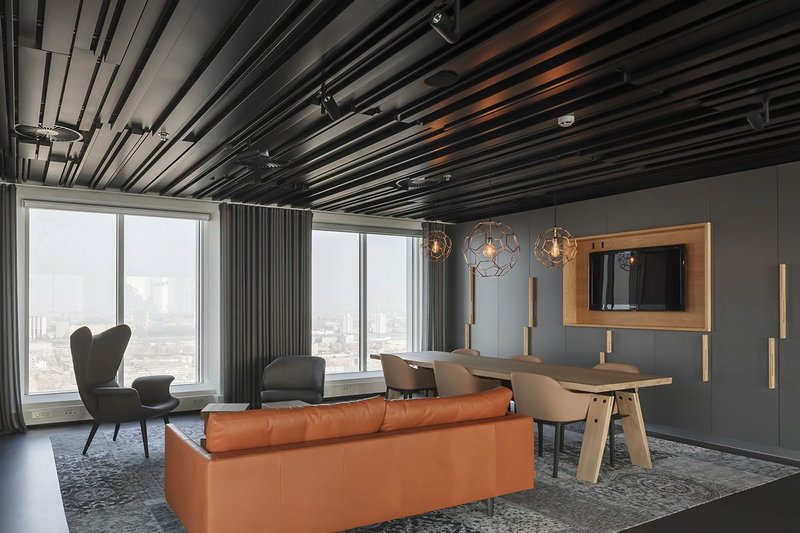 Multipanel BXD acoustic ceiling
Hunter Douglas

Good evening. It's me. It's just you and me. Here, together. Via broadband. Because we're so close and I tell you everything, my ASMR channel has over seven hundred billion subscribers. I am now Number One Autonomous Sensory Meridian Response Artiste on YouTube. So, yes, I'm celebrating. Quietly. See my new BXD multipanel mix-and-match ceiling? Lovely, isn't it? That acoustic ambience is soooooooo calming. The £3.75 I've earned from all those views only paid for part of it though. Unsecured personal loans are ssssssooooooooooo relaxing.
---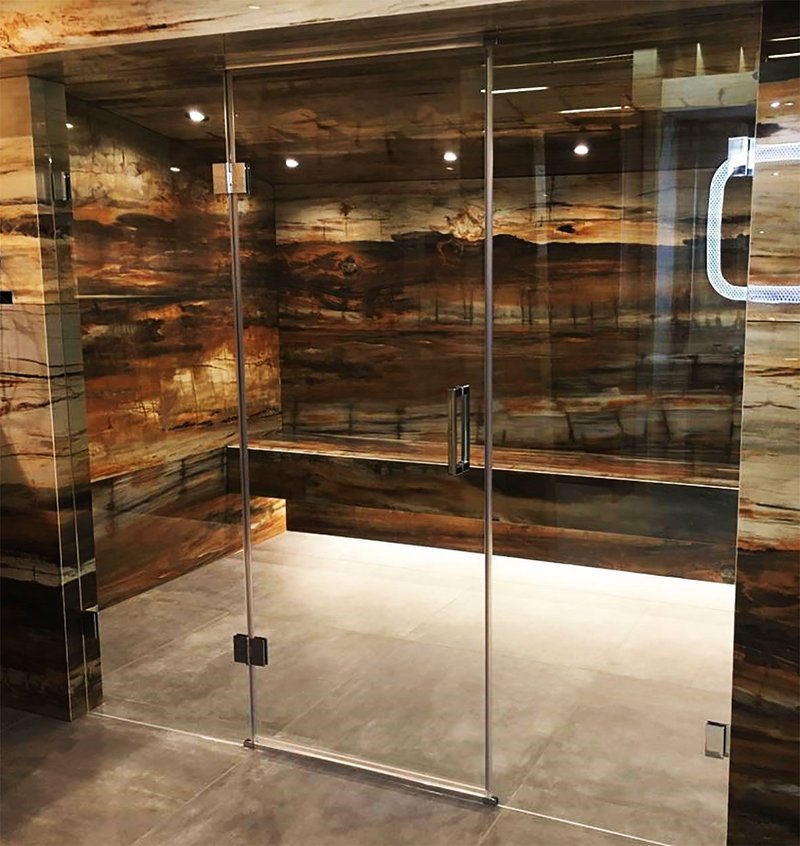 Design Solutions steam enclosure
AQATA

Since their discovery in 1940, the Lascaux caves endured 1500 visitors a day - until they closed forever, in 1963. CO2 from visitors' breath had not only chemically damaged the legendary wall art, but encouraged black mould – and led to mass fainting. AQATA and Roccia Tiles' 21st century reimagining of the Palaeolithic installation is, by contrast, compact, airy, easy-clean, eco-friendly and antibacterial. The Clearshield Eco-glass enclosure with minimal chrome fittings ensures visitors still cop a right old eyeful – remaining upright and conscious at all times.
---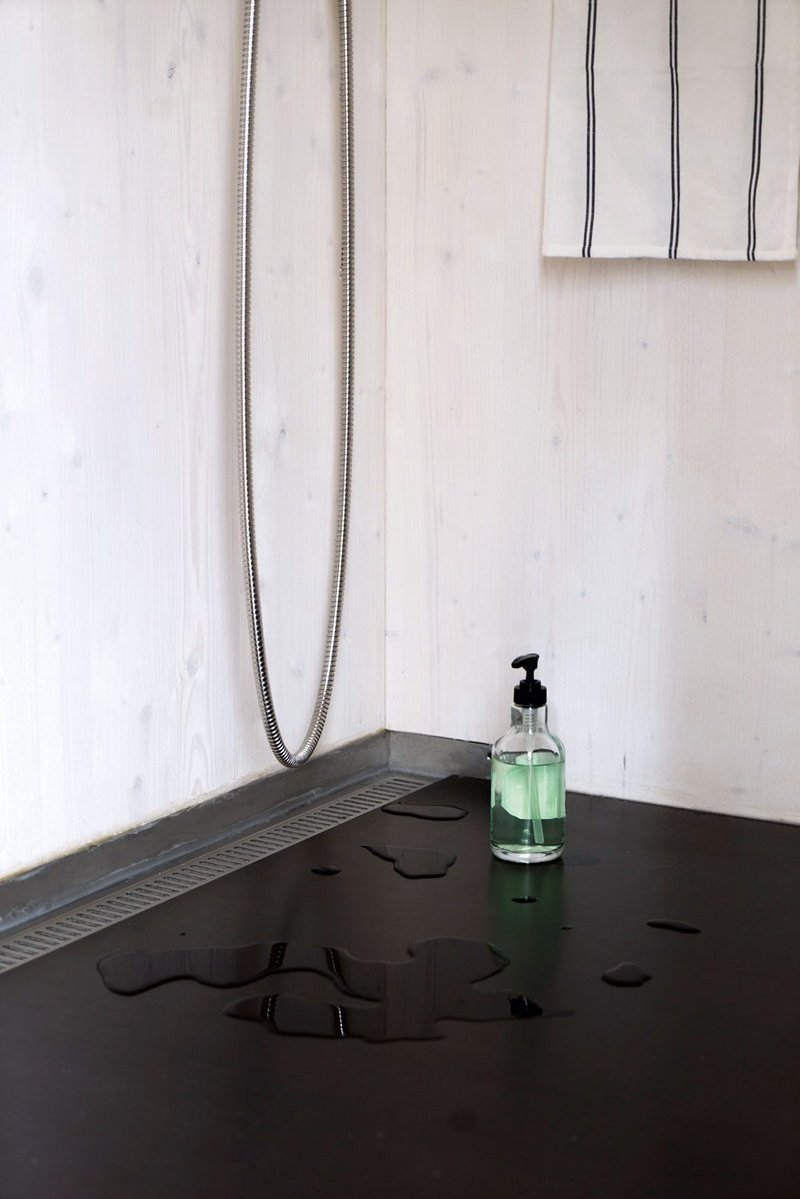 ClassicLine linear drain
Unidrain

In the main, life's a pain
for a linear drain:
all that water and loose hair and scum

Though a Unidrain drain
in the wetroom domain
has an easier time and some fun

Some might maintain
that a Unidrain drain
can be kind to your feet while it helps wash your mane.
---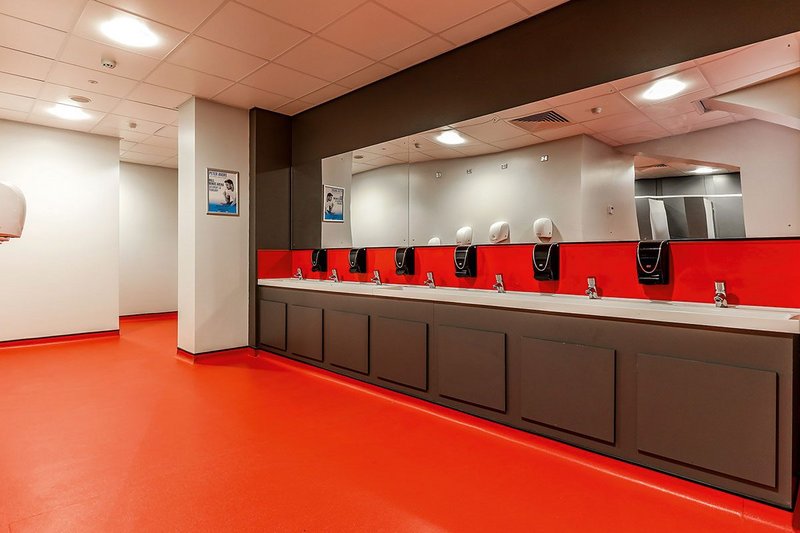 R10 Tarasafe Standard PUR flooring
Gerflor

'A big part of wildlife photography is simply having the patience to wait. So I've been here three weeks now, lying low with survival supplies, hoping to capture images of the rare and exotic Homo Arcticus subvariant "Femina Seminuda", at play in their ancestral watering place. Even in camouflage appropriate to the Gerflor terrain, these shy creatures have an acute sense of smell, and seem to be aware of my presence from the doorway. Either that, or they've mistaken the big white reindeer on my year-round Christmas jumper as a clear and present danger.'
---