Stone, timber, linoleum and an entry system feature among our latest ideas for interiors specifiers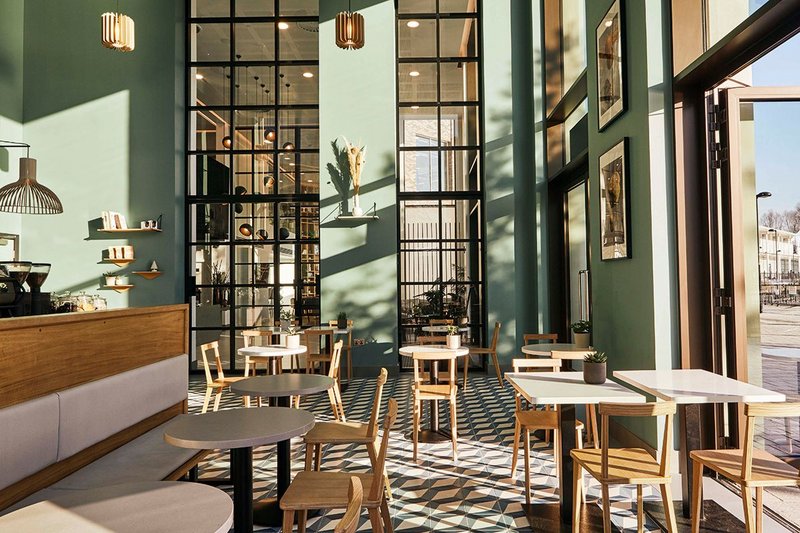 Misty Carrera engineered quartz
Caesarstone
'The new vinyl from Ameripolitan/opera crossover artist Misty Carrera has dropped at a café in Canada Water, and it is HAWT! Coffee-bar Cowgirl Classics blends espresso-dark stone cold torch song with a creamy froth of classical coloratura to produce a turntable experience equivalent to mainlining pure caffeine while doing the lazy backstroke through a bobbing flotilla of delicious pastries in a pool of wildcrafted biodynamic Buck's Fizz.'
– Metaphor van Dal, Musobore magazine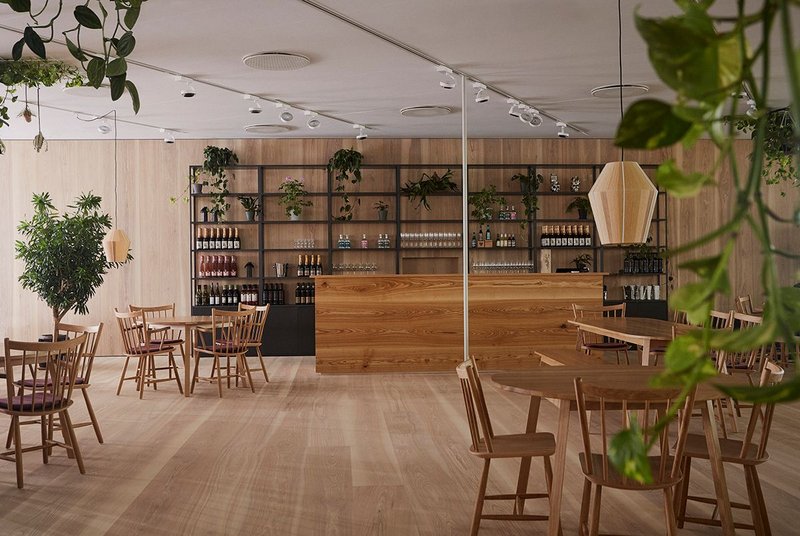 Ash planks
Dinesen
Saga Norén's 911 has turned up in the car park at Denmark's ARoS Art Museum. Enquiries reveal that the detective is there for work, and not to marvel recreationally at its rooftop 'Your rainbow panorama'.
No! Sculptor Ron Mueck's 5m fibreglass 'Boy' has been disappearing from its sixth-floor home and turning up in its 'Orangeriet' each morning. How he gets there is yet to be solved, but we do have a motive: the mystery dates from the very day Dinesen's solid ash planks went in. He just likes it there.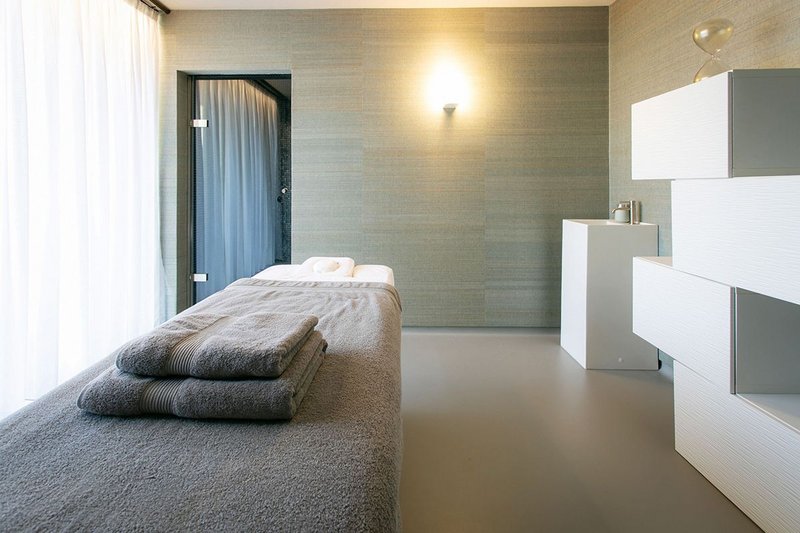 Marmoleum Walton natural flooring
Forbo
Marmoleum's classic linoleum formula includes such vegan delights as solidified linseed oil, rosin, cork dust, wood flour, jute, and limestone; so it's perfect for use in a pure, natural wellness centre. In fact, Forbo claim its flooring here can actually 'aid the journey of self-discovery'.
My own preference, however, is for a pure, natural (vegan) liquid compound of Fuggles, springwater, and malted Moravian 69. And finding myself suddenly quite close to it last Friday lunchtime, I learn that the floor of the (also vegan) Coach and Horses can similarly inspire.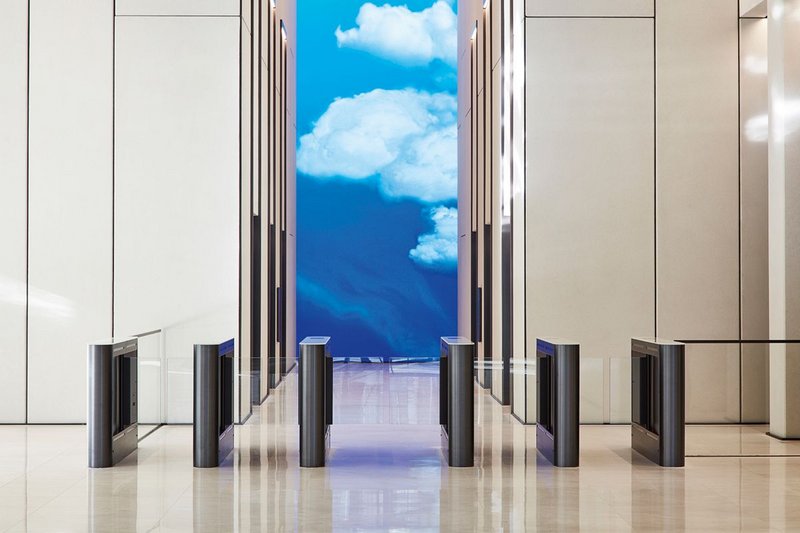 EasyGate SPD-G entry system
Meesons
'Welcome to Styx Transportation Afterlife Gateway. We are sorry for your loss. You should by now have received your personal Good Deeds Scorecard from one of our glamorous Angel Greeters. Please remove all worldly possessions, including clothing, and place these items in your complimentary 'Styx Transportation' lifetime tote. Then please insert your Good Deeds Scorecard into the Easygate entry system. Integrated lift call will now control your onward journey. Please note, Angel Greeters are not authorised to answer any destination-related queries.'