Specification ideas for insiders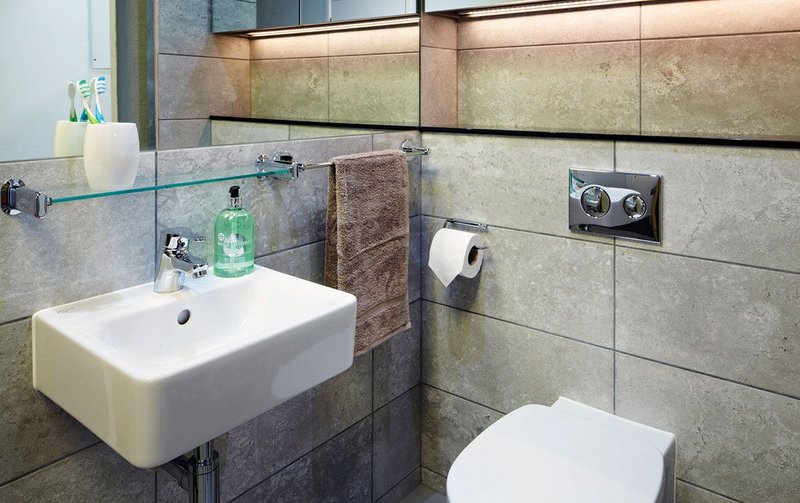 King steel-framed bathroom pods
Offsite Solutions
We are not of your race! We are not of this earth! We are wanderers in the fourth dimension of space and time! Beamed into your homes by civilisations far beyond the reach of your most advanced construction sciences, we dwell within cold-rolled galvanised 'C' section frames double-lined in moisture-resistant OSB 3 and plasterboard! We walk upon tanked floors! Our walls bear tiles of such quality that they will please the most unearthly child! And we do like a jolly good wash!
---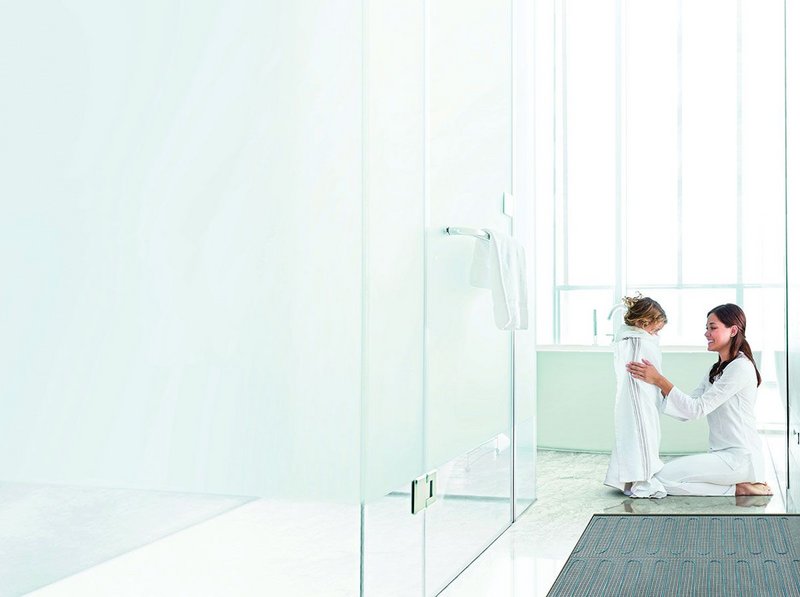 Comfort-E underfloor electric mat
Uponor
'Blessed be the fruit, Mummy.'
'Under his eye.'
Uponor's electric underfloor mat is designed for quick, simple single-room installation. Two options, of 3mm fibreglass mesh with sewn-in cables (for tile, Karndean or Lino), or aluminium foil with optional 6mm insulation (for laminate or tongue and groove), are simply unrolled and connected to the mains. Innovative it may be but in the words of The Handmaid's Tale's Aunt Lydia, '"Ordinary" is what you are used to. This may not seem ordinary to you now, but after a time it will.'
---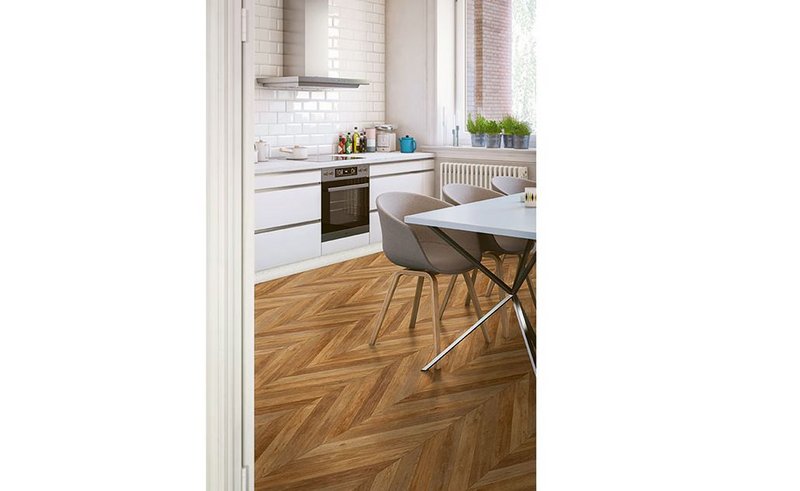 Novitex vinyl flooring
Forbo
I just had the most incredible fillet of peppered mackerel for lunch. On a bagel. With rocket and cream cheese. Can't beat a really good bit of mackerel. Not even if you're Forbo's new Novitex hybrid vinyl, with 17dB impact reduction, tolerance of subfloor imperfections, and dimensional stability loose laid up to 15m². The range has been created using 25 of the company's most popular Novilon designs, with a flexible felt backing making it almost indecently quick to get down. Rather like that mackerel, in fact.
---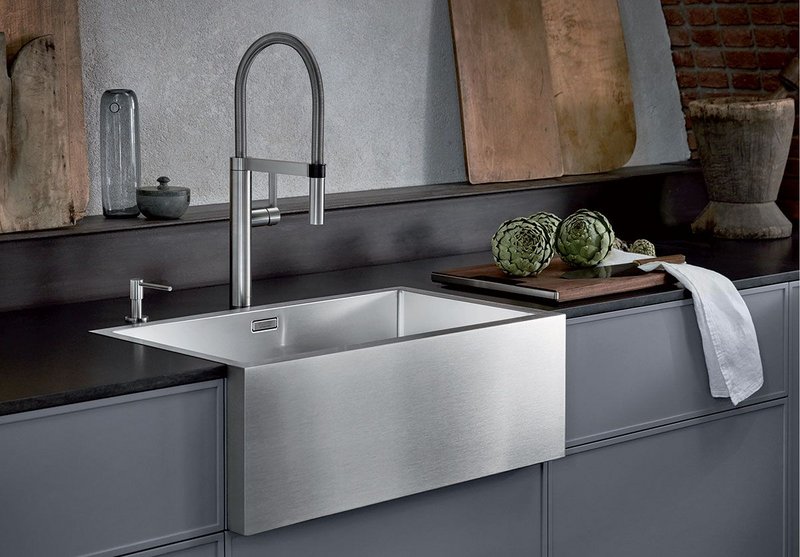 Cronos stainless steel farmhouse sink
Blanco
'Dear Mr Cronos,
Thank you for coming to interview last week. While we were impressed with your Titan credentials, we feel your ability to consume and regurgitate infant Greek deities would not sit well in a domestic environment. Thank you, however, for the interesting demonstration. We have decided instead to go with Blanco's Steelart Cronos, whose matt stainless finish and large integrated bowl come in top, under, or flush mounting options, providing an exact fit with our requirements. We wish you success in your future Olympian endeavours.'
---