There's context and texture in this month's interiors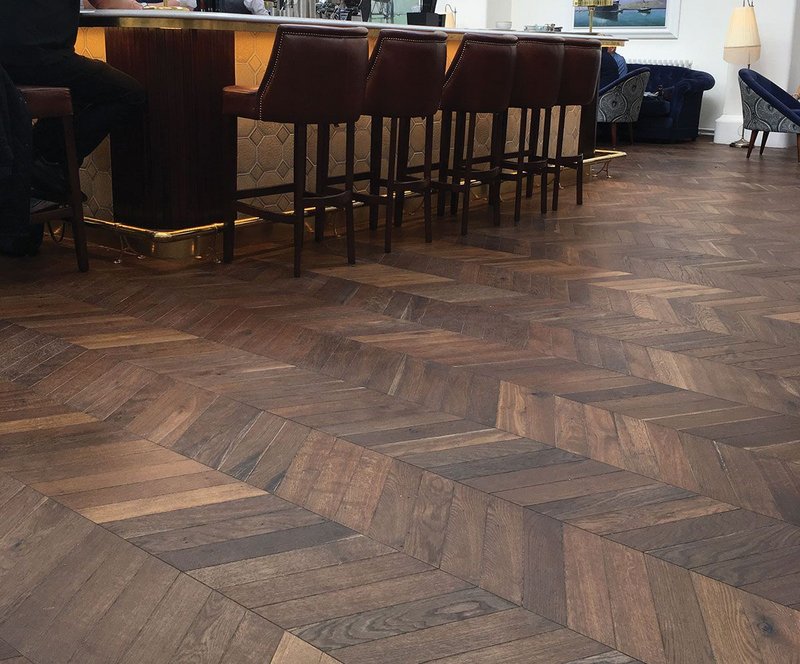 Art Select wood flooring
Kährs
What if you launch a Titanic Hotel in the former Harland and Wolff shipbuilders HQ in Belfast – and everything goes OK? Everyone survives the launch party. The band enjoys a leisurely interval. The bottles of drink don't slide gradually down the bar and smash onto Kährs delicious Oak Chevron flooring. No one has to send out a distress signal to the sister hostelry down the road. Bar menus don't then go on to sell for thousands of dollars. Well, can that even be considered a success?
Washroom
Amwell
Welcome, ladies and gentlemen, and thanks for coming along to City Passporting Rights or Bust – the referendum quiz show where you get to take a claw hammer to 12% of UK tax take! In a minute, we will be welcoming everyone's favourite suited and booted question-master, Duncan Bannatyne, and our four lucky contestants, but before then we would like to put in a quick word for our sponsor, Amwell, and its Sylan Glass range, which makes all this possible. Let's hear your appreciation, ladies and gentlemen!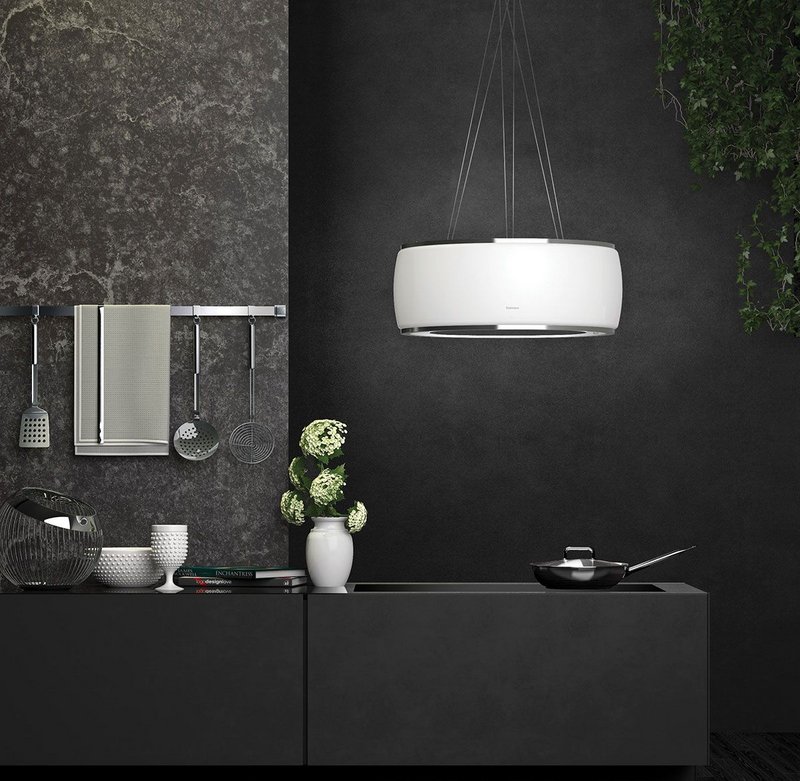 Kitchen extractors
Falmec
The last time I saw this much moody drama in a kitchen was when Aunt Kath's pressure cooker exploded while she was cooking her neck of lamb, coating the walls and sending the weight straight through the ceiling into the lodger's laundry basket. Well! He only shot out of his room and came a cropper on the hall linoleum. Thank god this Falmec Circle Tech Murano glass extractor fan is, like Aunt Kath, as robust as it is glamorous, or we could be picking shards out of the fox terrier for a week.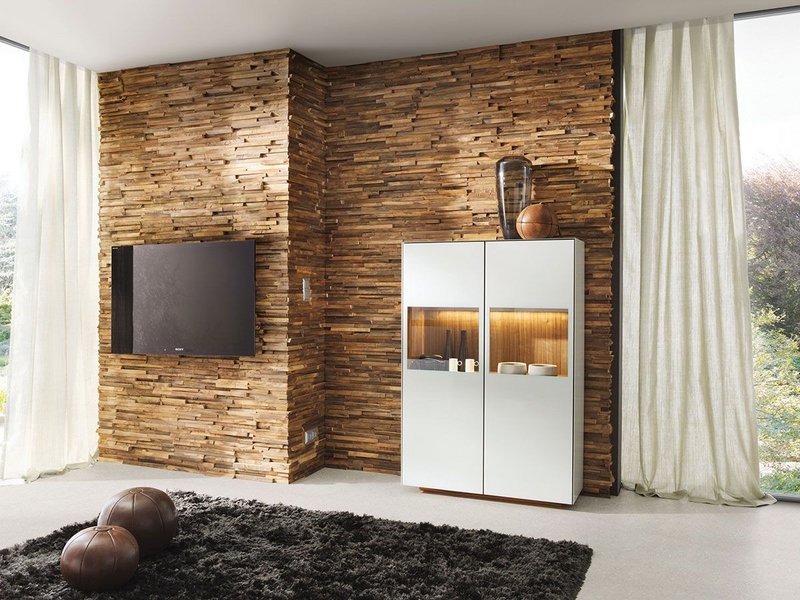 Waldkante wall panelling
Team 7
Let me stick it to you straight: you wood die for the new range of wall panelling from Team 7. Maybe you still haven't twigged. There are three types available, untreated oak, alder or walnut. It's a tree-t. So, don't be a chip off the old block and or you might get lumbered with more smooth plasterboard to seal and paint. Join the splinter group and fit Waldkante ('forest edge') in your project. You will be glade you did.