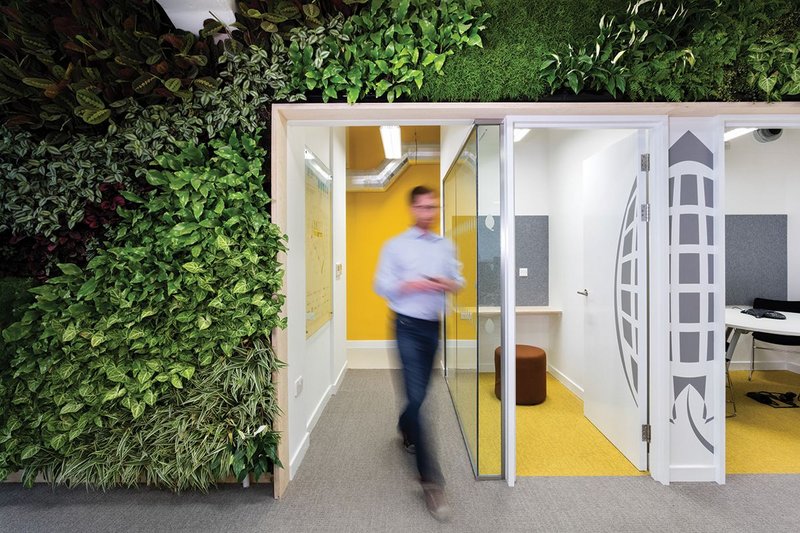 AirMaster Sphere carpet
Desso
Talk about bringing the outside in – the UK Green Building Council has gone the whole hog here with a green wall that must need an army of Monty Dons to keep it so lush and lustrous. No wonder the GBC went for Desso's AirMaster Sphere 'flooring installation' (aka carpet) which apparently not only maximises air quality by minimising VOCs, but is eight times better at capturing and retaining fine dust than smooth alternatives. That will all give the operation a swagger: 'The staff meeting will have to wait Brenda. I must get my dibber out and tuck that passion flower back in its pocket.'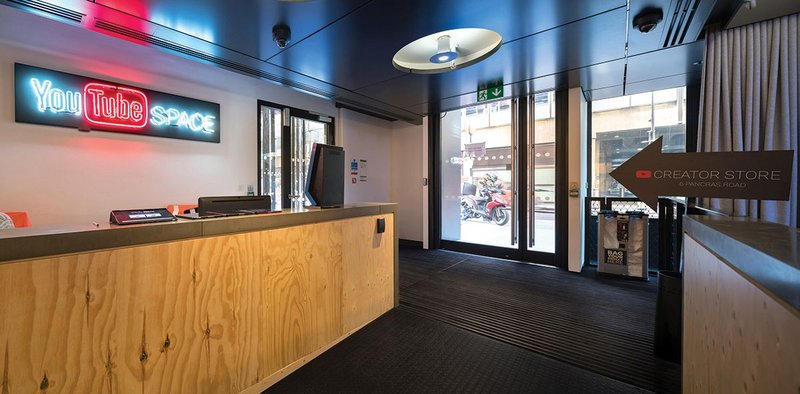 Esplanade 8500 barrier matting
Gradus
Life's looking up for those with stars in their eyes. YouTube Space is London's new 'world-class filming facility' where creatives can 'learn, connect and create' and fans can hang out buying stuff or attending celebrity events. But as we all know, even the stars start at the bottom and any journey through this building symbolically begins the same way – with the humble primary barrier matting at the entrance. Gradus' Esplanade 8500 not only helps avoid slip accidents and stem the spread of dirt, its black anodised linking strips reduce glare too. So the only grime you'll find here will be the musical variety.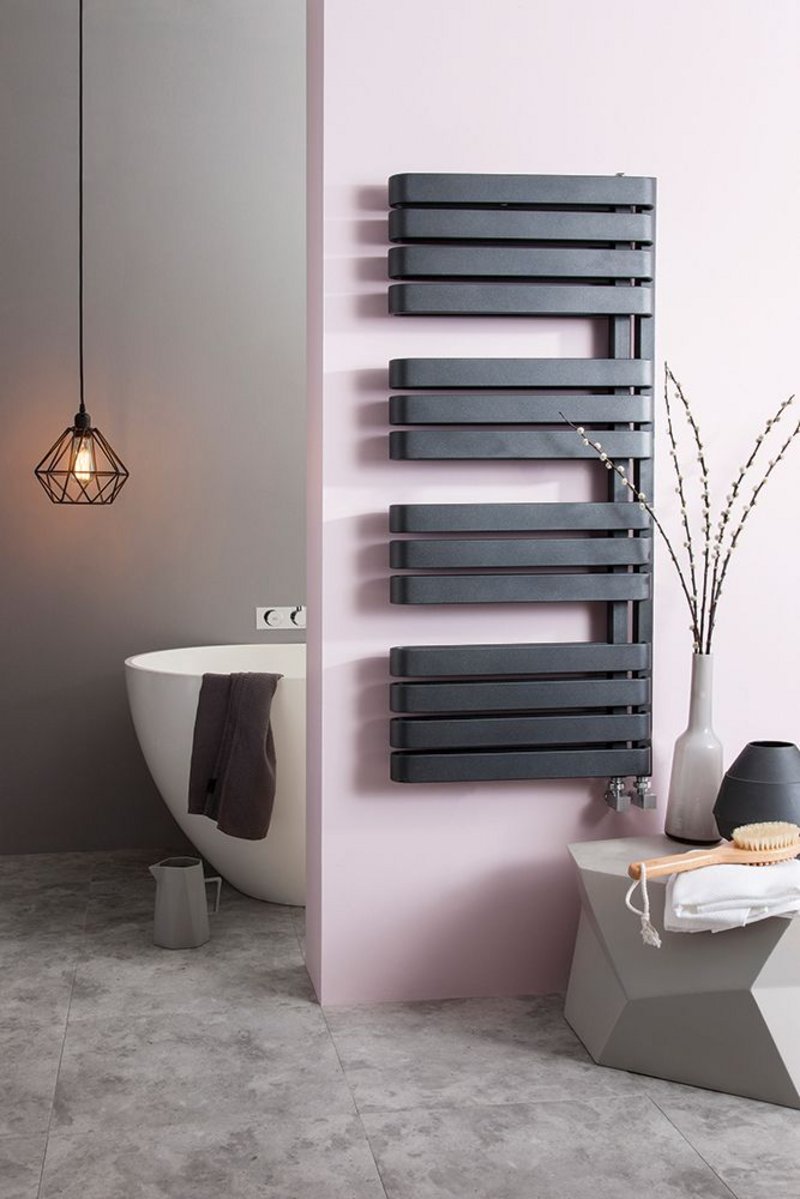 Gallery range towel warmers
Bauhaus
Have you noticed how many towel rails there are on the market? Here at PIP the postbag bulges with them, each promising sleek elegance, toasty towels and general luxury. This one from the Bauhaus Gallery range, Svelte, saves you the trouble of reading the press release – the name says it all. Also in white, this high grade mild steel warmer conjours movie-style glamour. Soaking in the luxury tub, your mind could drift off to your own 'I'm Sorry I Haven't a Clue' moment as you imagine your bit part in films such as Flushed Away, Sudsy Malone, Loo Loo Land, Towel-tanic, Spa Wars, Magnum Faucet....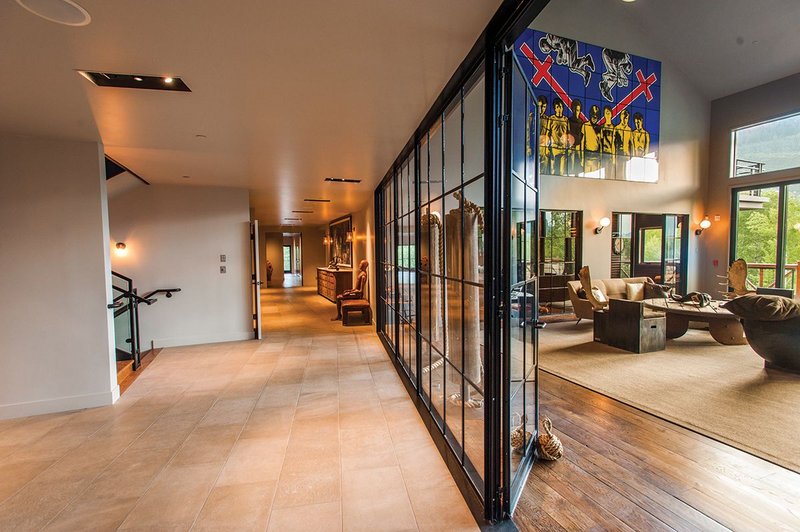 InnerVision internal walls
Crittall
Crittall windows and doors have a reputation for style that is borne out by this bespoke glazed screen, the apogee of sophistication in a setting that is at once cosy and elegant. The InnerVision range – strong, durable and offering acoustic options – does mean that you'd need to watch your body language though while you are insulated from any impromptu roller-blading on that smooth corridor floor outside. Because if people can't hear what you're saying, every twitch of the eyebrow or crossing of the legs can give away volumes... I refer you to the previous cinematic examples.