Good procurement doesn't have to be taxing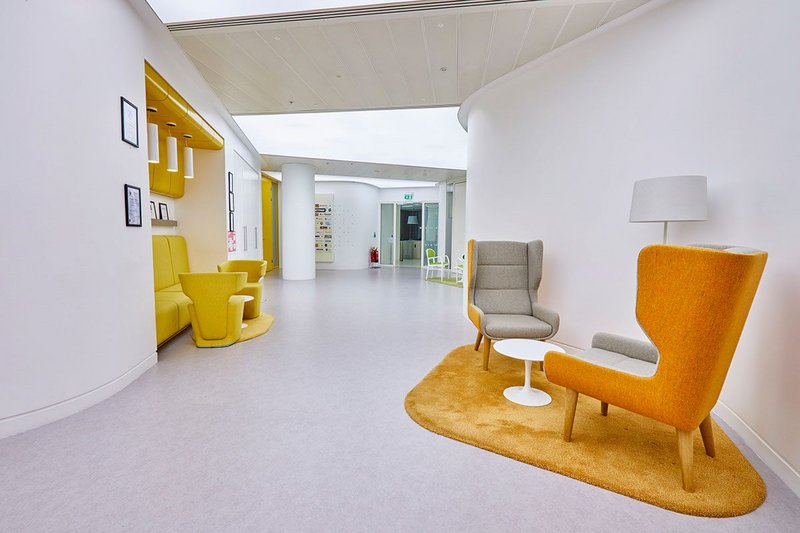 FastFit Modul'Up vinyl flooring
Forbo
'Yeah, excellent. Always excellent. The music's always good with these lads. Wicked night. Yeah, wicked night. Wicked.
'Shame we had to crack on and get the new flooring down on Sunday mate. Could have partied 'til Wednesday, no trouble. Yeah, with the new laws it's really hard to find a venue. Fitting this Forbo Modul'up FastFit adhesive-free sheet vinyl is the best cover for parties, man. Yeah. Tell 'em it'll take a weekend, party til teatime Sunday, whack it in. Client's loved up, you're loved up, kushti, mate. Wicked.'
---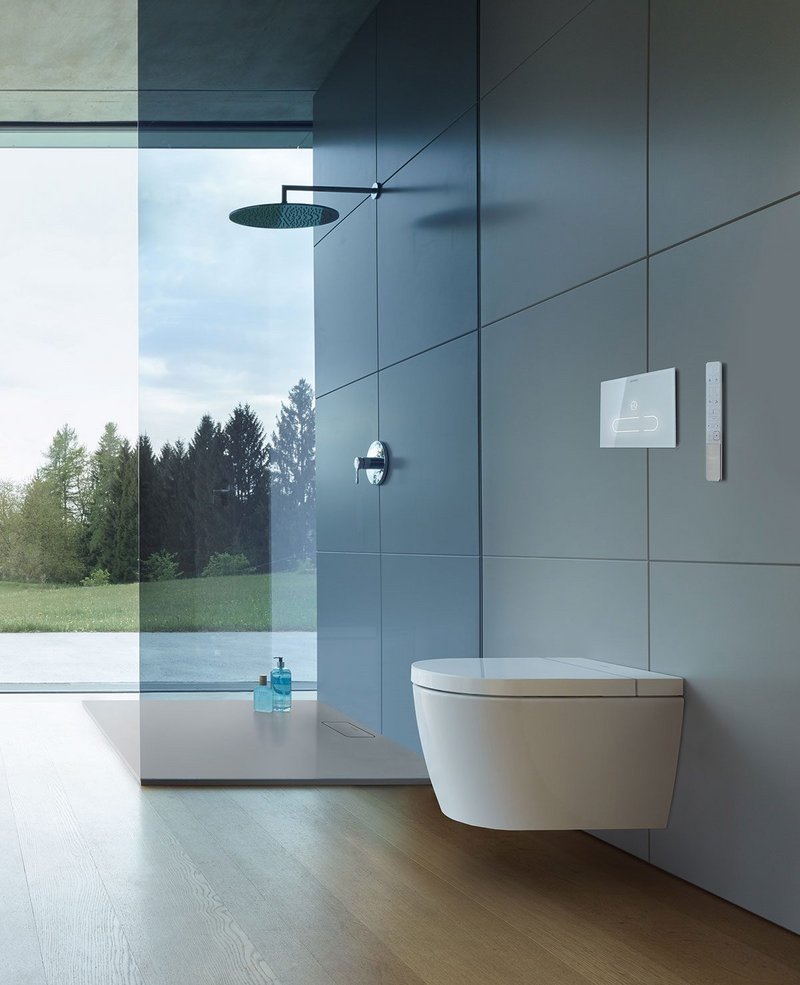 Sensowash Starck F shower-toilet
Duravit
Once the rubble was cleared, it was possible for investigators to perform an assessment of the devastation – and its cause.
The late President had, they surmise, mistaken the activation protocol for the app controlling his Starck-designed Duravit Sensowash F intimate indulgence toilet. We do know that he paused mid-tweet to enjoy a warm 'Rear Spray' cleansing, but it appears that he activated not the app (custom-installed on his 1997 Blackberry at an alleged cost of $14,600,000), but instead locked himself in as the target for a nuclear strike.
---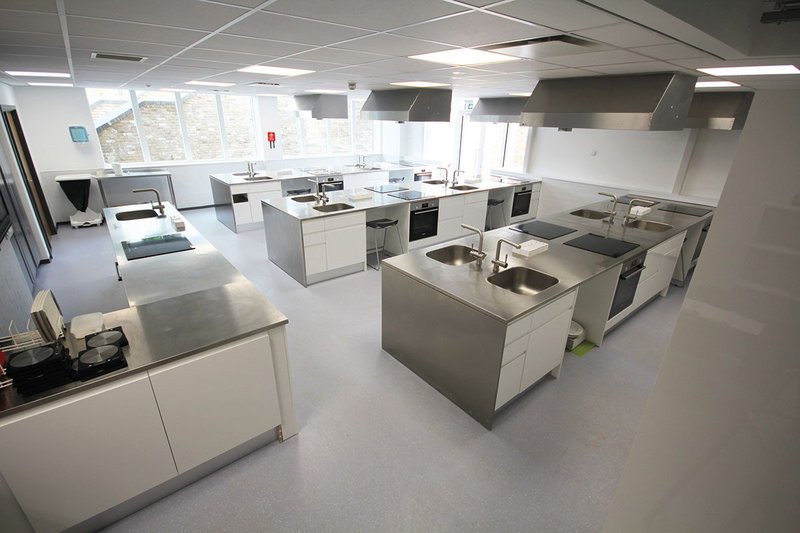 Steel sinks and surfaces
GEC Anderson
'Oh no, we don't call it that anymore! Goodness, no! The term nowadays is CDDR, short for 'Culinary Design, Development and Realisation', and it's a respected organic science! Hence these custom-designed 'gustatory chemistry laboratories', as we call them here in the Domestic Science department. We are training the next generation of dedicated Indoor Site-Specific Food and Environment Technologists, after all! This week the girls will be utilising measured volumes of defatted lactic solute to create multiple variants of Pearce Duff packet blancmange.'
---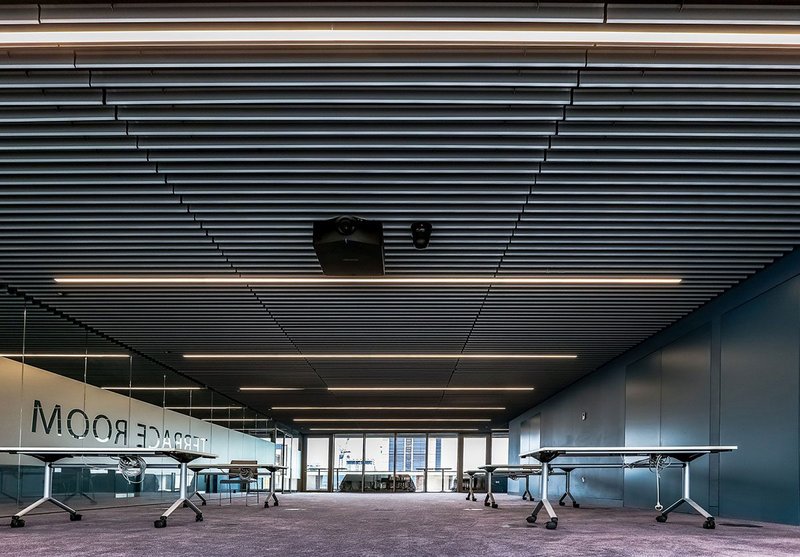 V100 Luxalon screen ceilings
Hunter Douglas
Her previous TV makeover efforts should have been a warning – but the 99.5% discount Linda Barker offered was just too tempting for Accounts.
As soon as she learnt that the client was the Royal College of Pathologists, it was over. The bouncy spiders and faux cobwebs were one thing, but when the tripwire released the bucket of blood, that was it. We actually refused to pay. Her only response was 'Oh! Hilarious!'
Eventually she admitted she'd thought we'd asked for a 'scream ceiling'. Such a relief to finally get the Hunter Douglas Luxalon in.
---
PiP specifieds are compiled from supplied company press releases