Floors, walls, bathrooms and lockers to put on your Christmas list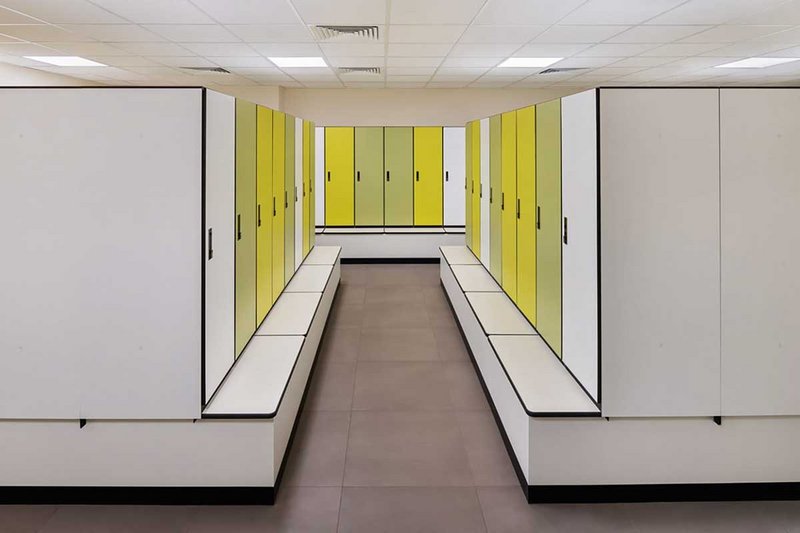 Compact personal lockers
Bisley

With family favourites such as Numberwang!, The Quiz Broadcast and Potato Billionaire, the British Emergency Broadcasting System has launched quarantine gameshow Locker Pickers!. BEBS acquired some historic Bisley CPL lockers unearthed at Al Ain, Abu Dhabi. The priceless artefacts survived The Event thanks to their exceptional humidity and temperature resistance. Hosted by BEBS favourites Mitchell & Webb, contestants will answer questions to select a locker to attempt to break into, with prizes from clean (used) socks to a fattened cockerel, live. Remain indoors.
---
Steel-framed bathroom pods
Offsite Solutions

'So, like, the man on the desk at Big Yellow was well suspicious but we just wheeled past. It looks like a giant crate on the outside so whatever, right? So now I'm messaging you while I eat my smashed avocado sourdough vegan brunch in bed on top! It's got a steel frame, and the 8ft ceiling height in here is perfect for a little mezzanine bedroom. Yeah! I've got 175 luxurious square feet for £130 a week in Zone 2! Couldn't have done it without my Offsite bathroom pod, it's sooooo gorgeous – and strong.'
---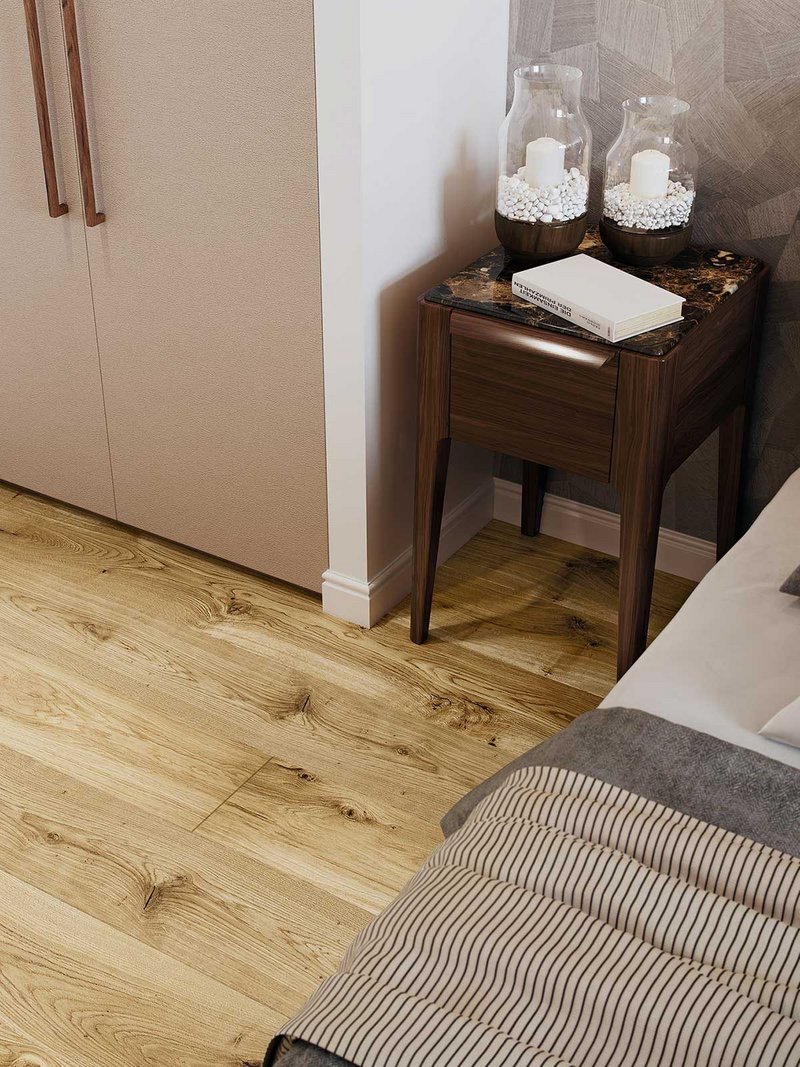 Pureplank engineered planks
Havwoods

'Objectophilia', they call it. It was the only reason my previous marriage broke down. Great job, nice car, beautiful house – and he was considerate and generous. But… Well. That was the problem… In the bedroom. I was only hot for click-fit flooring. His stability and all-round performance just couldn't match up. He didn't have a UV oiled coating, and he wasn't cork backed, didn't have 6mm veneer – or eight lacquer layers. As soon as I saw Havwoods, it was over. And now I'm Mrs Pureplank! I just couldn't be happier.
---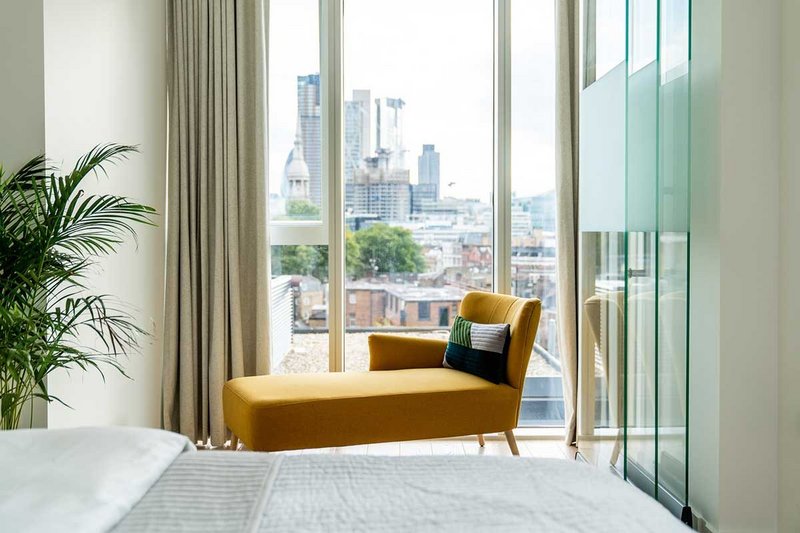 Varitrans moveable glass walls
Dorma Hüppe via Style

You put your houseplants in
Your houseplants out
In out in out
Just move the walls about

You do the hokey cokey
with the Var-i-trans!
That's what it's all about! Hey!

Whoa-oh! The indoor-outdoor!
Whoa-oh! The winter garden!
Whoa-oh! The auto track run!
High rise!
Year round!
Ra-ra-ra!
---