Glamorous goings-on indoors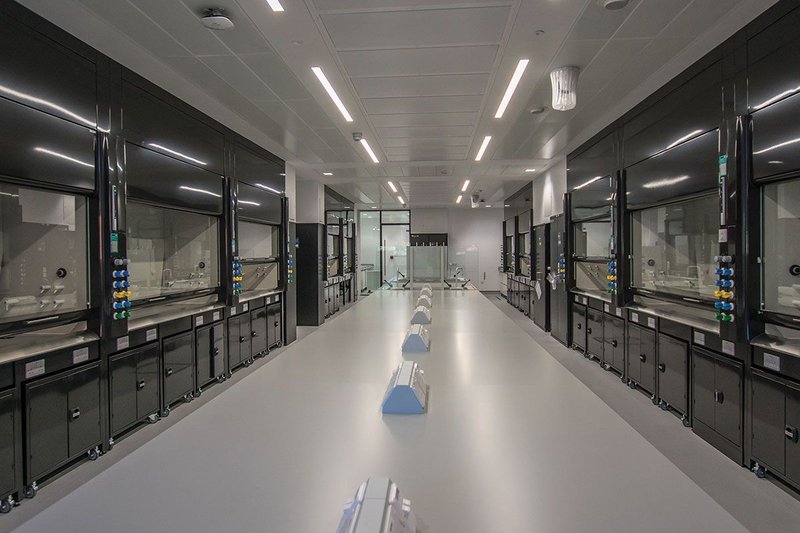 Gypwall system
British Gypsum
For us, the inter-disciplinary divide is real. Daughter Pleione (Astrophys, Cantab) resides in the attic, communications solely by drone-borne handwritten note. Sister Xanthe ('poet', 'Instagram') has stolen the cellar key and gone underground with a vaper and a litre of own-brand scotch. Luckily I have a contact at Grimes, whose British Gypsum partitions and linings for the University of Birmingham's new cross-disciplinary lab building are involved but performative. If they can cope with the divisions within STEM, there's hope for the two siblings yet.
---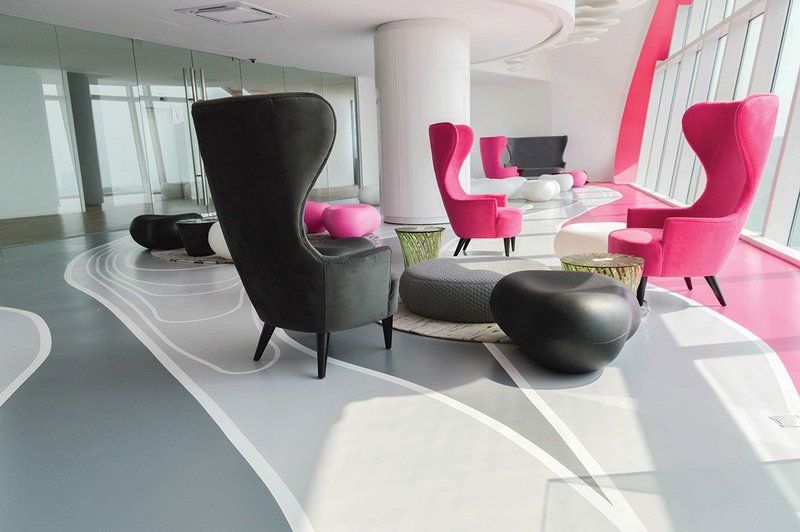 Custom poured floors
Flowcrete
Zaphod: 'Eesh, what the photon happened? Where are we?'
Trillion: 'The Arte S buildings in Penang, I think!'
Zaphod: 'But the Flowshield SL 1000 epoxy floors reflect the curves of the building, replacing reality with fantasy and achieving an 'holistic creation' as discussed by Kurtich and Eakin in Interior Architecture of 1993!'
Eddie The Computer: 'An improbability level of eight million, seven hundred and sixty-seven thousand, one hundred and twenty-eight to one against!'
(Enter bowl of petunias and confused-looking whale)
---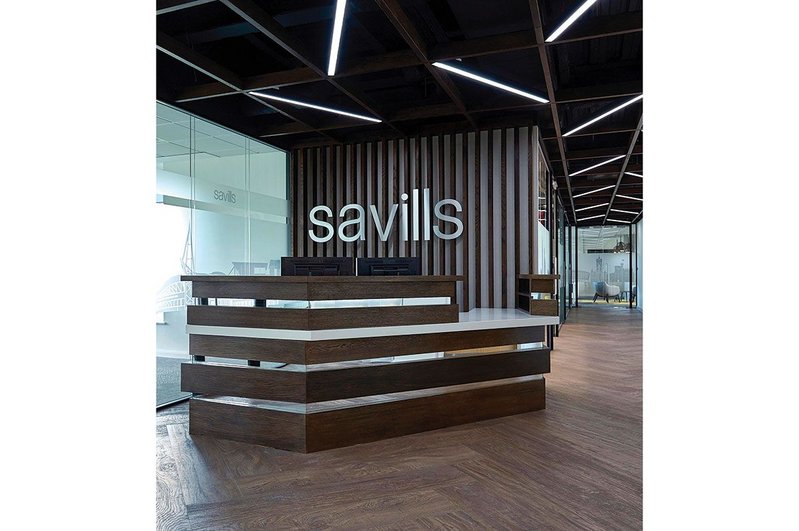 Modular floor systems
Forbo
Ah, you think you're free – but you can never be free! Standing on a bit of 'Classic Rough Oak' herringbone? Forbo Allura Flex LVTs. Tessera Seagrass planks? Forbo carpet tiles. You think you're in Savill's new Cardiff HQ, but this is not about selling houses! Wake up, sheeple! YOU'RE IN FORBO. Stepping from the lift, waiting to be greeted, sitting in a sales room, even in a boardroom meeting – Forbo is at the root of the illusion. Smell the (reasonably decent) coffee! This is your life now.
forbo-flooring.co.uk/allura
---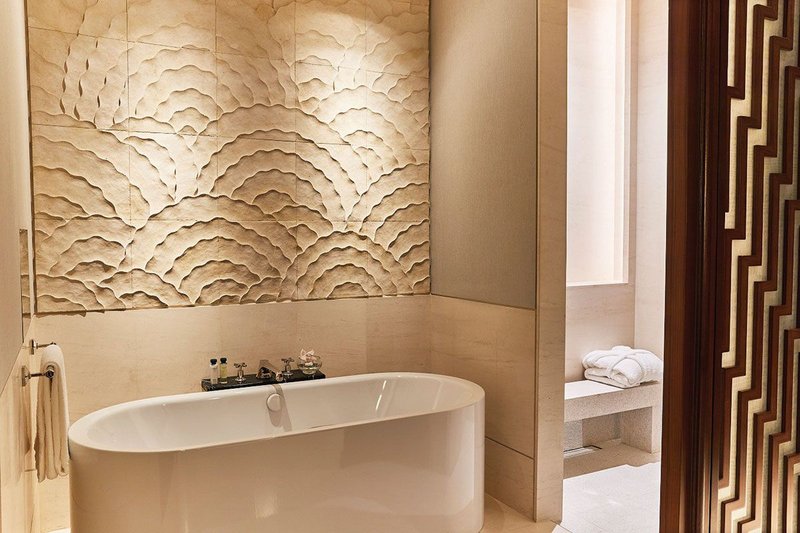 Meisterstueck bathroom range
Kaldewei
Deco chinoiserie, darling. It's kind of my schtick. The great and the good all come to me for the Deco Chinois thing. LaLa Land! Larvotto! PROPER LARVOTTO! Lech-Zürs for God's sake! I'm in demand all over the world! Well I thought I was, anyway! Look at this. The smooth lines of that glorious Meisterstueck Centro Duo Oval steel enamel bath! What chancer ripped off my style? Eh? WHO'S DOING MY CHINOIS-DECO IN THE BLINKING Kempinski SINGAPORE?
---