Pip lights up the dark with the sector's latest products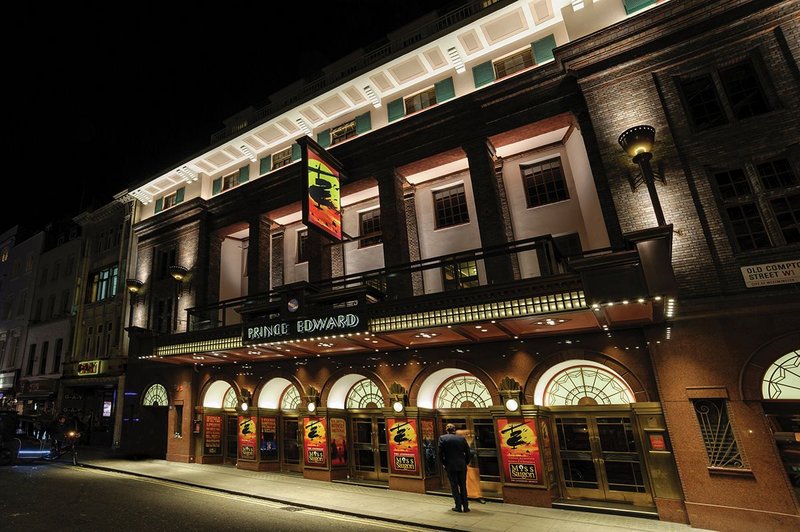 LEDBar linear system
Light Projects
You know we die on these stages darling, it's not about awards heaven knows – who cares?! It's our family, my dears – after all, the audiences are soulless and the critics so utterly drear... We soldier on, night after night, in these simply marvellous theatres, the smell of the greasepaint, roar of the crowds... these places must be treasured – they'll out-last us all, and someone had this simply splendid idea of lighting all the art deco features of the Prince Edward in London with LEDBar... it sets the tone for the audiences you see, looks gorgeous, might prompt just a glimmer of appreciation..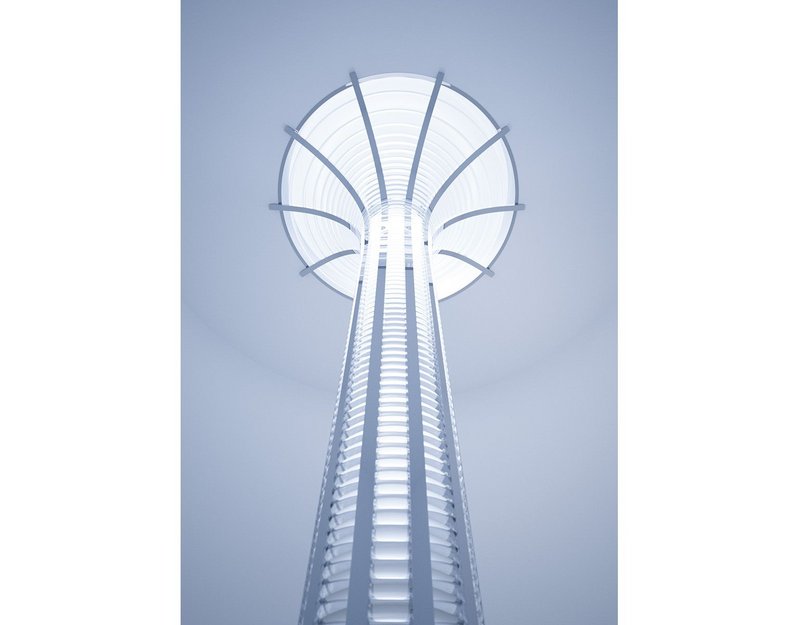 Galaxy sunlight collector
Lightway
I saw it on a Monday and my heart stood still, Da Doo Ron-Ron-Ron, Da Doo Ron-Ron; Sunlight in the cellar gave me such a thrill, Da Doo Ron-Ron-Ron, Da Doo Ron-Ron; Yeah, it lit the room; Yeah, the crystals banished gloom; Yeah, then I took it home, Da Doo Ron-Ron-Ron, Da Doo Ron-Ron (sax solo)... It's true pop pickers – Lightway's sunlight collectors, including this Galaxy 1200, cleverly use silver, mirrors and crystals to flow natural light into dim areas. At last, the Spector of wasted dark corners need haunt us no more (with apologies to the Crystals).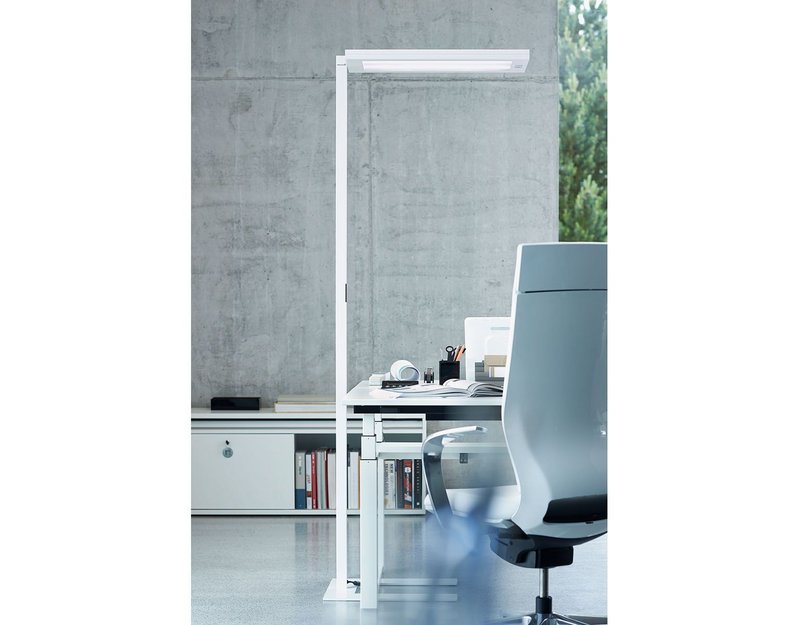 Lavigo LEDs
Waldmann Lavigo
As a warm industrial retro look gathers pace in our bars and eateries, it seems office fitout is going the other way. Spartan spaces of exposed modern materials and services with hi-tech fittings and cool colours will prevent screen slaves nodding off, while overhead lighting can help management see what they are up to. Either that or the clear light and efficient spaces ease the working day. Certainly, these Waldmann Lavigo LED luminaires, free-standing and with performance options, can only improve conditions, leaving time for a swift half in the Slug & Lettuce on the way home.
waldmann.com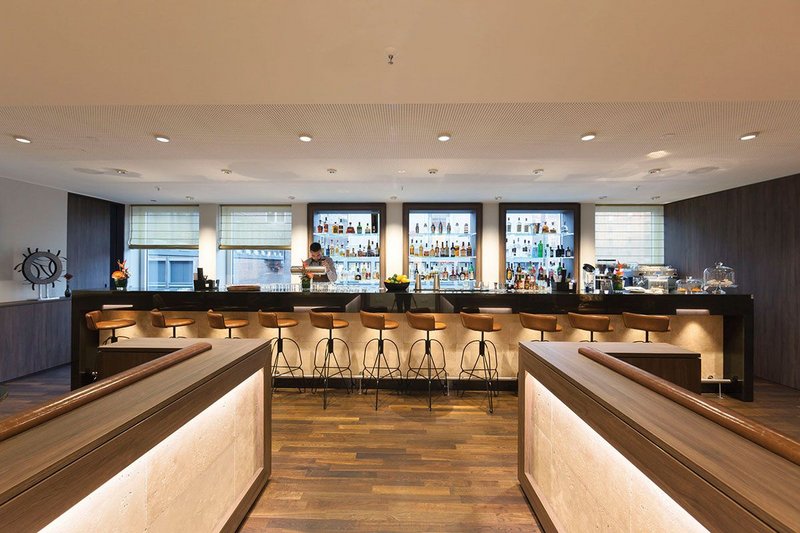 LED luminaires
Erco
The loneliness of the long distance bartender. He stands alone at the till, trying to concentrate on the receipt spool, anxious to serve a stein of Stadtbrauerei Spalt to his first customer of the day. In the empty echoing lounge he practises his spiel again. 'Thank you sir. May I give you a mat? How was your tour of Hamburg? How long are you staying at the Ameron Hotel? May I draw your attention to Erco's ambient lighting – subtle yet precise and efficient. Its LEDs put you at ease. I had that Angela Merkel in here once, grumbling about the Grexit. Zum whol! It's the only language she understands.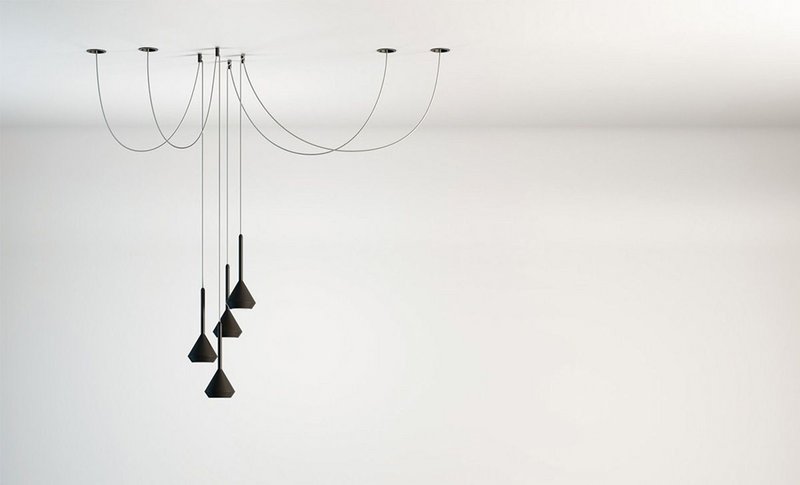 Spin lighting
Arkoslight
There was an executive toy in the large-shouldered 1980s, which consisted of five silver balls suspended in a metal cradle. The bored Yuppie (for those were the days, I'm afraid) could reach over and lift one aside to drop it back and set its fellow at the other end clicking in and out too, while those in the middle carried the energy unmoved. These 'Spin' lights from Arkoslight look like that game grown up, laid back and clad in Ramones black. Thinking about those days it's no wonder we got the fury of punk and the Sex Pistols – was that toy really the apogee of cool, or just pretty vacant?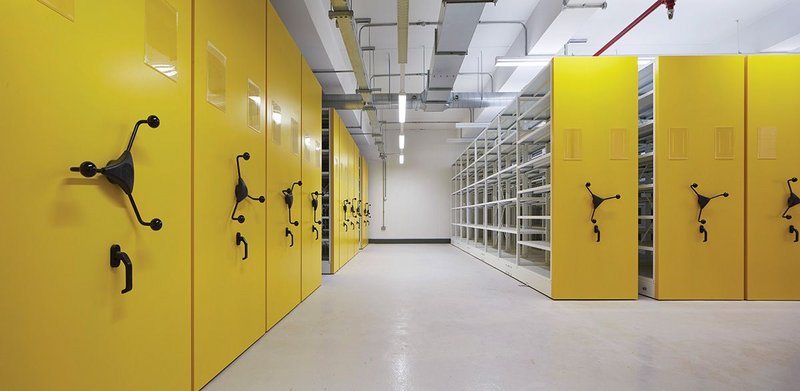 E-Line continuous system
Trilux
Time was when tattoos, smoking and football were decidedly naff to the Tristrams and Jemimas of the home counties. Nowadays though, MPs fall over each other to prove their footie knowledge, vaping Hoorays spill from the City pubs and young professionals swap details of their tatts en route to the full sleeve. Thankfully, such degeneration isn't universal: when Trilux mentions its E-Line with a UV sleeve, it is talking not of virtual narcotics and fashion accessories but its powerhouse continuous line lighting system for the UK Record & Archive Centre in Hereford. Let there be light!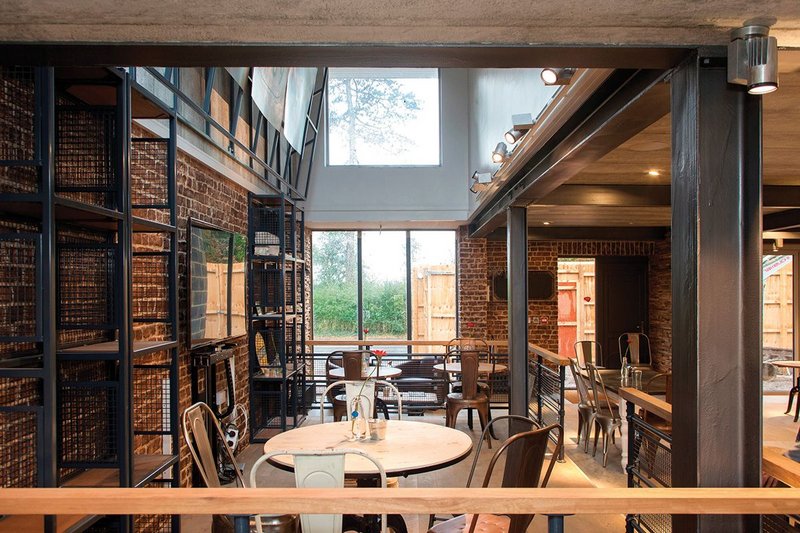 Beacon Muse spotlights
Concord
It would be a bold boast to compete with an Olympic athlete but Concord's lighting is certainly putting in a bid for a share of Kelly Holmes' limelight. The gold medal winning dame has used customised luminaires from the firm's Beacon Muse range to light her new venture, Cafe 1809 in Kent. Its metallic finish spotlight will be ideal for drawing attention to excessive cake consumption or any grannies tipping whisky into their coffee. Let's hope there's a full complement of loos too – in a marathon cafe session with Paul and Paula you never know when you might get caught short.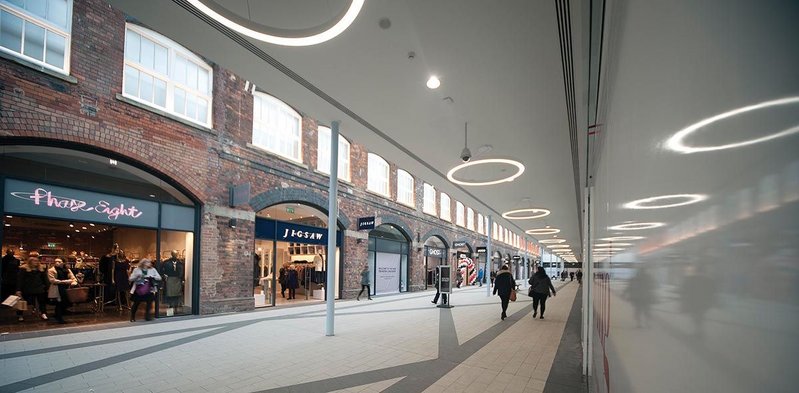 Stora ring pendents
Spectral Lighting
What would the great engineer IK Brunel have made of the latest incarnation of his Great Western Railway works building in Swindon, now a designer outlet centre? The works of Victorian giants of invention 'updated' to today's relatively trivial pursuits of shopping and celebrity bling. It's worse for sewer king Joseph Bazalgette, whose descendent continued the family interest in effluent, creating the Big Brother TV show. But at least IKB would like Swindon's use of Spectral's Stora LK pendant ring lighting, another advance in large-scale, efficient well-designed technology.