There's a distinctly petite and slimline look to this month's lighting specifieds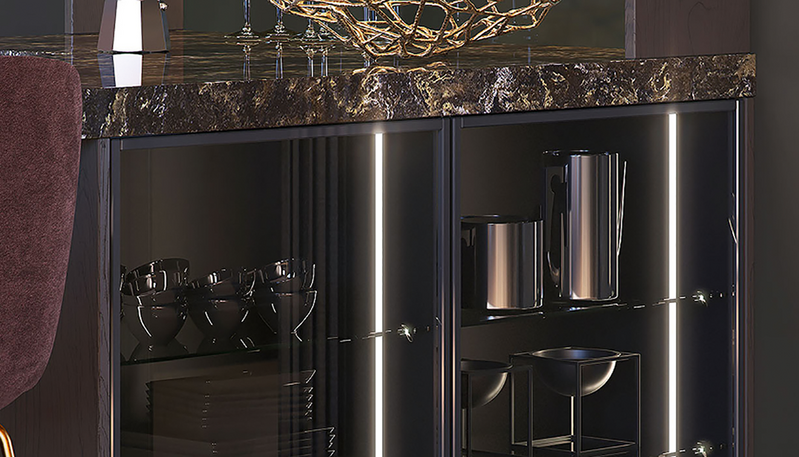 Cabinet internal vertical LED lighting
Keller Kitchens

Fans of CS Lewis are celebrating the surprise discovery of a missing eighth book, found in an attic at Lewis' former home 'The Kilns', in Headington. It describes an elderly Lucy Pevensey finding a new route to Narnia through a mysteriously illuminated crack in her back pantry. It is believed that, unlike the first seven books, this story is based on Lewis' own final years. Crusties will auction the manuscript after lockdown, and slim vertical lights appearing in a bank of newly-fitted Keller kitchen cupboards at the house are being investigated.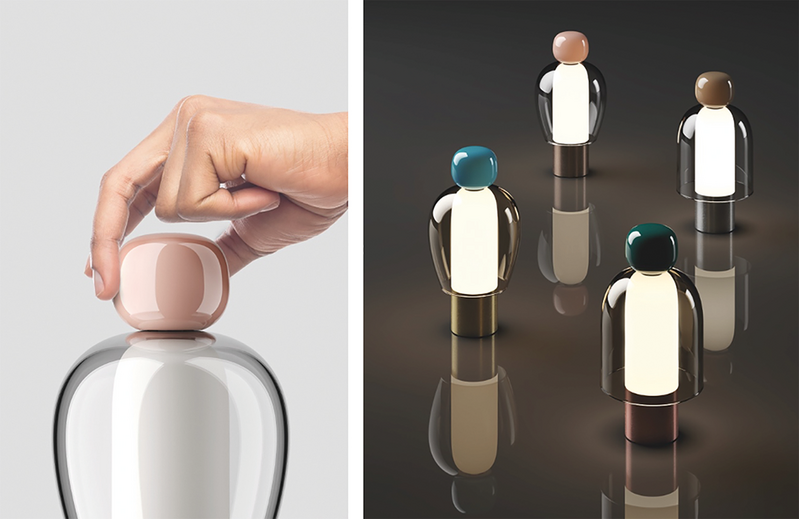 Easy Peasy table lamp
Luca Nichetto for Lodes

Yah, I'm an intern. My dad knows the guy. I just stand here. Easy, really. Easy peasy! It's taking a while to get into it though. I'm not allowed to leave the table, and then these dudes come along and twist my neck. I'm totes wireless now. LED, with a diffuser. Rechargeable. Give me a Red Bull and I can go for hours, mate. Trust me. Yah! My head's a knob! Bloody hilarious! And I get dimmer! I'm hoping this'll get me into management.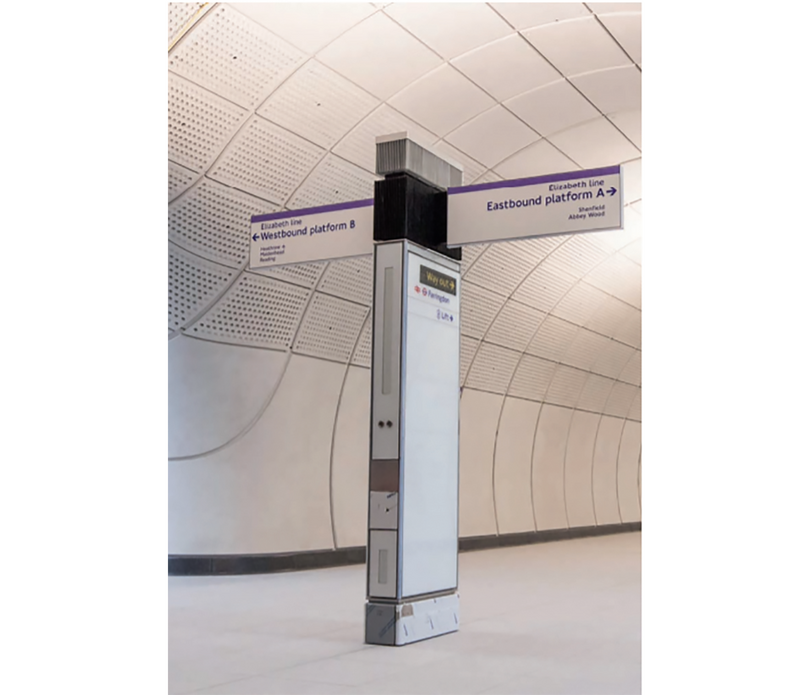 Ikon bespoke lighting system
Future Designs

Gormley's many accolades include the Turner Prize, South Bank Prize for Visual Art, Heiliger Sculpture Award, Obayashi, and Praemium Imperiale. In 1997 he was awarded an OBE, and knighted in 2014. He is an RIBA honorary fellow, honorary doctor of the University of Cambridge, and a fellow of two Colleges. And now, one conjectures, the highest honour: a commission to produce functional plinths fit for Future's heat-sunk 58,000-lumen LED luminaires on Crossrail's corridors. Accusations that he's recycled earlier work for this commercial project have been rebuffed.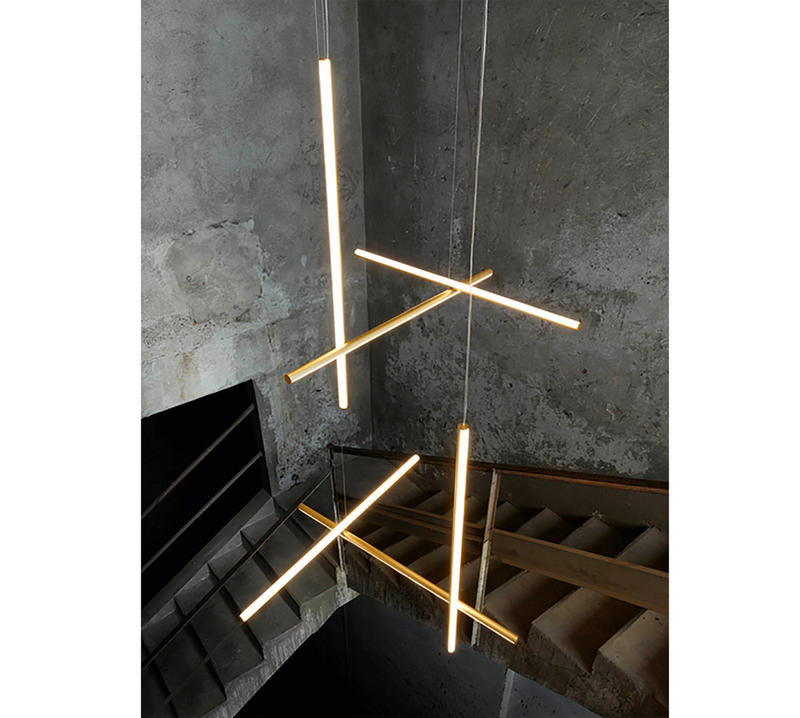 Co-ordinates luminaires
Michael Anastassiades for Flos

'So you see, Mr Creek. It's impossible! They weren't there when I went to bed – and now look! Just floating there!'
'Sometimes it's not difficult to make things look impossible, if you work at it. It's obvious to me what's happened here. Six tiny drum majorettes performed an aerial dance some time around midnight. Obviously, as soon as the sun began to rise, they evaporated, leaving their magical faerie twirling sticks behind. They'll be back for them tonight.
'This one's too easy for the telly, sadly. The Beeb couldn't string it out to 90 minutes.'