Could a new form of augmented reality, using projectors rather than headsets, help sell your scheme?
A tech start-up backed by the former head scientist at Oculus VR has unveiled a new form of augmented reality that works without a headset.
The Lightform device scans its environment in 3D and, when connected to a video projector, beams images or information onto objects, effectively turning them into a screen.
The California-based firm secured US$2.6m of seed funding last month, from Lux, Seven Seas, NSF, and Steven LaValle, chief scientist of VR and AR at Huawei Technologies, who previously helped pioneer perception-based tracking at Oculus. The product will be available for pre-order this summer.
Lightform is based on advanced projection mapping technology, and uses depth sensors to map the distance and shape of objects, then wirelessly transmit the data to desktop software. The software analyses the data and automatically generates effects that are projected back onto the objects.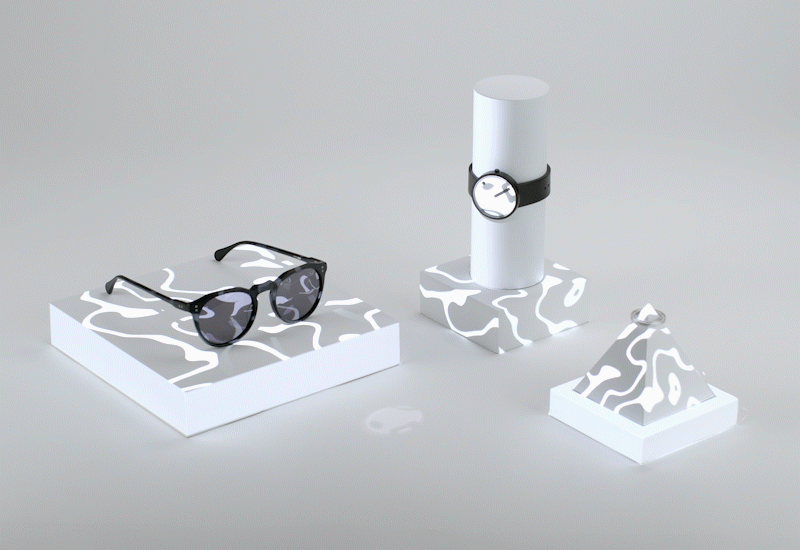 The system is able to detect changes to the environment and automatically fine-tune image alignment when anything moves.
Example videos on the firm's website include rippling lines projected onto a product display, a food menu projected onto a slate board in a cafe, and radiating veins of light projected onto a pair of cactus plants.
Lightform is billed by the firm as a more convenient alternative to head-mounted displays (HMDs), which are used to display virtual reality and augmented reality immersive environments. It states on its website: 'HMDs only work for one person at a time, they take minutes to adjust per person, they run out of battery, they strain your neck, and worst of all, they can even give you pink eye.'
The technology could become a more accessible form of projection mapping, which is currently limited to big budget productions such as product launches or sporting events, and requires teams of experienced artists and technicians and expensive tools.
The firm sees projected AR as integral to the future of architecture and interiors, as projectors rapidly shrink in size and eventually become as ubiquitous as light fixtures.
'Projectors will be small and bright enough to be installed like traditional lighting, simultaneously capable of standard illumination and high-resolution information display. This projection-as-lighting will enhance or create art, signage, decor, and interactive displays,' Lightform states.
---