No we're not talking about Very Important People we're talking high-performance Vacuum Insulation Panels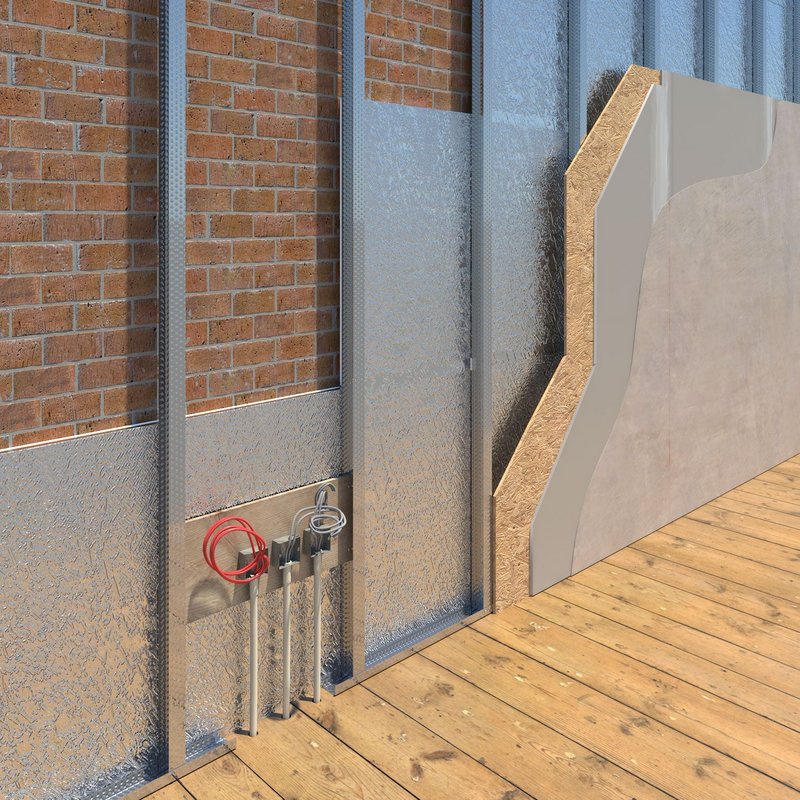 Kevothermal Ltd is the UK's number one manufacturer of Vacuum Insulation Panels (VIPs). Located in Shropshire they manufacture VIPs for the Construction, Packaging and Refrigeration markets.
With a thermal conductance of 0.0036W/mK (0.007W/mK aged value) their VIPs are the best form of commercially available, high-performance insulation on the market today.
VIPs can help meet current building insulation regulations and can be used in both new builds and also in refurbishments of existing buildings, where decrease in internal size has to be kept to a minimum.
Kevothermal gives the option of manufacturing bespoke panel sizes which allows Architects to maximise the use of VIPs in hard to treat areas. The most common application of VIPs to date in the UK market is in the thermal upgrade of concrete floors. For further information on how VIPs can help meet your insulation requirements visit kevothermal.eu