Louis Scott of Ellis Miller Architects gives us three of his specification favourites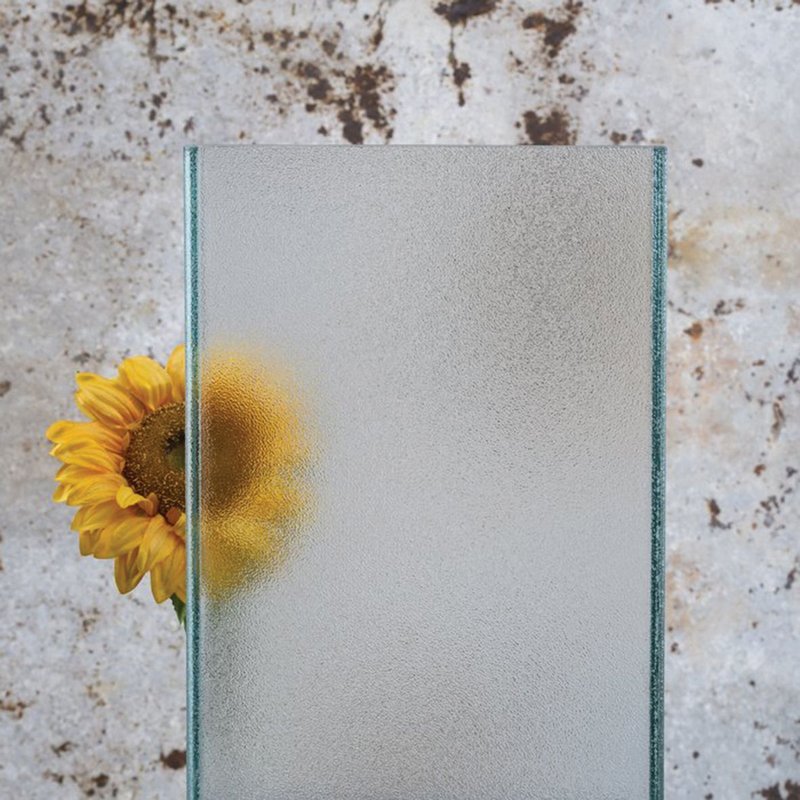 U-Channel Glass
We specified this glass cladding profile, which comes in lengths in excess of 7m on our Shoreditch Village masterplan to provide a hard wearing, translucent rainscreen finish. It formed the upper parts of taller building facades, softening the impact of the massing when the buildings are viewed against the sky. The channels come in a variety of widths that can be bolt fixed or held in standard frames. The system also offers textured, back-enamelled, and coloured finishes, which can be tempered or annealed for strength.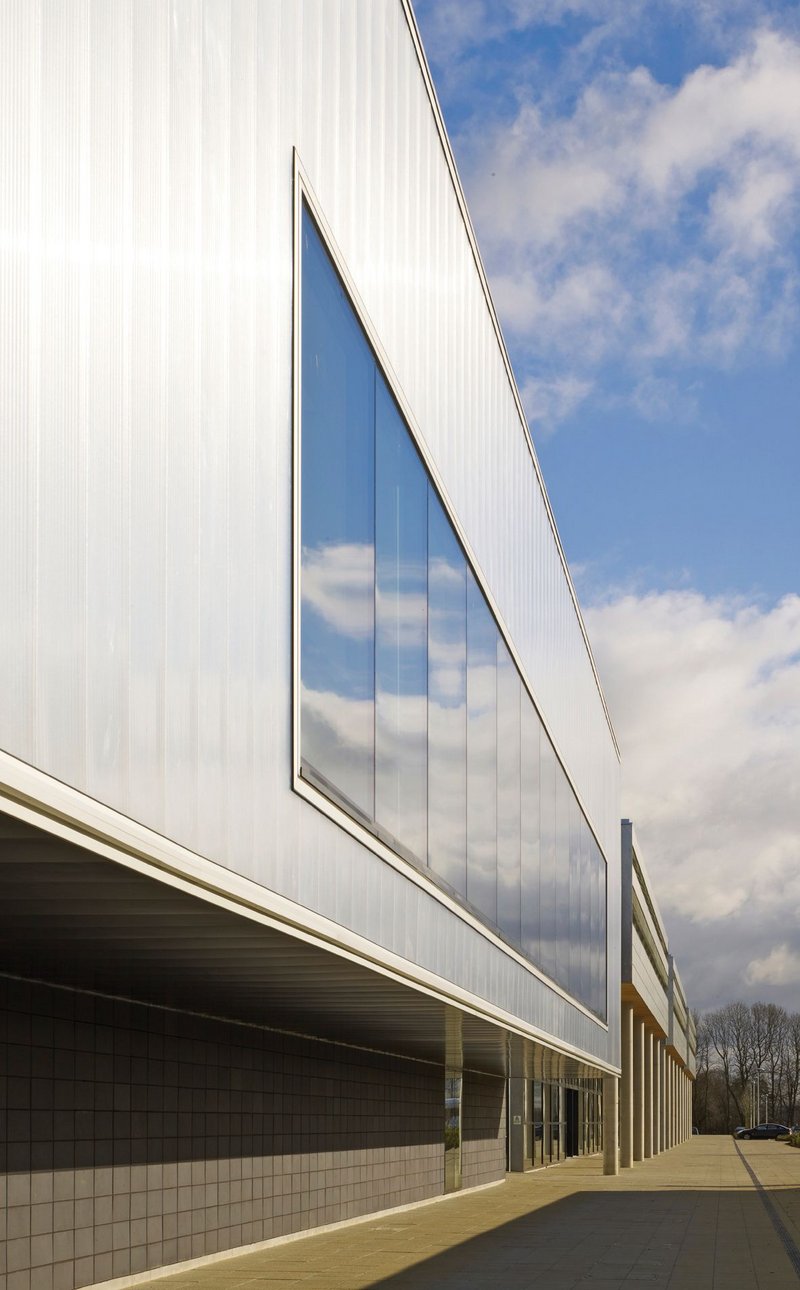 Fireborn
A large-format facing masonry block, Fireborn is
a very robust, elegant and long-lasting cladding alternative to standard units. It has various colours, glazes and sizes based on a multiple of standard brick-gauge; we typically specify an unglazed dark-blue finish in homage to engineering brickwork. The large format introduces a strong constructional rhythm while reducing installation time. Rigorous control of bond pattern and setting-out is important: on our Catmose Campus project we specified stack bonded panels, raked-out joints and dark grey mortar.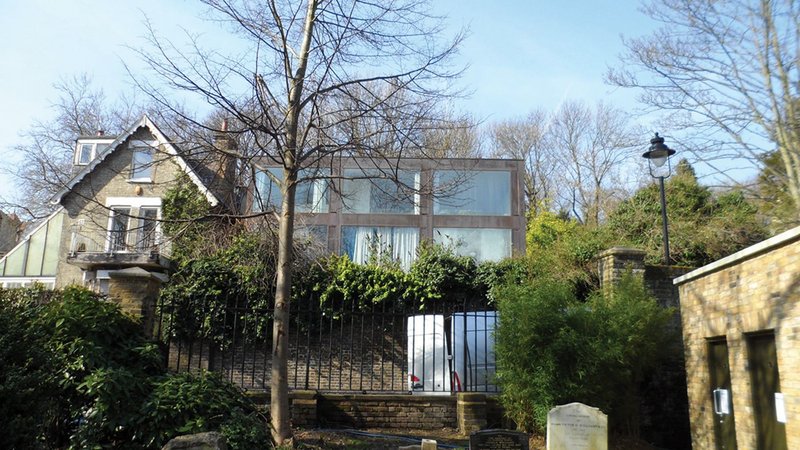 Pre-Patinated Weathering Steel
In the course of our commission to upgrade and refurbish the Grade 2* listed Winter House we were tasked with matching the 1969-vintage cladding as closely as possible. This precluded the use of most 'new' Corten as it lacked the particular patina acquired by the original – a unique product of the building's age and location. FacadeTek offered the capacity to pre-patinate the steel through a process of factory-based wetting and drying periods that simulate the natural weathering cycle.